Communauté de Sécurité, Numéro 2/2016
Le magazine Communauté de sécurité est une publication trimestrielle de l'OSCE. Image de couverture Konstantinos Orfeas Sotiriou.
Featured:
Une expérience de l'OSCE dans le domaine de la connectivité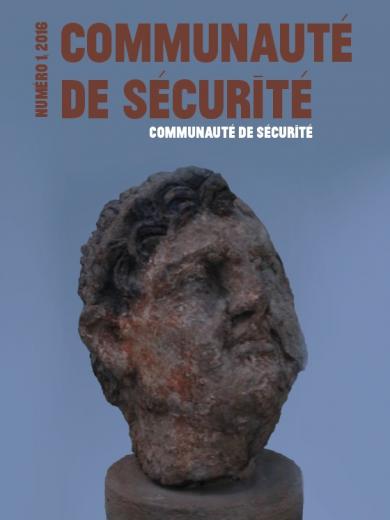 Welcome to Security Community
Security Community is the OSCE's online space for expert analysis and personal perspectives on security issues.
The views expressed in the articles are those of the authors and do not necessarily reflect the official position of the OSCE and its participating States.