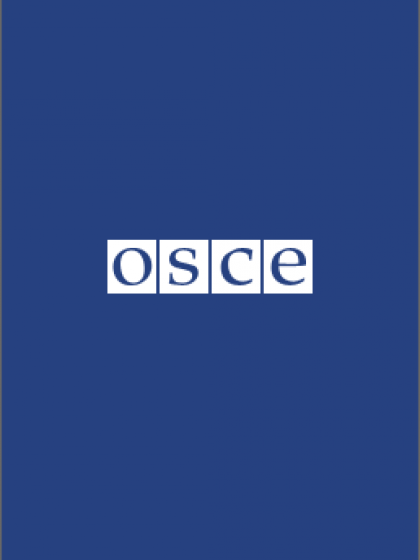 Publishing date:
4 April 2019
Content type:
Conference / meeting document
Publisher:
Organization for Security and Co-operation in Europe
Report by the Head of the OSCE Mission to Bosnia and Herzegovina, Ambassador Bruce G. Berton. Report by the Chief Monitor of the OSCE Special Monitoring Mission to Ukraine, Ambassador Ertugrul Apakan. Update by the Special Representative of the OSCE Chairperson-in-Office in Ukraine and in the Trilateral Contact Group, Ambassador Martin Sajdik. The Permanent Council adopted Decision No. 1324 on the extension of the OSCE Information Security Enhancement Fund. Presidential election in Slovakia, held on 30 March 2019. Presidential election in Ukraine, held on 31 March 2019.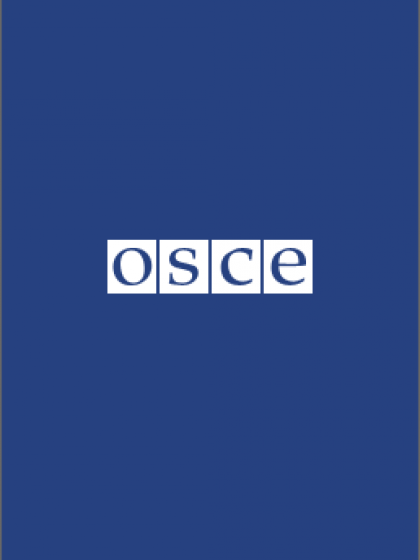 Publishing date:
4 April 2019
Content type:
Statement / speech
Publisher:
Organization for Security and Co-operation in Europe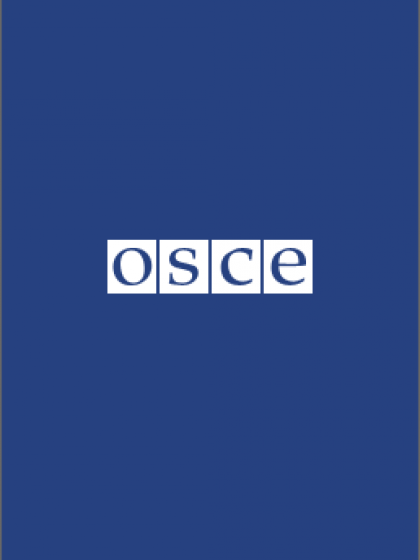 Publishing date:
4 April 2019
Content type:
Statement / speech
Publisher:
Organization for Security and Co-operation in Europe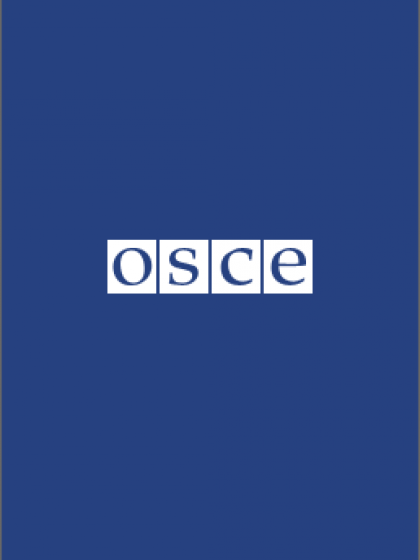 Publishing date:
4 April 2019
Content type:
Statement / speech
Publisher:
Organization for Security and Co-operation in Europe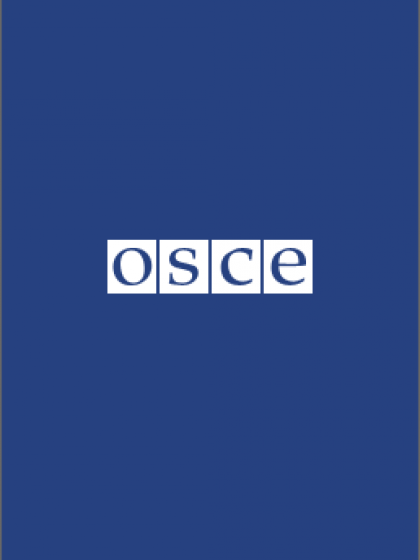 Publishing date:
4 April 2019
Content type:
Statement / speech
Publisher:
Organization for Security and Co-operation in Europe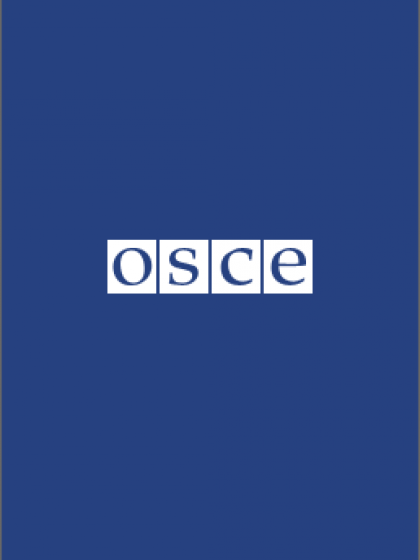 Publishing date:
4 April 2019
Content type:
Statement / speech
Publisher:
Organization for Security and Co-operation in Europe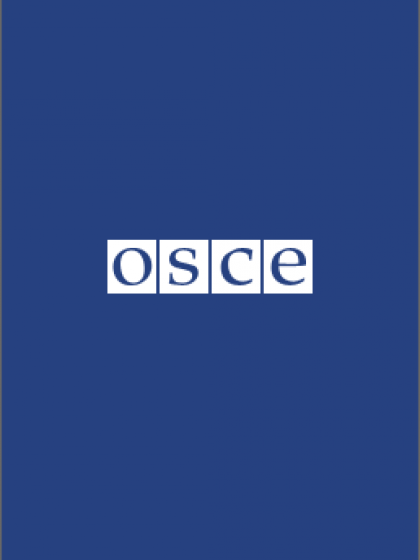 Publishing date:
4 April 2019
Content type:
Statement / speech
Publisher:
Organization for Security and Co-operation in Europe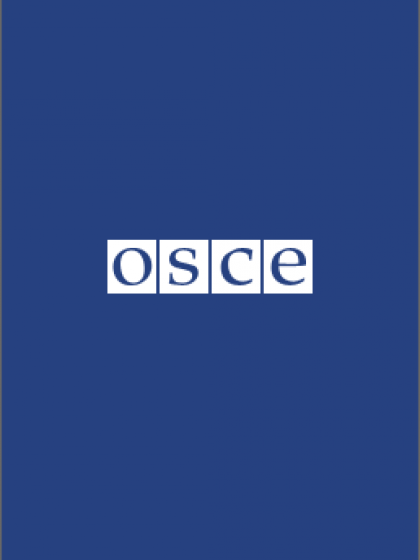 Publishing date:
4 April 2019
Content type:
Statement / speech
Publisher:
Organization for Security and Co-operation in Europe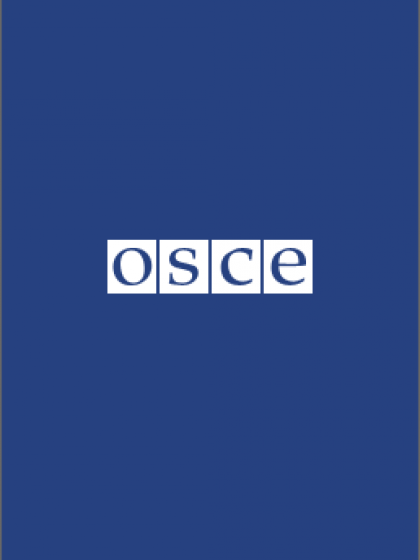 Publishing date:
4 April 2019
Content type:
Statement / speech
Publisher:
Organization for Security and Co-operation in Europe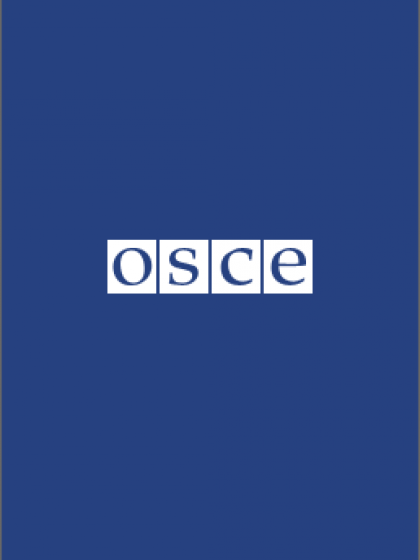 Publishing date:
4 April 2019
Content type:
Statement / speech
Publisher:
Organization for Security and Co-operation in Europe