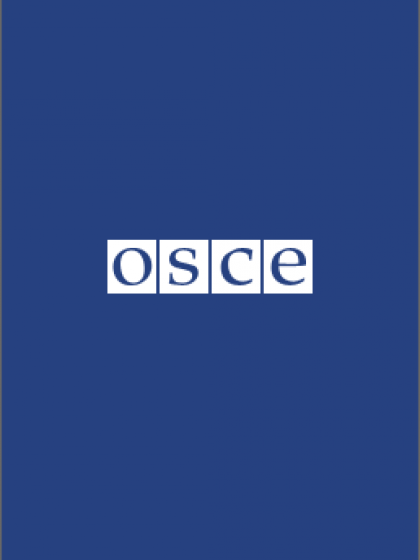 Publishing date:
5 November 2020
Content type:
Conference / meeting document
Publisher:
Organization for Security and Co-operation in Europe
Statement by the Delegation of Austria (Annex 1). Report by the Co-ordinator of OSCE Economic and Environmental Activities, Ambassador Vuk Žugić. Moscow Mechanism invoked by seventeen OSCE Participating States. Russia's ongoing aggression against Ukraine and illegal occupation of Crimea. Situation in Ukraine and the need to implement the Minsk agreements. Aggression of Azerbaijan against Artsakh and Armenia with the direct involvement of Turkey and foreign terrorist fighters (Armenia, Annex 2). Aggression of Armenia against Azerbaijan and situation in the occupied territories of Azerbaijan (Azerbaijan, Annex 3). Statement by France on behalf of the three countries co-chairing the OSCE Minsk Group (Azerbaijan, Annex 4; Armenia, Annex 5). International Day to End Impunity for Crimes against Journalists, observed on 2 November. Continuing provocative actions and non-transparent military convoy movements in the Security Zone of the Republic of Moldova (Moldova, Annex 6). Compliance by Azerbaijan with obligations under international humanitarian law (Azerbaijan, Annex 7).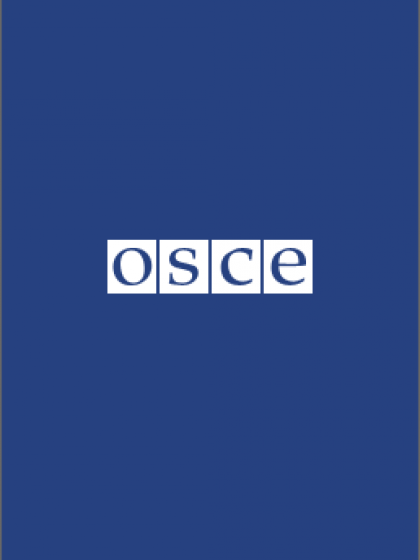 Publishing date:
5 November 2020
Content type:
Statement / speech
Publisher:
Organization for Security and Co-operation in Europe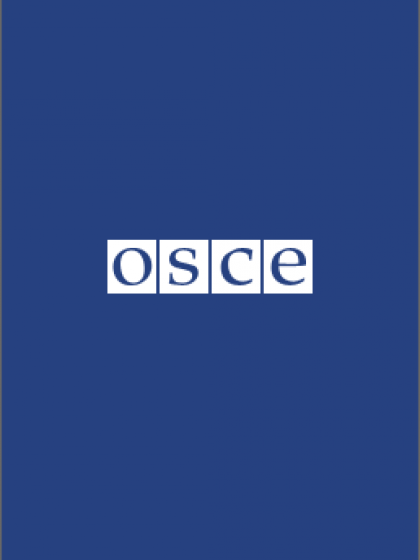 Publishing date:
5 November 2020
Content type:
Statement / speech
Publisher:
Organization for Security and Co-operation in Europe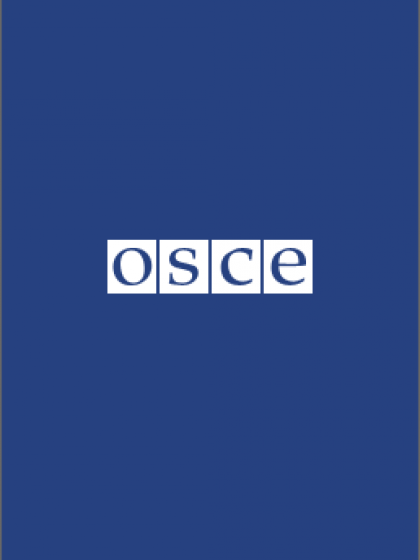 Publishing date:
5 November 2020
Content type:
Statement / speech
Publisher:
Organization for Security and Co-operation in Europe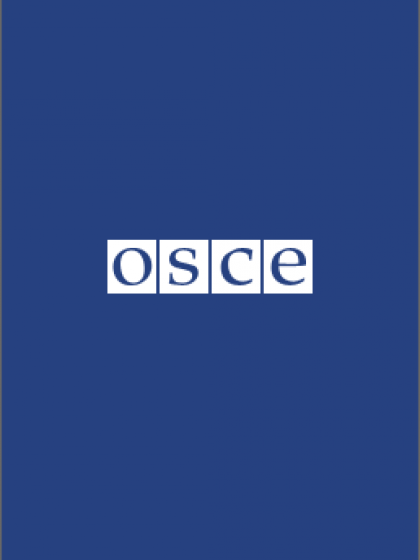 Publishing date:
5 November 2020
Content type:
Statement / speech
Publisher:
Organization for Security and Co-operation in Europe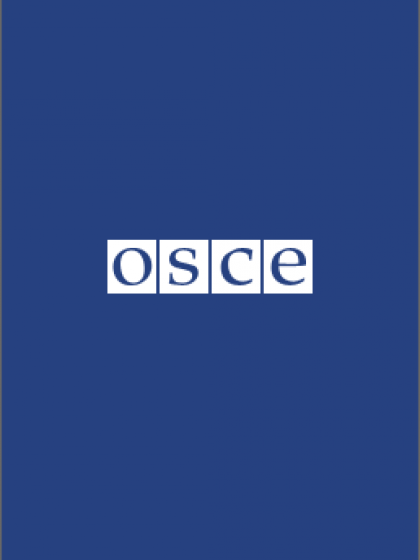 Publishing date:
5 November 2020
Content type:
Statement / speech
Publisher:
Organization for Security and Co-operation in Europe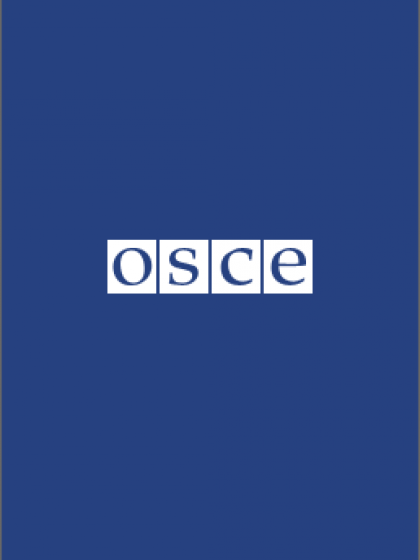 Publishing date:
5 November 2020
Content type:
Statement / speech
Publisher:
Organization for Security and Co-operation in Europe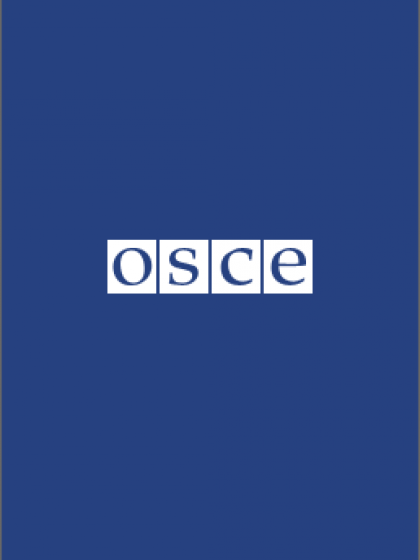 Publishing date:
5 November 2020
Content type:
Statement / speech
Publisher:
Organization for Security and Co-operation in Europe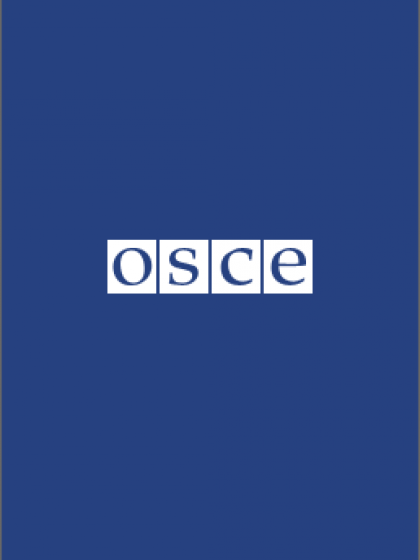 Publishing date:
5 November 2020
Content type:
Statement / speech
Publisher:
Organization for Security and Co-operation in Europe
1288th Plenary Meeting of the Permanent Council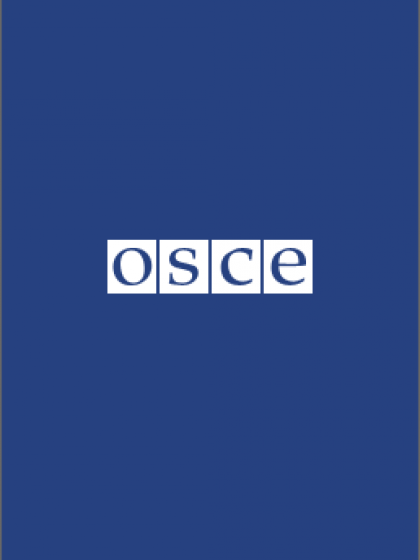 Publishing date:
5 November 2020
Content type:
Statement / speech
Publisher:
Organization for Security and Co-operation in Europe
1288th Plenary Meeting of the Permanent Council