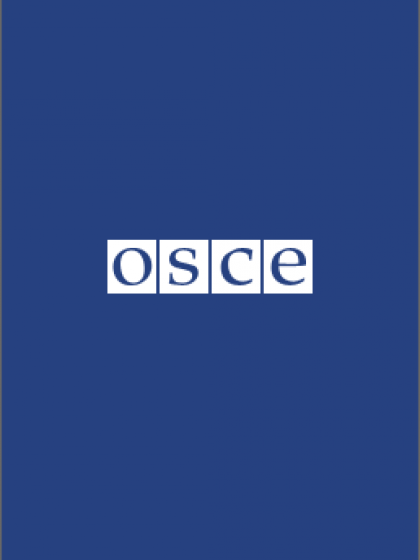 Publishing date:
17 October 2019
Content type:
Conference / meeting document
Publisher:
Organization for Security and Co-operation in Europe
Report by the Director of the Office for Democratic Institutions and Human Rights (ODIHR), Ms. Ingibjörg Sólrún Gísladóttir. Report by the Head of the OSCE Mission to Moldova, Dr. Claus Neukirch. Russia's ongoing aggression against Ukraine and illegal occupation of Crimea. Situation in Ukraine and the need to implement the Minsk agreements. 49th round of the Geneva International Discussions, held on 8 and 9 October 2019. Seventh Summit of the Cooperation Council of Turkic Speaking States, held in Baku on 15 October 2019 (Azerbaijan, Annex 1). Meeting of the Council of Heads of State of the Commonwealth of Independent States, held in Ashgabat on 11 October 2019. Democracy and the rule of law in Spain (Spain, Annex 2). 23rd World Congress on Information Technology, held in Yerevan from 6 to 9 October 2019. Second anniversary of the murder of journalist and blogger Ms. D. Caruana Galizia (Malta, Annex 3).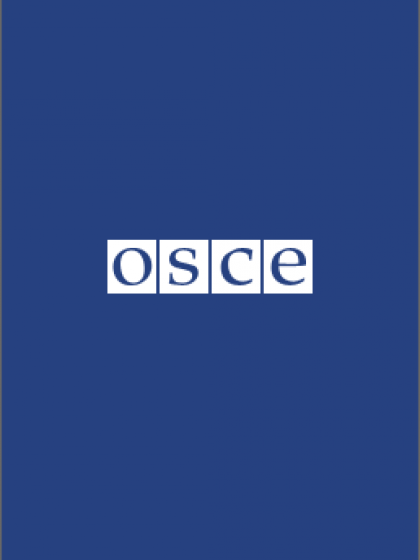 Publishing date:
17 October 2019
Content type:
Statement / speech
Publisher:
Organization for Security and Co-operation in Europe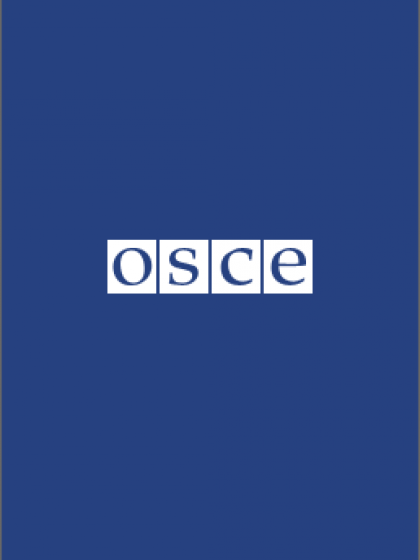 Publishing date:
17 October 2019
Content type:
Statement / speech
Publisher:
Organization for Security and Co-operation in Europe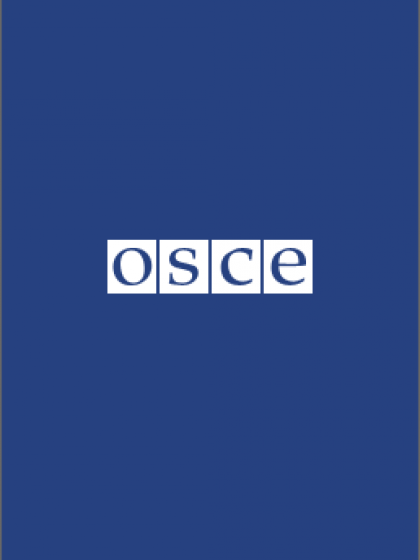 Publishing date:
17 October 2019
Content type:
Statement / speech
Publisher:
Organization for Security and Co-operation in Europe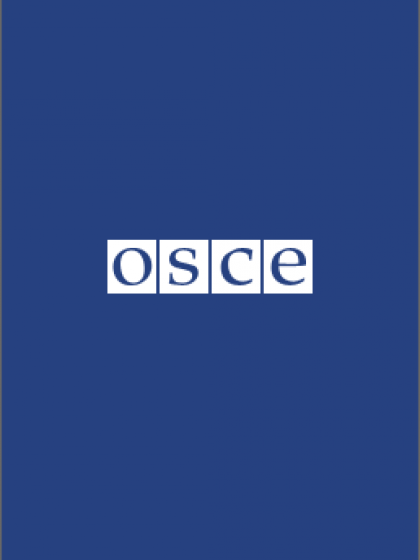 Publishing date:
17 October 2019
Content type:
Statement / speech
Publisher:
Organization for Security and Co-operation in Europe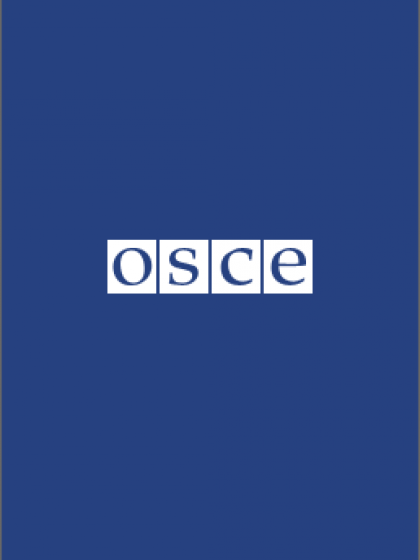 Publishing date:
17 October 2019
Content type:
Statement / speech
Publisher:
Organization for Security and Co-operation in Europe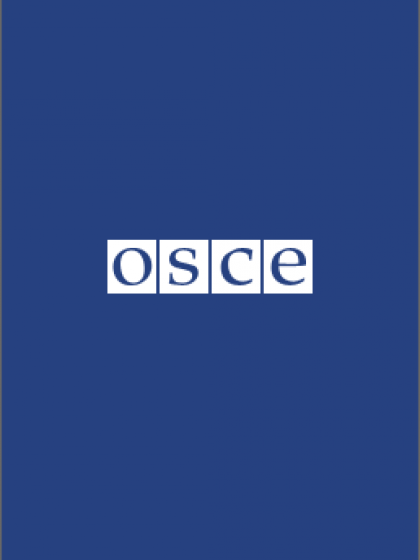 Publishing date:
17 October 2019
Content type:
Statement / speech
Publisher:
Organization for Security and Co-operation in Europe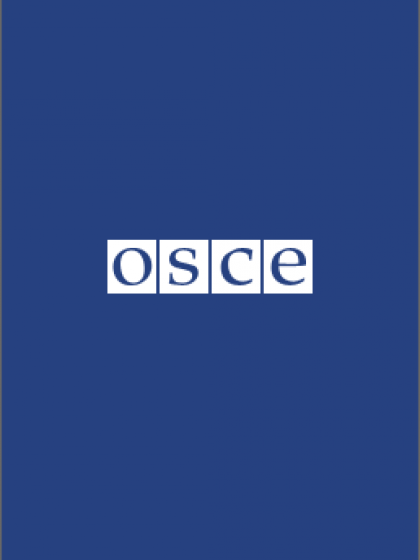 Publishing date:
17 October 2019
Content type:
Statement / speech
Publisher:
Organization for Security and Co-operation in Europe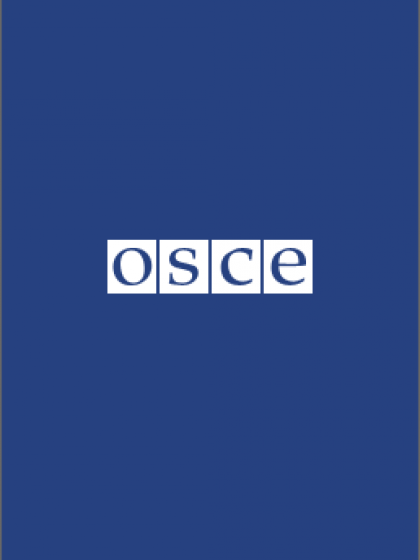 Publishing date:
17 October 2019
Content type:
Statement / speech
Publisher:
Organization for Security and Co-operation in Europe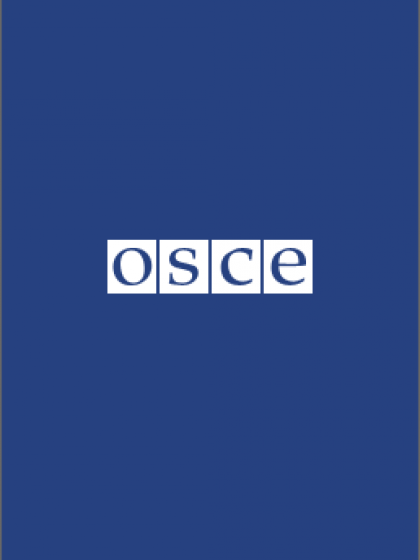 Publishing date:
17 October 2019
Content type:
Statement / speech
Publisher:
Organization for Security and Co-operation in Europe