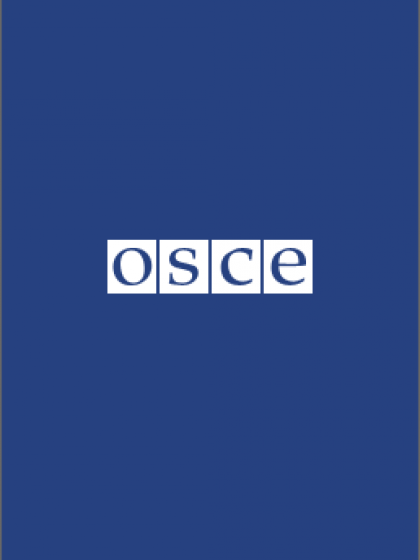 Publishing date:
2 May 2019
Content type:
Conference / meeting document
Publisher:
Organization for Security and Co-operation in Europe
Presentation by the Chairperson of the Security Committee. Presentation of the 2020 Programme Outline by the Secretary General, Ambassador Thomas Greminger. The Permanent Council adopted Decision No. 1328 on the extension of the deployment of OSCE observers to two Russian checkpoints on the Russian-Ukrainian border (Romania-European Union, interpretative statement 1; United States of America, interpretative statement 2; Ukraine, interpretative statement 3; Russian Federation, interpretative statement 4). Russia's ongoing aggression against Ukraine and illegal occupation of Crimea. Situation in Ukraine and the need to implement the Minsk agreements. World Press Freedom Day, observed on 3 May 2019. Violation of the freedoms of assembly and expression in Turkey. Second round of the Ukrainian presidential election, held on 21 April 2019. International Day of the Portuguese Language and Culture, marked on 5 May 2019. Meeting with leaders of the Western Balkans held in Berlin on 29 April 2019.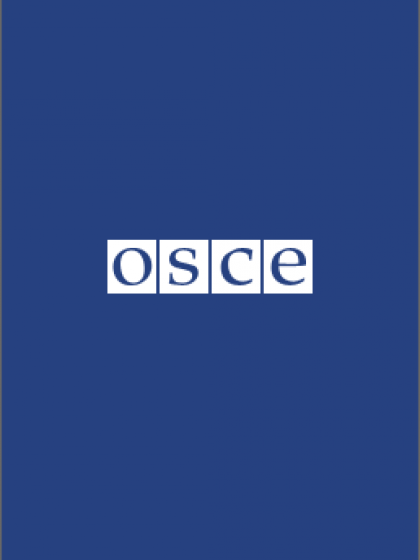 Publishing date:
2 May 2019
Content type:
Statement / speech
Publisher:
Organization for Security and Co-operation in Europe
1226th Plenary Meeting of the Permanent Council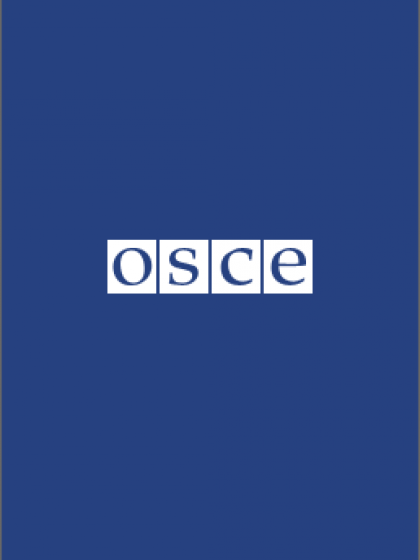 Publishing date:
30 April 2019
Publisher:
Organization for Security and Co-operation in Europe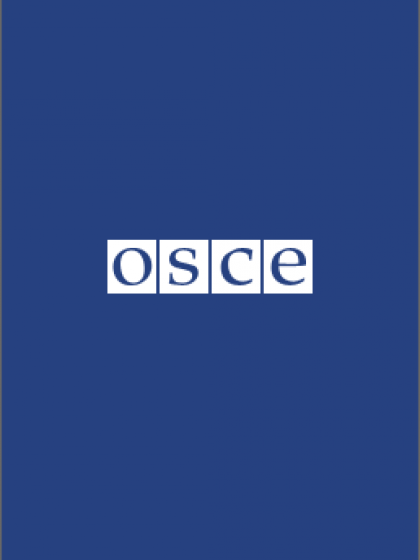 Publishing date:
30 April 2019
Publisher:
Organization for Security and Co-operation in Europe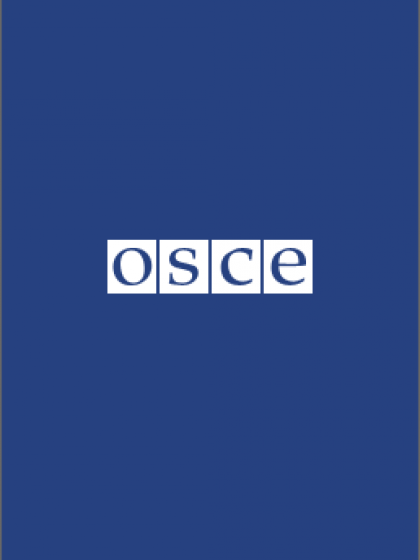 Publishing date:
24 April 2019
Publisher:
Organization for Security and Co-operation in Europe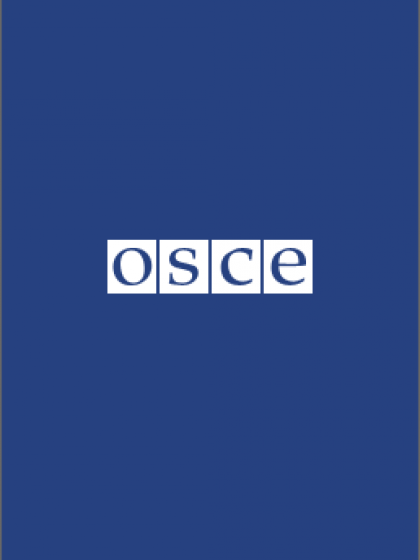 Publishing date:
24 April 2019
Publisher:
Organization for Security and Co-operation in Europe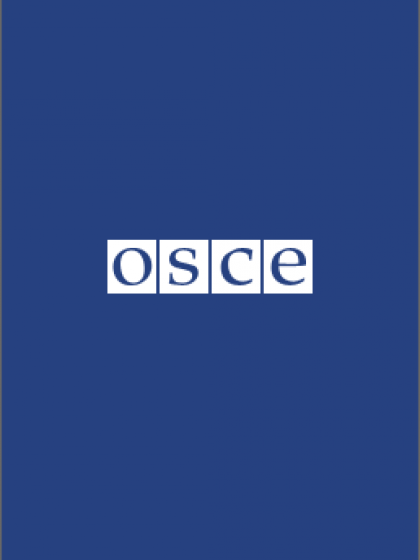 Publishing date:
23 April 2019
Publisher:
Organization for Security and Co-operation in Europe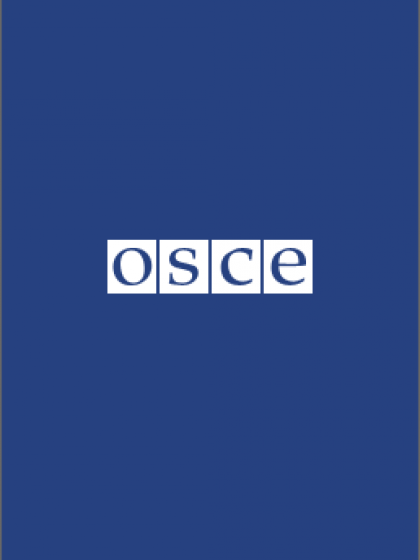 Publishing date:
17 April 2019
Publisher:
Organization for Security and Co-operation in Europe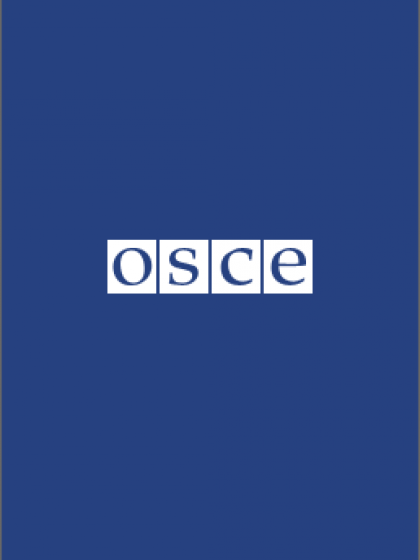 Publishing date:
16 April 2019
Publisher:
Organization for Security and Co-operation in Europe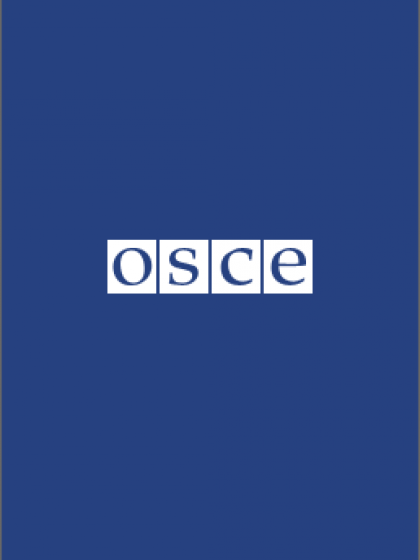 Publishing date:
16 April 2019
Publisher:
Organization for Security and Co-operation in Europe