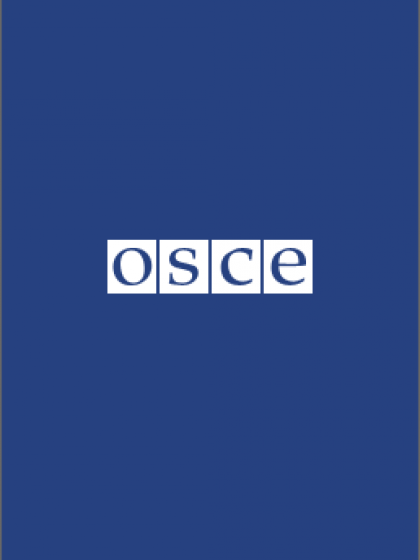 Publishing date:
7 May 2020
Content type:
Conference / meeting document
Publisher:
Organization for Security and Co-operation in Europe
75th anniversary of the end of World War II: Address by the Chair of the German Presidency of the International Holocaust Remembrance Alliance. Presentation of the 2021. Programme Outline by the Secretary General, Ambassador Thomas Greminger. Russia's ongoing aggression against Ukraine and illegal occupation of Crimea. Situation in Ukraine and the need to implement the Minsk agreements. Europe Day, to be observed on 9 May 2020. World Press Freedom Day, observed on 3 May 2020 (Armenia, Annex 1; Romania, Annex 2; Bulgaria, Annex 3).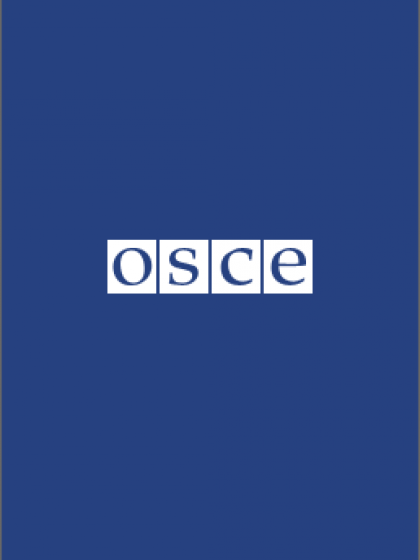 Publishing date:
7 May 2020
Content type:
Statement / speech
Publisher:
Organization for Security and Co-operation in Europe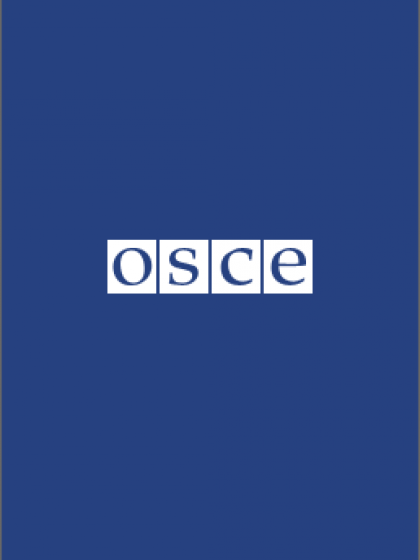 Publishing date:
7 May 2020
Content type:
Statement / speech
Publisher:
Organization for Security and Co-operation in Europe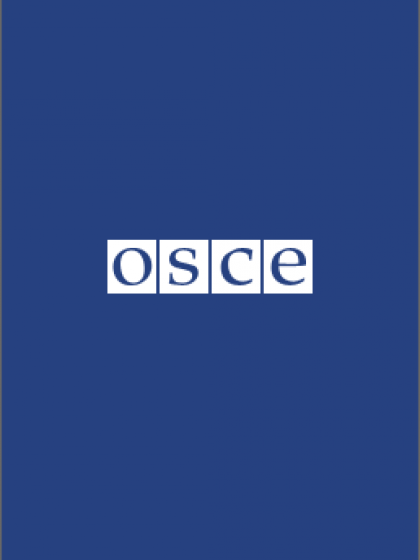 Publishing date:
7 May 2020
Content type:
Statement / speech
Publisher:
Organization for Security and Co-operation in Europe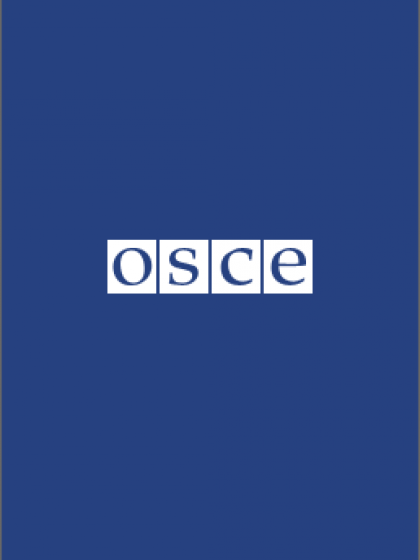 Publishing date:
7 May 2020
Content type:
Statement / speech
Publisher:
Organization for Security and Co-operation in Europe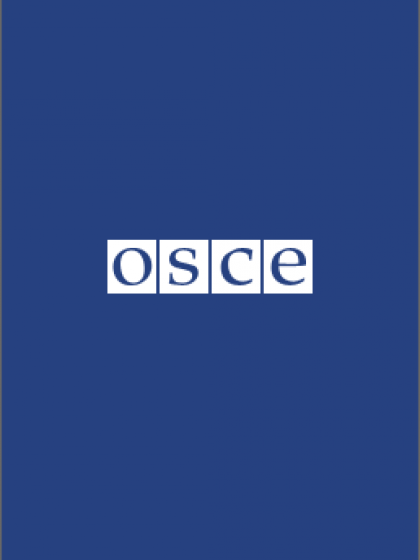 Publishing date:
7 May 2020
Content type:
Statement / speech
Publisher:
Organization for Security and Co-operation in Europe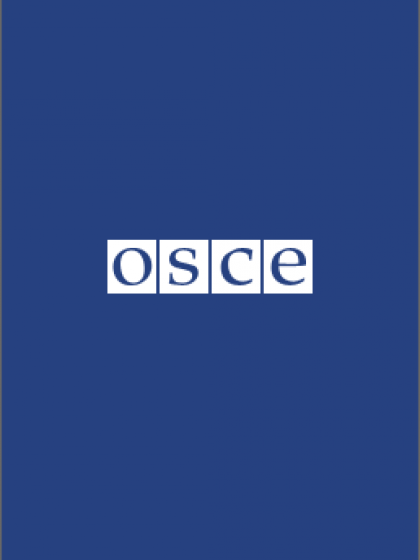 Publishing date:
7 May 2020
Content type:
Statement / speech
Publisher:
Organization for Security and Co-operation in Europe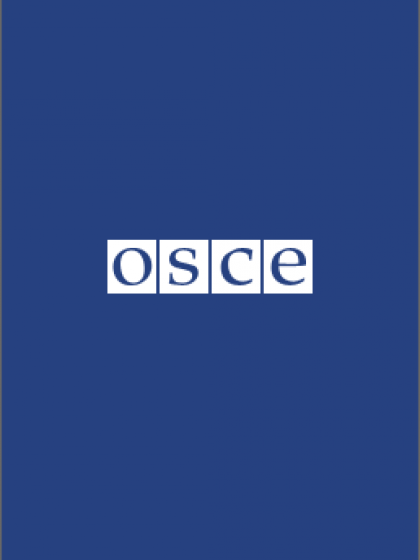 Publishing date:
7 May 2020
Content type:
Statement / speech
Publisher:
Organization for Security and Co-operation in Europe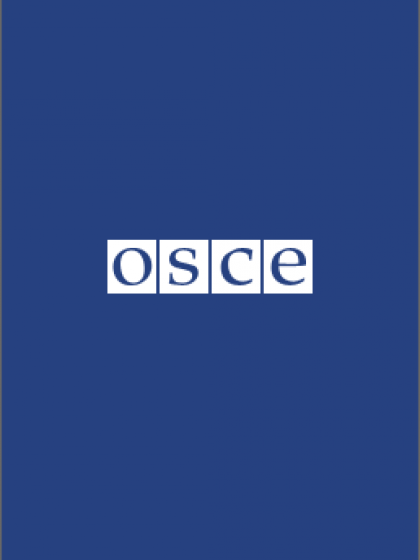 Publishing date:
7 May 2020
Content type:
Statement / speech
Publisher:
Organization for Security and Co-operation in Europe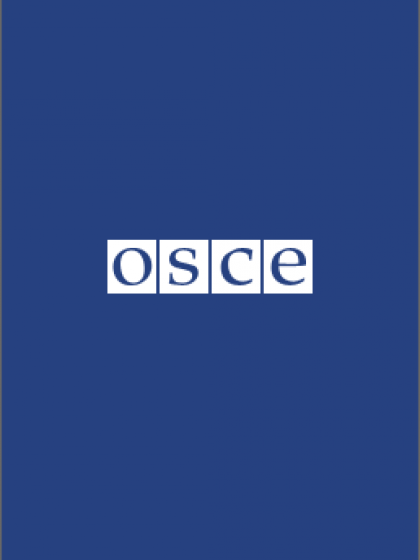 Publishing date:
7 May 2020
Content type:
Statement / speech
Publisher:
Organization for Security and Co-operation in Europe