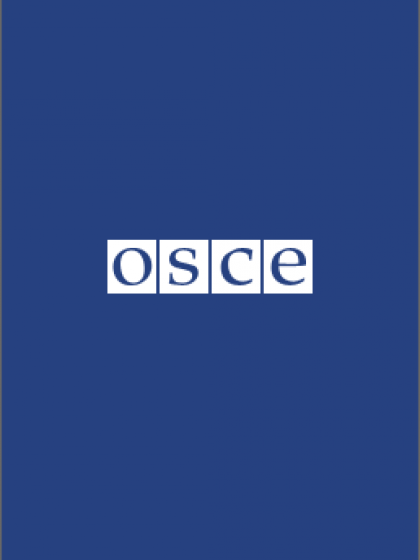 Publishing date:
2 July 2020
Content type:
Conference / meeting document
Publisher:
Organization for Security and Co-operation in Europe
Report by the OSCE Representative on Freedom of the Media, Mr. Harlem Désir. Russia's ongoing aggression against Ukraine and illegal occupation of Crimea. Situation in Ukraine and the need to implement the Minsk agreements. International Day in Support of Victims of Torture. Neo-Nazism in the Czech Republic. The death penalty in the United States of America. Recent developments in Belarus in the context of the upcoming presidential elections. Trial of journalist Ms. Svetlana Prokopyeva in the Russian Federation. Constitutional plebiscite in the Russian Federation. Parliamentary elections in Montenegro, to be held on 30 August 2020. Release of the 2020 Trafficking in Persons Report by the United States Department of State. Parliamentary elections in Mongolia, held on 24 June 2020. Joint proposal for a draft declaration on solidarity and co-operation in the face of the challenges posed by the COVID-19 pandemic.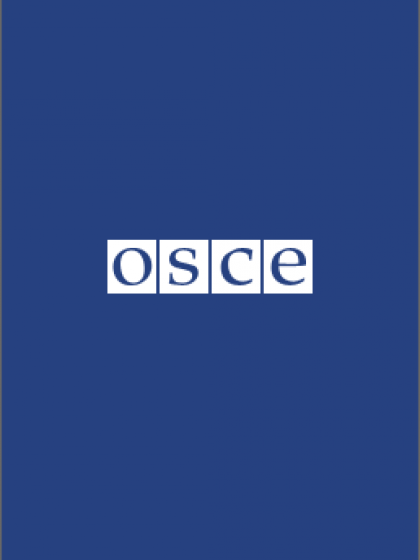 Publishing date:
2 July 2020
Content type:
Statement / speech
Publisher:
Organization for Security and Co-operation in Europe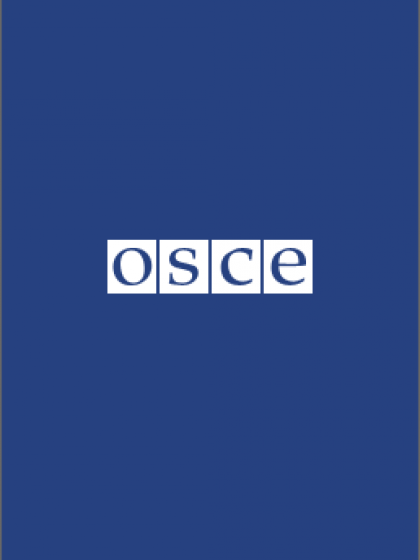 Publishing date:
2 July 2020
Content type:
Statement / speech
Publisher:
Organization for Security and Co-operation in Europe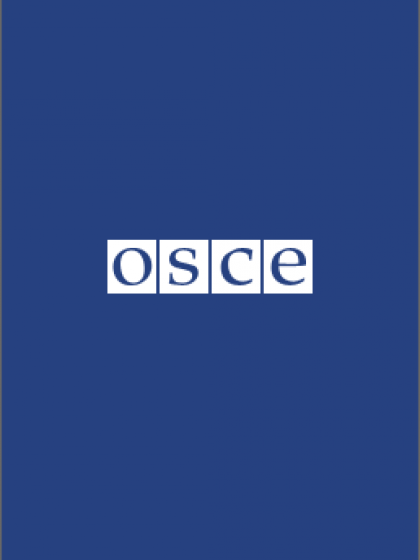 Publishing date:
2 July 2020
Content type:
Statement / speech
Publisher:
Organization for Security and Co-operation in Europe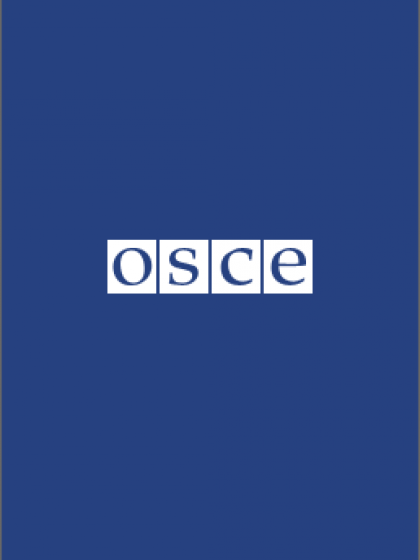 Publishing date:
2 July 2020
Content type:
Statement / speech
Publisher:
Organization for Security and Co-operation in Europe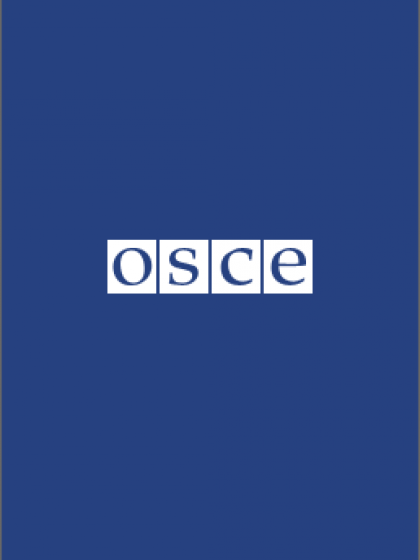 Publishing date:
2 July 2020
Content type:
Statement / speech
Publisher:
Organization for Security and Co-operation in Europe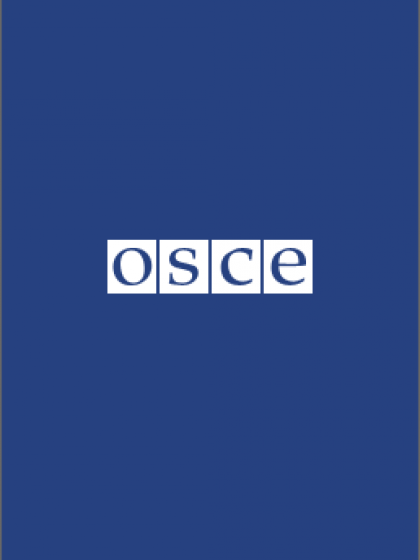 Publishing date:
2 July 2020
Content type:
Statement / speech
Publisher:
Organization for Security and Co-operation in Europe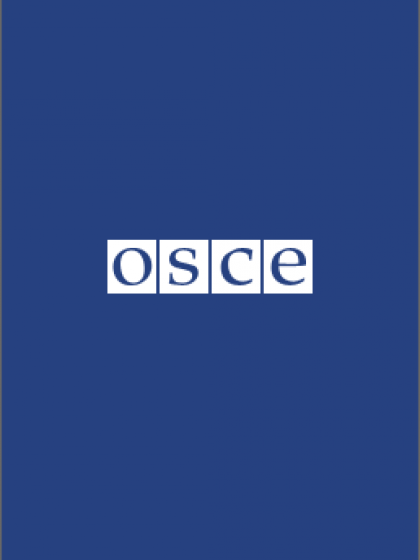 Publishing date:
2 July 2020
Content type:
Statement / speech
Publisher:
Organization for Security and Co-operation in Europe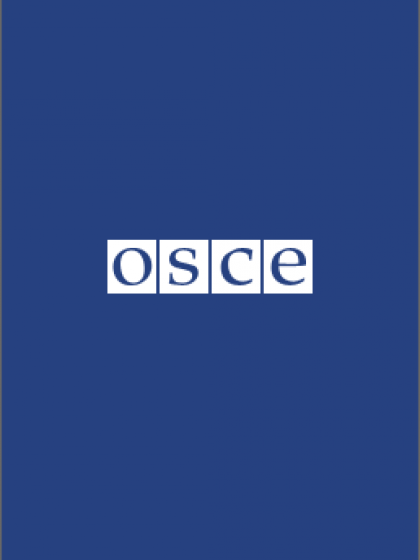 Publishing date:
2 July 2020
Content type:
Statement / speech
Publisher:
Organization for Security and Co-operation in Europe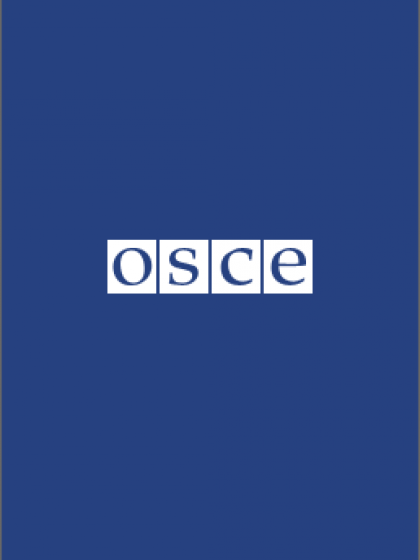 Publishing date:
2 July 2020
Content type:
Statement / speech
Publisher:
Organization for Security and Co-operation in Europe