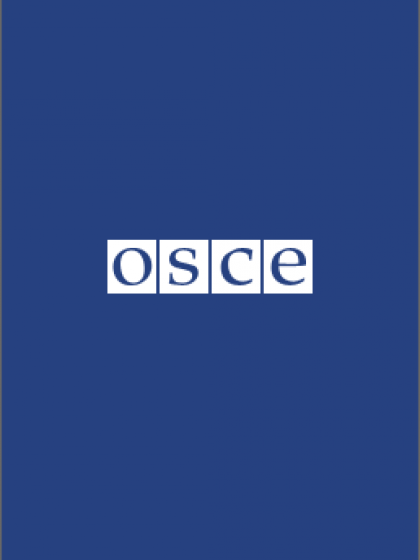 Publishing date:
4 November 2021
Content type:
Conference / meeting document
Publisher:
Organization for Security and Co-operation in Europe
Report by the High Commissioner on National Minorities, Ambassador Kairat Abdrakhmanov (Latvia, Annex 1). Report by the Co-ordinator of OSCE Economic and Environmental Activities, Ambassador Igli Hasani. The Permanent Council adopted Decision No. 1418 on the timetable of the Twenty-Eighth Meeting of the OSCE Ministerial Council (Russian Federation, interpretative statement 1; Slovenia‑European Union, interpretative statement 2). Russia's ongoing aggression against Ukraine and illegal occupation of Crimea. Deteriorating situation in Ukraine and continued non-implementation by the Ukrainian authorities of the Minsk agreements. First anniversary of the issuance of a report under the Moscow Mechanism in relation to serious human rights violations in Belarus, and invocation of the Vienna Mechanism (United Kingdom, also on behalf of several delegations, Annex 2). Flagrant violations of freedom of the media in Latvia (Latvia, Annex 3). International Day to End Impunity for Crimes against Journalists, observed on 2 November 2021 (France, also on behalf of several delegations, Annex 4). Resumption of executions in the US state of Oklahoma. Local elections in Georgia, held on 2 and 30 October 2021.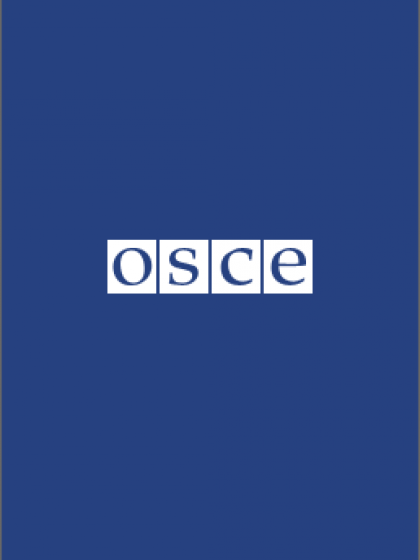 Publishing date:
4 November 2021
Content type:
Statement / speech
Publisher:
Organization for Security and Co-operation in Europe
1343rd Plenary Meeting of the Permanent Council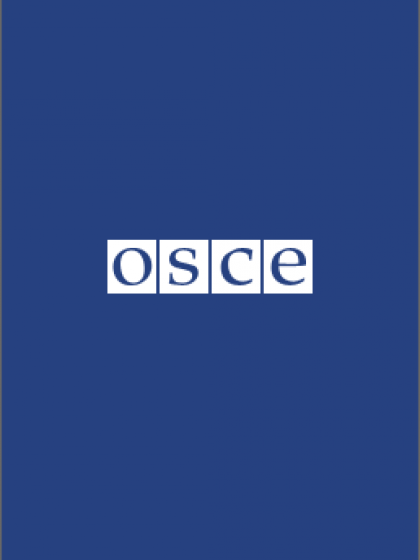 Publishing date:
4 November 2021
Content type:
Statement / speech
Publisher:
Organization for Security and Co-operation in Europe
1343rd Plenary Meeting of the Permanent Council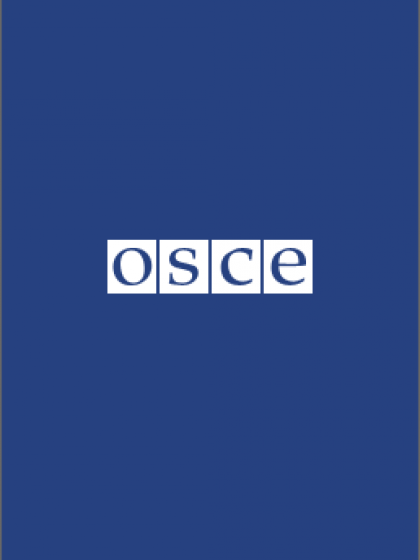 Publishing date:
4 November 2021
Content type:
Statement / speech
Publisher:
Organization for Security and Co-operation in Europe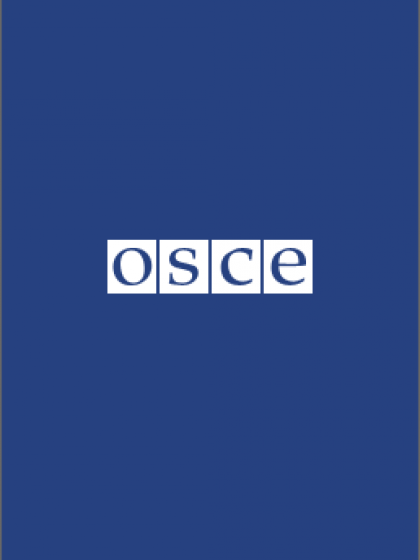 Publishing date:
4 November 2021
Content type:
Statement / speech
Publisher:
Organization for Security and Co-operation in Europe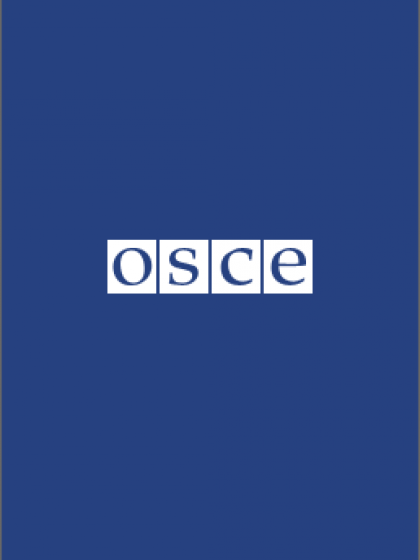 Publishing date:
21 October 2021
Content type:
Statement / speech
Publisher:
Organization for Security and Co-operation in Europe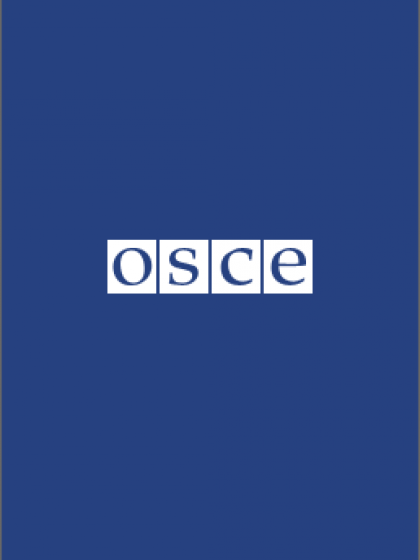 Publishing date:
21 October 2021
Content type:
Statement / speech
Publisher:
Organization for Security and Co-operation in Europe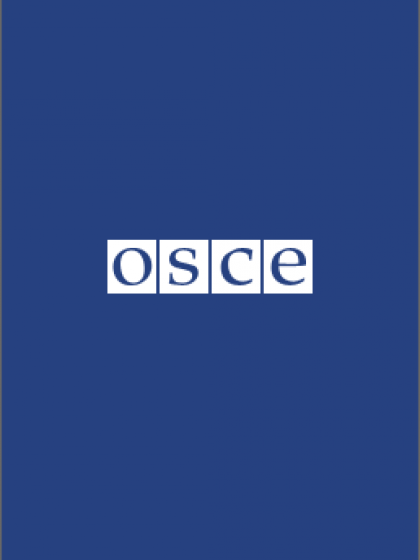 Publishing date:
21 October 2021
Content type:
Statement / speech
Publisher:
Organization for Security and Co-operation in Europe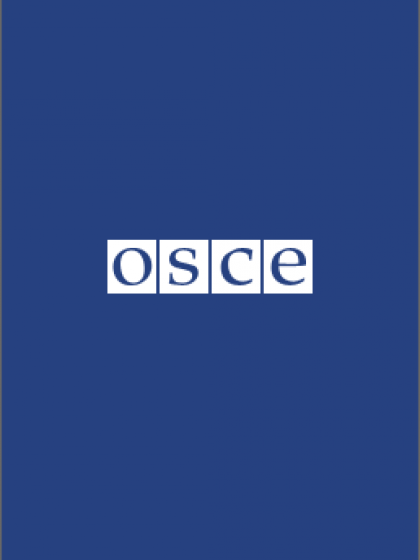 Publishing date:
21 October 2021
Content type:
Statement / speech
Publisher:
Organization for Security and Co-operation in Europe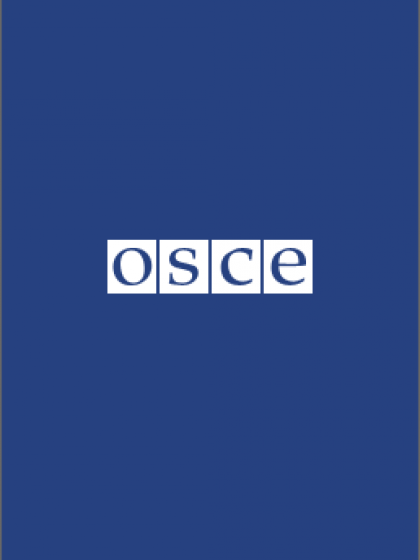 Publishing date:
21 October 2021
Content type:
Statement / speech
Publisher:
Organization for Security and Co-operation in Europe