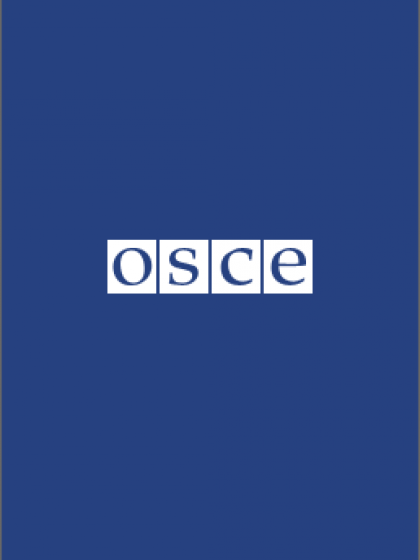 Publishing date:
16 May 2019
Content type:
Conference / meeting document
Publisher:
Organization for Security and Co-operation in Europe
Report by the OSCE Project Co-Ordinator in Uzbekistan, Ambassador John MacGregor. The Permanent Council adopted Decision No. 1329 on the 2019 supplementary budget for the OSCE Mission in Kosovo (United States of America, interpretative statement). Briefing by the Chairmanship-in-Office on the Informal Ministerial Gathering. Russia's ongoing aggression against Ukraine and illegal occupation of Crimea. Situation in Ukraine and the need to implement the Minsk agreements. International Day Against Homophobia, Transphobia and Biphobia, observed on 17 May 2019. The 75th anniversary of the deportation of the Crimean Tatar people from Crimea by the Soviet regime. Threats to the Head of the OSCE Presence in Albania. General election in Denmark, to be held on 5 June 2019.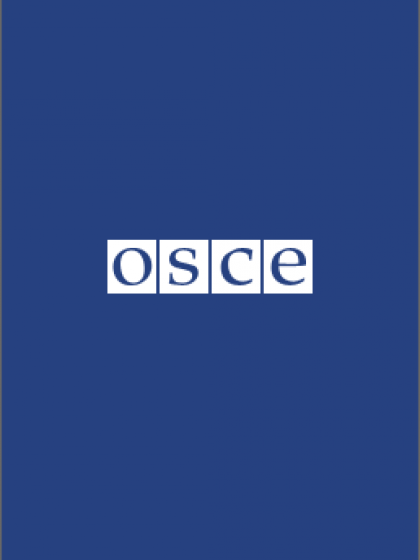 Publishing date:
16 May 2019
Content type:
Statement / speech
Publisher:
Organization for Security and Co-operation in Europe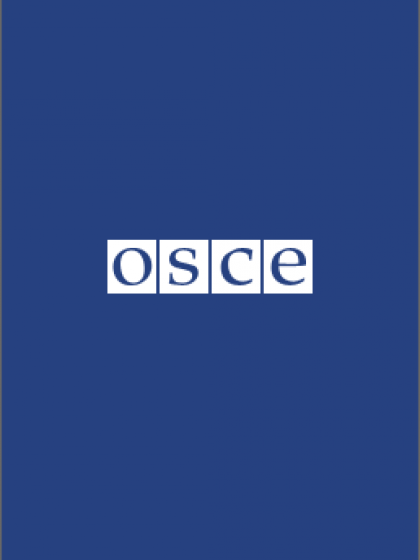 Publishing date:
16 May 2019
Content type:
Statement / speech
Publisher:
Organization for Security and Co-operation in Europe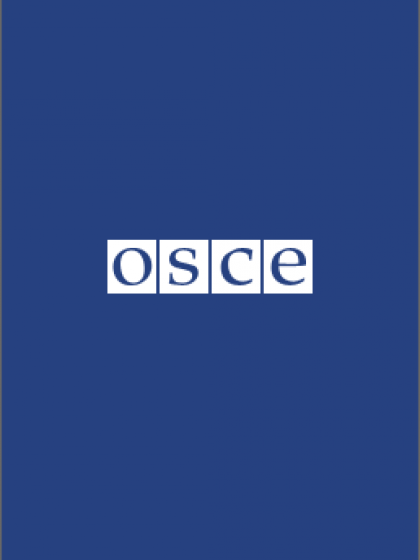 Publishing date:
16 May 2019
Content type:
Statement / speech
Publisher:
Organization for Security and Co-operation in Europe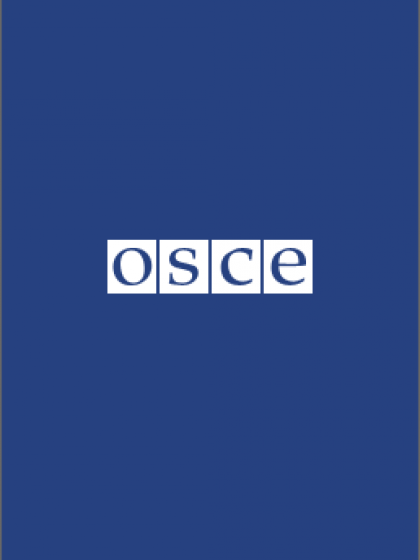 Publishing date:
16 May 2019
Content type:
Statement / speech
Publisher:
Organization for Security and Co-operation in Europe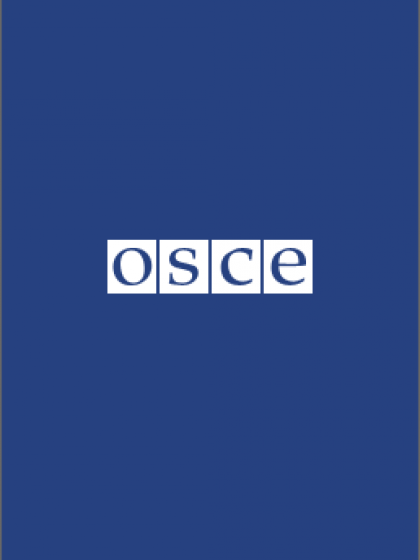 Publishing date:
16 May 2019
Content type:
Statement / speech
Publisher:
Organization for Security and Co-operation in Europe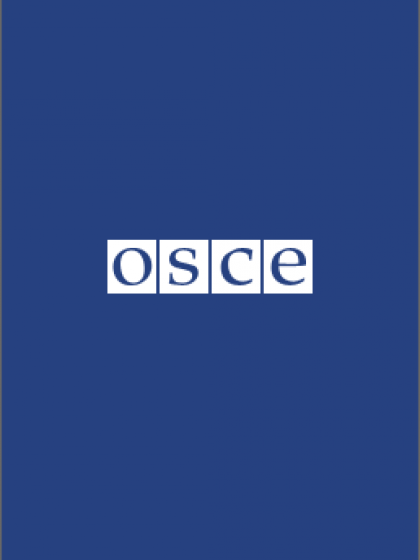 Publishing date:
16 May 2019
Content type:
Statement / speech
Publisher:
Organization for Security and Co-operation in Europe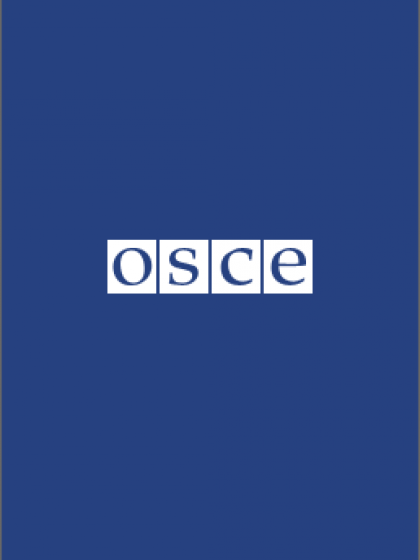 Publishing date:
16 May 2019
Content type:
Statement / speech
Publisher:
Organization for Security and Co-operation in Europe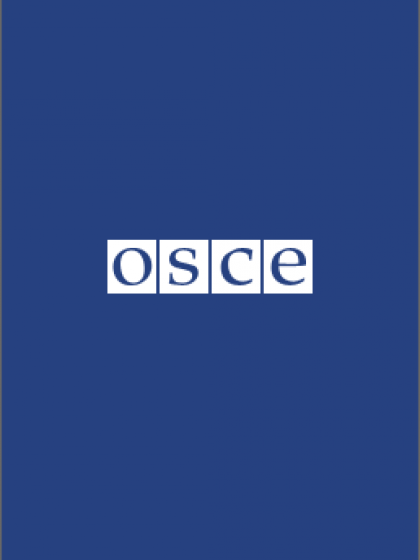 Publishing date:
16 May 2019
Content type:
Statement / speech
Publisher:
Organization for Security and Co-operation in Europe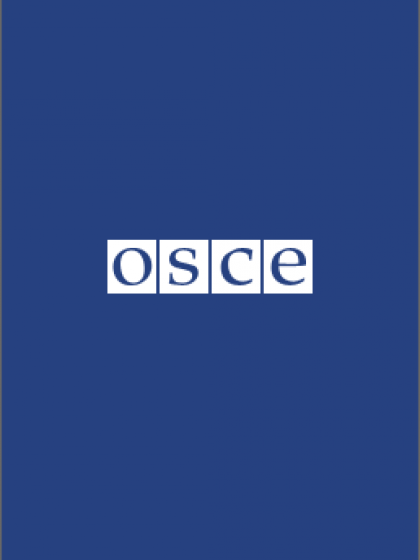 Publishing date:
16 May 2019
Content type:
Statement / speech
Publisher:
Organization for Security and Co-operation in Europe