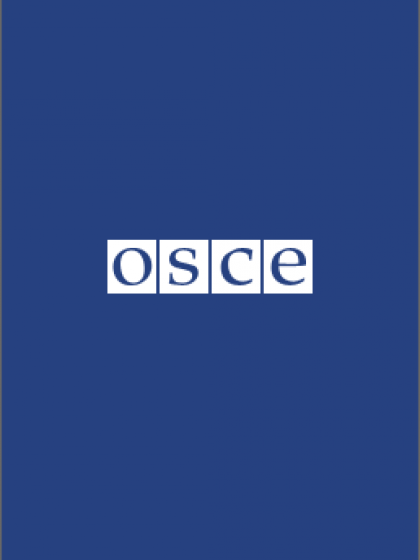 Publishing date:
9 May 2019
Content type:
Conference / meeting document
Publisher:
Organization for Security and Co-operation in Europe
Russia's ongoing aggression against Ukraine and illegal occupation of Crimea. Situation in Ukraine and the need to implement the Minsk agreements. Europe Day, celebrated on 9 May 2019. 74th anniversary of Victory in the Great Patriotic War, celebrated on 9 May 2019. Second round of the North Macedonian presidential election, held on 5 May 2019.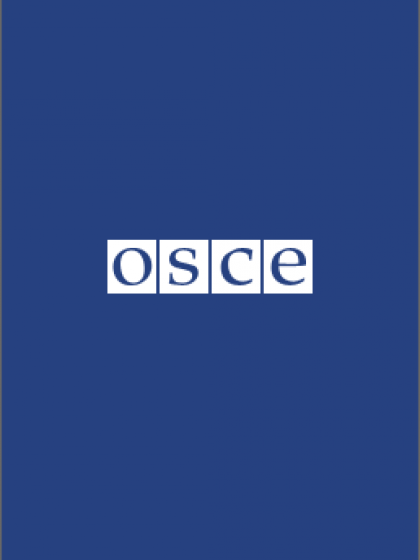 Publishing date:
9 May 2019
Content type:
Statement / speech
Publisher:
Organization for Security and Co-operation in Europe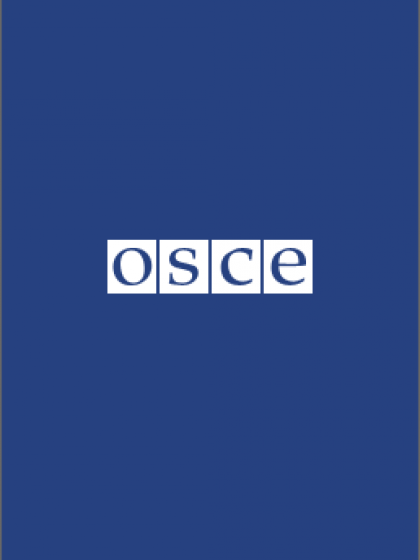 Publishing date:
9 May 2019
Content type:
Statement / speech
Publisher:
Organization for Security and Co-operation in Europe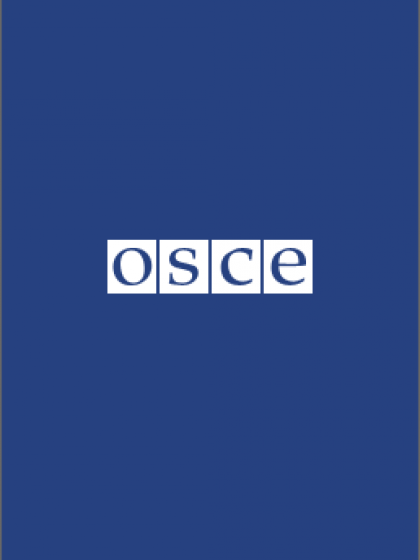 Publishing date:
9 May 2019
Content type:
Statement / speech
Publisher:
Organization for Security and Co-operation in Europe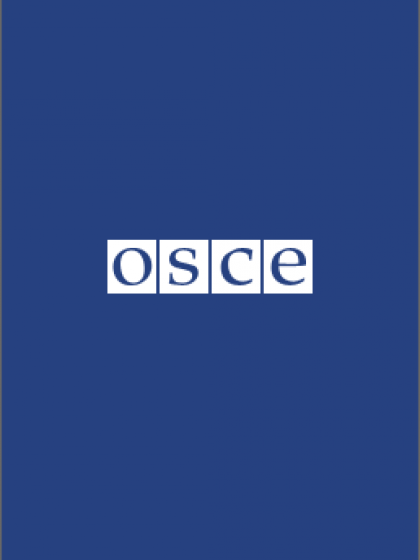 Publishing date:
9 May 2019
Content type:
Statement / speech
Publisher:
Organization for Security and Co-operation in Europe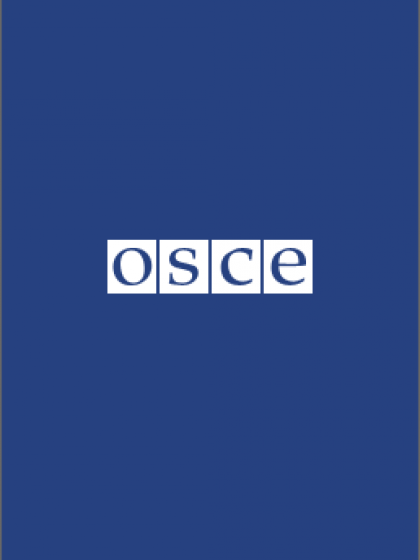 Publishing date:
9 May 2019
Content type:
Statement / speech
Publisher:
Organization for Security and Co-operation in Europe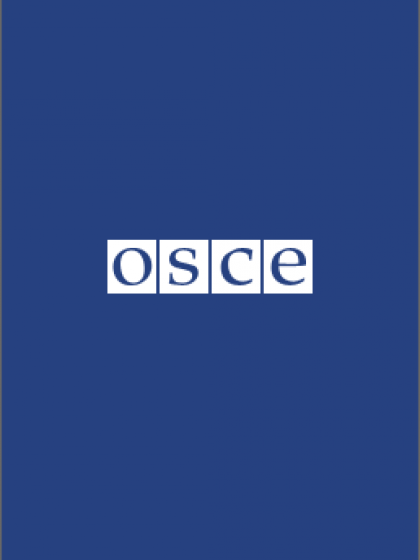 Publishing date:
9 May 2019
Content type:
Statement / speech
Publisher:
Organization for Security and Co-operation in Europe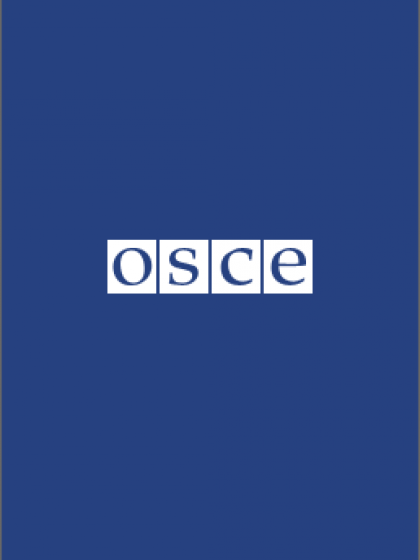 Publishing date:
9 May 2019
Content type:
Statement / speech
Publisher:
Organization for Security and Co-operation in Europe