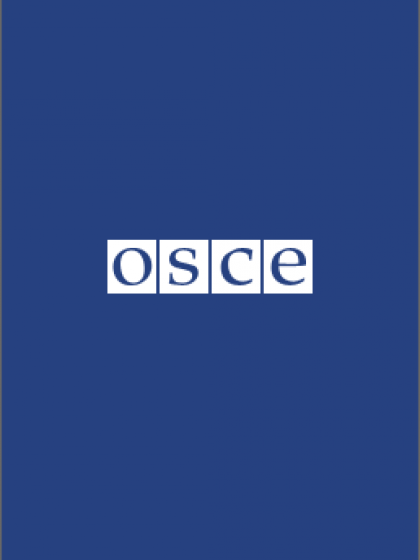 Publishing date:
10 October 2019
Content type:
Conference / meeting document
Publisher:
Organization for Security and Co-operation in Europe
Report by the Director of the Conflict Prevention Centre, Ambassador Marcel Peško. Russia's ongoing aggression against Ukraine and illegal occupation of Crimea. Situation in Ukraine and the need to implement the Minsk agreements. European and World Day Against the Death Penalty, observed on 10 October. Russian Energy Week 2019, held in Moscow from 2 to 5 October 2019. Presidential election in Romania, to be held on 10 November 2019.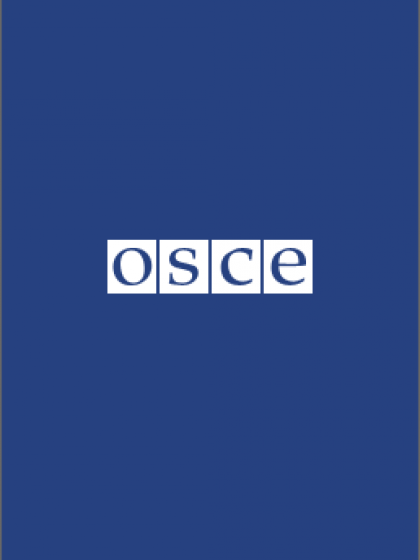 Publishing date:
10 October 2019
Content type:
Statement / speech
Publisher:
Organization for Security and Co-operation in Europe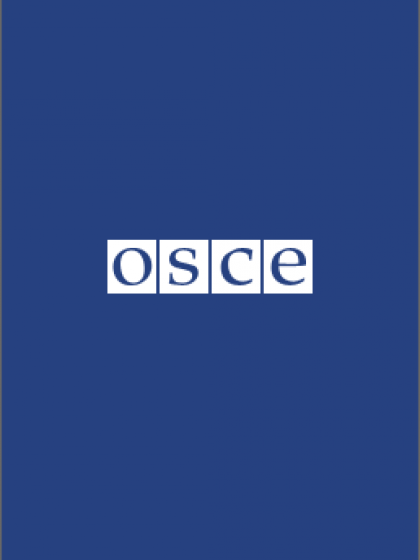 Publishing date:
10 October 2019
Content type:
Statement / speech
Publisher:
Organization for Security and Co-operation in Europe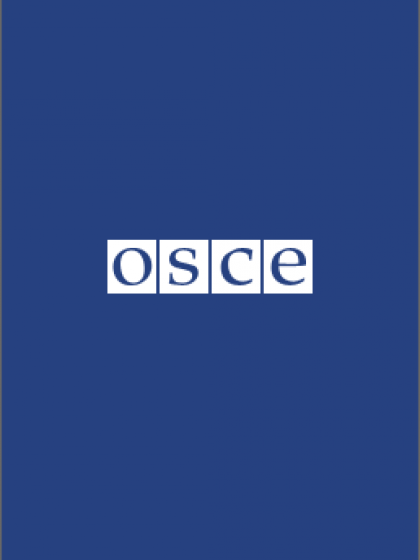 Publishing date:
10 October 2019
Content type:
Statement / speech
Publisher:
Organization for Security and Co-operation in Europe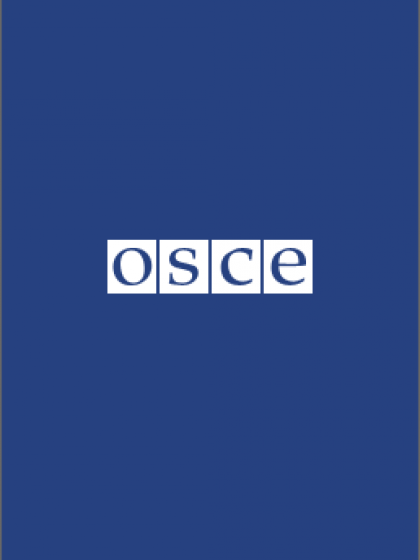 Publishing date:
10 October 2019
Content type:
Statement / speech
Publisher:
Organization for Security and Co-operation in Europe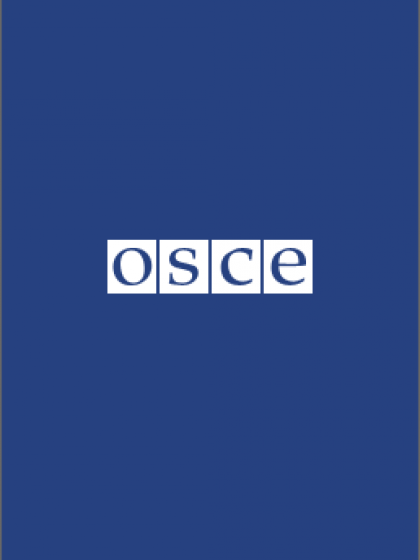 Publishing date:
10 October 2019
Content type:
Statement / speech
Publisher:
Organization for Security and Co-operation in Europe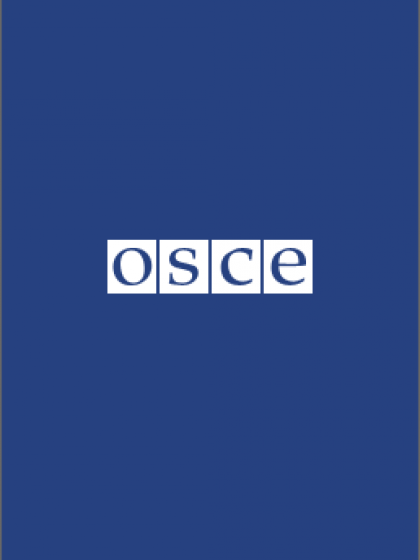 Publishing date:
10 October 2019
Content type:
Statement / speech
Publisher:
Organization for Security and Co-operation in Europe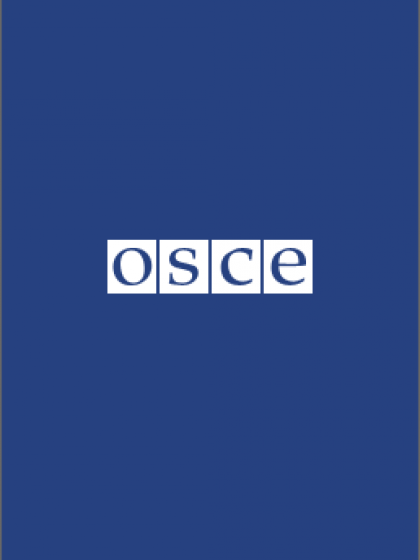 Publishing date:
10 October 2019
Content type:
Statement / speech
Publisher:
Organization for Security and Co-operation in Europe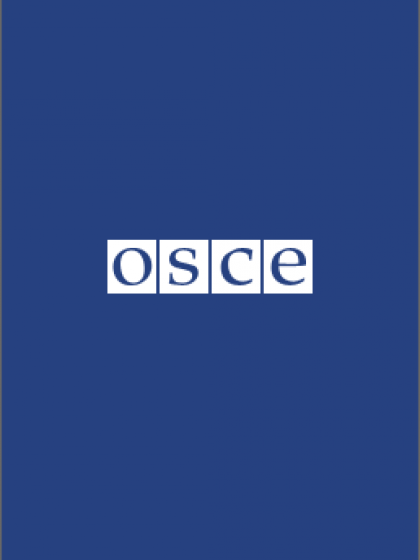 Publishing date:
10 October 2019
Content type:
Statement / speech
Publisher:
Organization for Security and Co-operation in Europe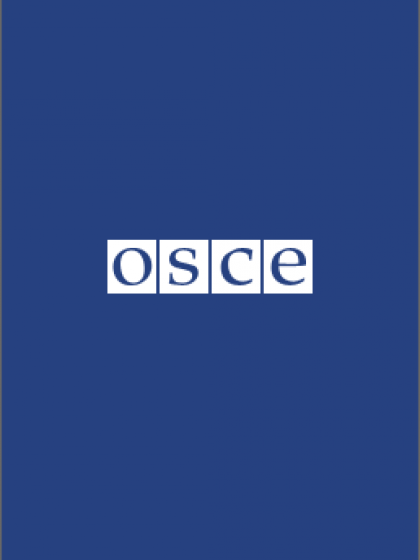 Publishing date:
10 October 2019
Content type:
Statement / speech
Publisher:
Organization for Security and Co-operation in Europe