News and press releases from the OSCE's global activities.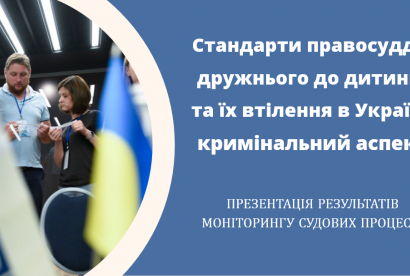 Publishing date:
1 June 2021
Multiple interrogations, lack of psychological support, lengthy proceedings, these are just a few of the problems children face in Ukraine's criminal justice system according to a new OSCE-supported report presented on 1 June 2021.
Publishing date:
26 May 2021
Content type:
Press release
SARAJEVO, 26 May 2021- The OSCE Mission to BiH and the Swedish Embassy in BiH on behalf of the OSCE 2021 Swedish Chairpersonship, the OHR, the EU Delegation to BiH/EUSR, the German Embassy in BiH, the U.S. Embassy to BiH, and the British Embassy to BiH strongly condemn the latest attacks on the personal and professional integrity of Banja Luka-based political analyst and journalist Tanja Topić by the Chairman of the BiH Presidency Milorad Dodik...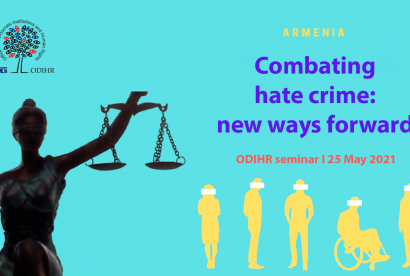 Publishing date:
25 May 2021
On 25 May 2021, the OSCE Office for Democratic Institutions and Human Rights (ODIHR) organized an online awareness-raising seminar on improving the ability to recognize, investigate and prosecute hate crimes, involving criminal justice authorities and civil society in Armenia. The event launched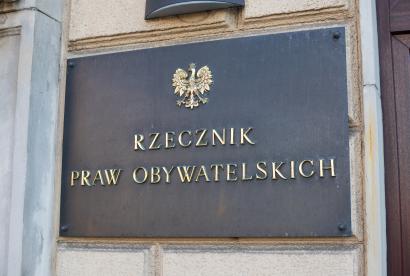 Publishing date:
14 May 2021
Strong and independent National Human Rights Institutions are key to underpinning democracy and the rule of law and ensuring respect for human rights, said the OSCE Office for Democratic Institutions and Human Rights (ODIHR) together with five other human rights organizations in a joint statement
Publishing date:
11 May 2021
Content type:
Press release
STOCKHOLM/VIENNA/WARSAW, 11 May 2020- Marking the 10th anniversary of the Council of Europe Convention on Preventing and Combating Violence against Women and Domestic Violence, OSCE leaders today underlined the importance of this landmark treaty that provides legal standards so that women and girls can live their lives free from violence and abuse.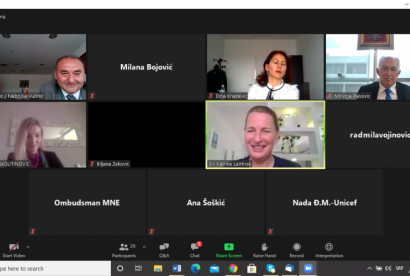 Publishing date:
28 April 2021
The findings of the "Analysis of verdicts of misdemeanour courts in Montenegro in the field of domestic violence and gender-based violence with reference to the practice of the Ombudsman and the European Court of Human Rights" were presented at an online event on 27 April 2021. The authors of the analysis are Nebojša Vučinić, human rights professor; Siniša Bjeković, Ombudsperson of Montenegro and his advisers Dina Knežević and Nemanja Dujović...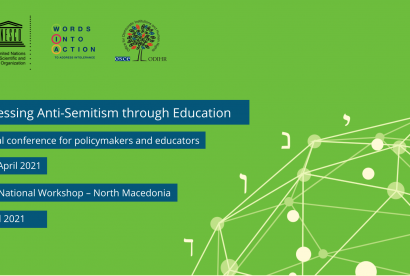 Publishing date:
26 April 2021
Addressing anti-Semitism through education ODIHR and UNESCO propose policy and reforms to tackle intolerance and discrimination Addressing anti-Semitism through education is the focus of two events co-organized by the OSCE Office for Democratic Institutions and Human Rights (ODIHR) and the United