News and press releases from the OSCE's global activities.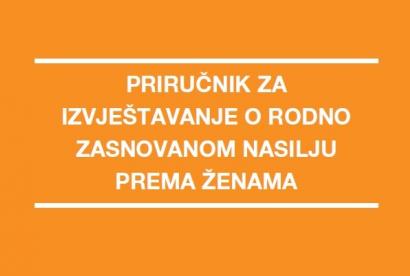 Publishing date:
8 December 2022
On 8 December, the OSCE Mission to Montenegro published a document Handbook on media reporting on gender-based violence against women, a guide for media professionals on how to report about gender-based violence against women and girls in line with ethical principles and standards. National TV stations, newspapers, news portals and local broadcasters in Montenegro have received copies of the handbook.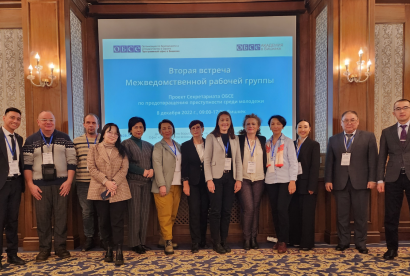 Publishing date:
8 December 2022
The OSCE facilitated working group meetings on youth crime prevention that brought together representatives of the Ministry of Education and Science, the Ministry of Internal Affairs, the Prosecutor General's Office, the Ministry of Health and the Ministry of Culture, Information, Sports and Youth Policy of the Kyrgyz Republic, and experts from Kyrgyz civil society.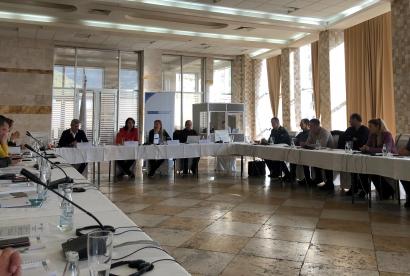 Publishing date:
7 December 2022
A two-day annual meeting of "Police Persons of Trust", organized by the Police Directorate with the support of the OSCE Mission to Montenegro and the Centre for Integrity in the Defence Sector from Norway, begun on 7 December in Budva.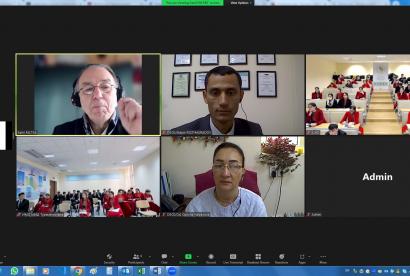 Publishing date:
7 December 2022
OSCE early warning and conflict prevention instruments were discussed at a lecture course organized by the OSCE Centre in Ashgabat to mark the forthcoming International Neutrality Day. The Centre organized the lecture-course for 100 students and faculty from the Institute of International Relations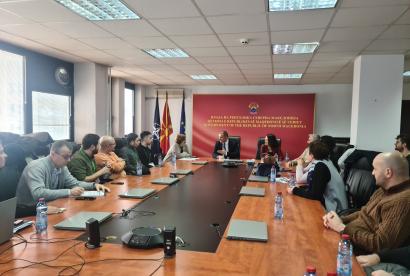 Publishing date:
7 December 2022
On 5 and 6 December, representatives of national institutions responsible for fire management and climate change from Albania, Armenia, Azerbaijan, Bosnia and Herzegovina, Georgia, Mongolia, Montenegro, North Macedonia, and Serbia got together in a cross-regional workshop, Wildfire Management for Enhancing Climate Resilience and Security in Skopje, North Macedonia.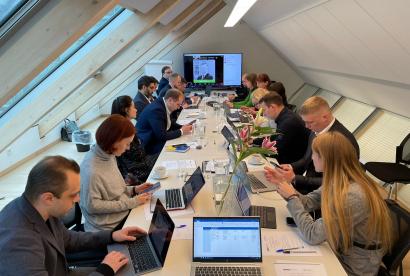 Publishing date:
7 December 2022
Experts and legislators from Ukraine took part in a workshop on national virtual assets legislation organized by the Office of the Co-ordinator of OSCE Economic and Environmental Activities (OCEEA) in partnership with the United Nations Office on Drugs and Crime (UNODC) from 5 to 7 December, in Vienna, Austria.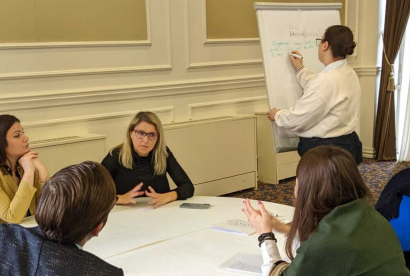 Publishing date:
6 December 2022
How can societies become more resilient to disinformation? How does gender equality relate to radicalization and violence in the digital space? How can individuals become better equipped to navigate the complex and dynamic online universe of information? These were some of the questions at the heart of a three-day training workshop held in North Macedonia from 5 to 7 December.