News and press releases from the OSCE's global activities.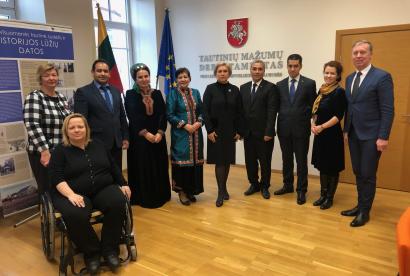 Publishing date:
22 November 2019
The creation of a mechanism for consultations with the representatives of the national minorities was the focus of an OSCE-organized study visit, from 18 to 21 November 2019, to Lithuania for representatives of the Ombudsperson's office, the Ministry of Education, the Institute of State, Law and Democracy and the Ministry of Foreign Affairs of Turkmenistan...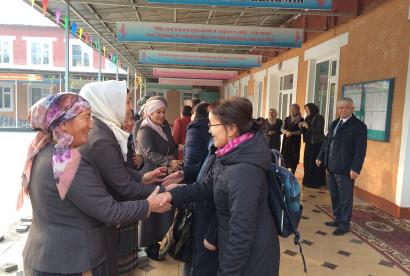 Publishing date:
22 November 2019
The office of the OSCE High Commissioner on National Minorities organized a Regional School on Multilingual and Multicultural Education in Osh, Kyrgyzstan, from 18 to 22 November 2019, bringing together around 90 participants from Kazakhstan, Kyrgyzstan, Mongolia and Tajikistan to share experiences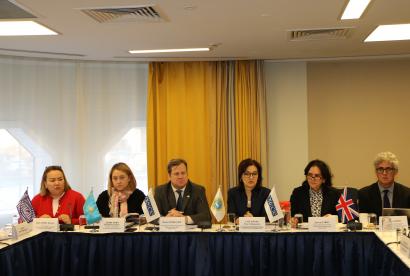 Publishing date:
22 November 2019
An OSCE-supported seminar on the presentation of manuals on how to work in the rehabilitation of returning foreign terrorist fighters and their families took place on 22 November 2019 in Nur-Sultan...
Publishing date:
21 November 2019
Content type:
Press release
VIENNA, 21 November 2019 – Not only the physical safety but also the legal safety of journalists needs to be protected, said OSCE Representative on Freedom of the Media, Harlem Désir as he presented his biannual report to the OSCE Permanent Council in Vienna today...
Publishing date:
21 November 2019
Content type:
Daily report
Summary Compared with the previous reporting period, the SMM recorded fewer ceasefire violations in Donetsk region and no ceasefire violations in Luhansk region. The construction work at Stanytsia Luhanska Bridge was finalized; civilians started walking over the new section of the bridge while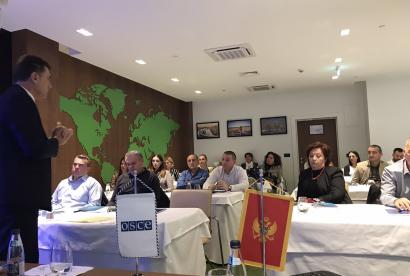 Publishing date:
21 November 2019
Defence against violent extremism and radicalization that lead to terrorism requires an integrated approach, and educators are at the forefront of the defence against violent extremism tendencies. This was concluded at the workshop "Prevention of Violent Extremism and Radicalization Leading to Terrorism for Primary and Secondary School Professors", organized by the OSCE Mission to Montenegro, on 19 and 20 November 2019 in Bijelo Polje and Bar...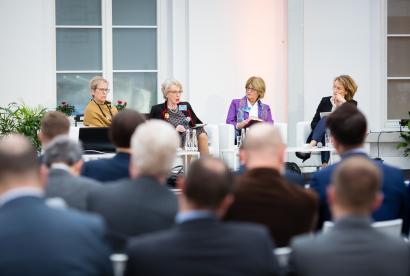 Publishing date:
21 November 2019
New trends in elections and international best practices for observing them were the topics of a high-level panel discussion during an annual meeting on the implementation of the Declaration of Principles for International Election Observation, which was hosted by the OSCE Office for Democratic