News and press releases from the OSCE's global activities.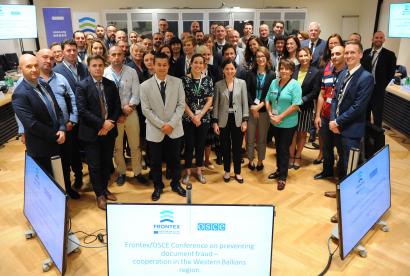 Publishing date:
12 September 2019
A co-ordination conference for the Western Balkans region on preventing document fraud was held on 11 and 12 September 2019 in Vienna, organized by the OSCE's Transnational Threats Department in close co-operation with the FRONTEX Center of Excellence for Combating Document Fraud.
Publishing date:
9 September 2019
An OSCE-supported training seminar on combatting human trafficking concluded on 6 September 2019 in Almaty, Kazakhstan. Some 28 representatives of the flag carrier "Air Astana" and the Education Centres of the Committee of Civil Aviation of the Republic of Kazakhstan from the cities of Nur-Sultan, Almaty, Aktau and Shymkent participated in the event.
Publishing date:
6 August 2019
Senior prosecutors and law enforcement representatives specialized in anti-human trafficking and cybercrimes from Belarus, Estonia, France, Italy, Latvia, Moldova, Ukraine, the United Kingdom and the United States completed a two-day workshop on 31 July 2019 in Minsk on effective investigative techniques to combat human trafficking for sexual exploitation that is facilitated by new technologies...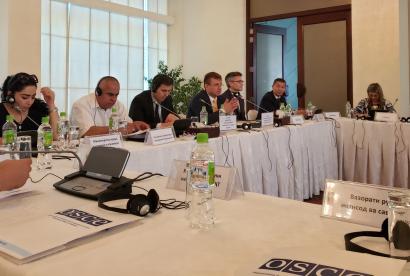 Publishing date:
1 August 2019
Representatives of Tajikistan's government, international organizations and civil society working to combat human trafficking came together for a conference organized by the OSCE Programme Office in Dushanbe on 25 July 2019 to mark the World Day against Trafficking in Human Beings...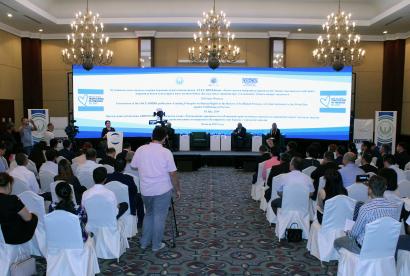 Publishing date:
31 July 2019
More than 70 representatives of government officials, academia, NGOs and the media as well as members of the diplomatic community gathered in Tashkent to mark the World Day against Trafficking in Persons with a presentation of the 'Guiding Principles on Human Rights in the Return of Trafficked Persons', a publication by the OSCE Office for Democratic Institutions and Human Rights (ODIHR)recently translated into Uzbek...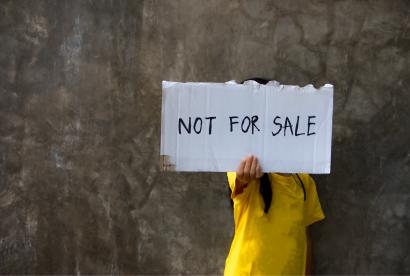 Publishing date:
30 July 2019
Content type:
Press release
WARSAW / VIENNA, 30 July 2019 – Governments must increase their efforts to combat trafficking in human beings and put the human rights and needs of victims at the centre of all responses, the OSCE said on the occasion of the World Day against Trafficking in Persons...
Publishing date:
24 July 2019