News and press releases from the OSCE's global activities.
Publishing date:
3 December 2020
Content type:
Press release
TIRANA/VIENNA, 3 December 2020 – Challenges faced by victims of trafficking and anti-trafficking actors supporting groups vulnerable to trafficking during the pandemic were discussed today on the margins of the online OSCE 2020 Ministerial Council.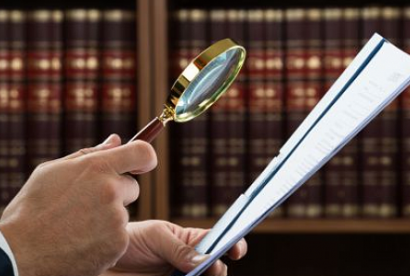 Publishing date:
20 November 2020
An OSCE-supported training webinar on anti-corruption expertise took place on 19 November 2020. The OSCE Programme Office in Nur-Sultan organized the event in partnership with the NGO Legal Media Center...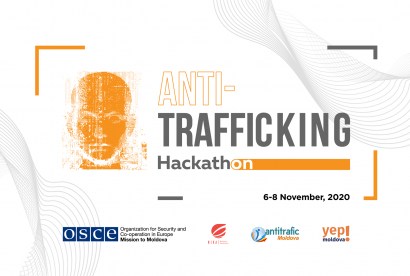 Publishing date:
16 November 2020
During a hackathon co-organized by the OSCE Mission to Moldova from 6 to 8 November 2020, thirty-six young women and men from both banks of the Dniester/Nistru River spent 72 hours designing innovative tech-based solutions to prevent and combat human trafficking and the sexual exploitation of children in Moldova...
Publishing date:
13 November 2020
The risks surrounding procuring goods and services produced by trafficked persons were the focus of the OSCE virtually held workshop on 13 November 2020...
Publishing date:
10 November 2020
Analysis of the complex security challenges, currently being faced, as well as sharing best practices and innovative approaches was the focus of the OSCE roundtable discussion. The event titled "Leveraging innovation and technology to address 21st century security challenges and crises across the OSCE and Asian Partners for Co-operation" was held on 09 and 10 November 2020 online and in Vienna...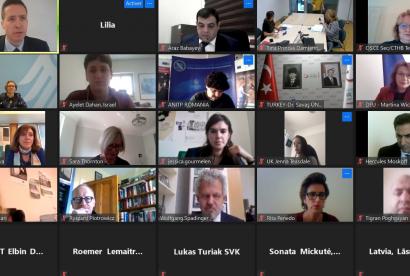 Publishing date:
5 November 2020
Content type:
Press release
VIENNA, 5 November 2020- Leaders of anti-trafficking efforts from over 50 countries across Europe, North America and Central Asia met online on 3 and 4 November 2020 for the largest annual meeting of its kind focused on human trafficking at the international level. The event, jointly organized by the OSCE and the Council of Europe, focused on challenges posed by the COVID-19 pandemic to anti-trafficking responses...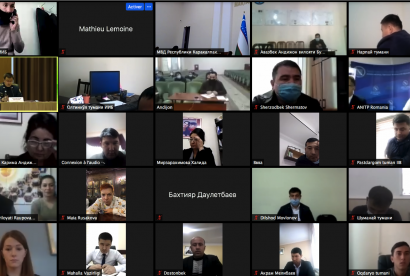 Publishing date:
30 October 2020
Challenges, lessons learned and good practices in the use of National Referral Mechanisms to counter human trafficking were discussed at a roundtable discussion on 29 October 2020. The blended event was co-organized by the OSCE Project Co-ordinator in Uzbekistan, jointly with the OSCE Office for Democratic Institutions and Human Rights (ODIHR) and the National Anti-trafficking Commission of Uzbekistan...