News and press releases from the OSCE's global activities.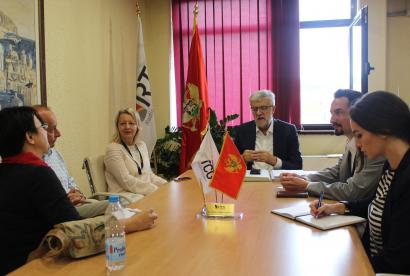 Publishing date:
31 July 2019
To support Montenegro's public service broadcaster RTCG in its ongoing process of enhancing its professionalism and digitalization, the OSCE Mission to Montenegro organized an in-house training for RTCG staff in Podgorica from 29 July to 2 August 2019 with Stephen Herrmann, the former editorial director of the BBC's Monitoring service...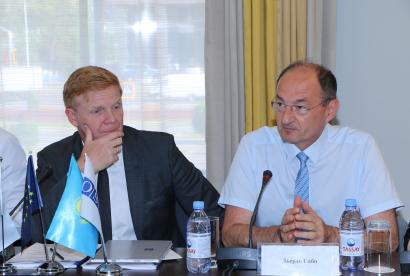 Publishing date:
31 July 2019
An OSCE-supported conference on media legislation in Kazakhstan was held in Nur-Sultan on 31 July 2019 for some 25 government officials, representatives of international organizations, lawyers, journalists and media experts from across the country...
Publishing date:
31 July 2019
Content type:
Weekly report
KAMENSK-SHAKHTINSKIY, Russian Federation. The Observer Mission (OM) continues to operate 24/7 at both Border Crossing Points (BCPs). The overall number of border crossings by persons decreased at both BCPs compared to the previous week. On 25 July, the eighty-third Russian convoy of nine vehicles crossed into Ukraine and returned through the Donetsk BCP...
Publishing date:
31 July 2019
An OSCE-organized seminar on developing effective methods for protecting energy infrastructure from natural hazards was held in Ashgabat on 30 and 31 July 2019...
Publishing date:
30 July 2019
Content type:
Daily report
Compared with the previous 24 hours, the SMM recorded fewer ceasefire violations in Donetsk region and no ceasefire violations in Luhansk region. The Mission saw weapons in violation of withdrawal lines, including multiple launch rocket systems and tanks, on both sides of the contact line. In areas beyond government control, an SMM unmanned aerial vehicle spotted a convoy of eight trucks near the border with the Russian Federation where there is no official border crossing facility. The Mission facilitated and monitored adherence to the ceasefire to facilitate repairs to power lines and water pipelines on both sides of the contact line, as well as to enable the operation of critical civilian infrastructure. Restrictions of the SMM's access continued, including at checkpoints of the armed formations near Zaichenko, Novolaspa and Tavrycheske...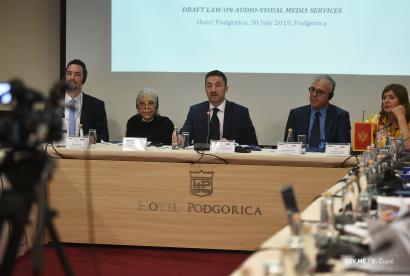 Publishing date:
30 July 2019
A public consultation was organized today in Podgorica by the Ministry of Culture of Montenegro, with the support of the OSCE Mission to Montenegro, the Council of Europe and the European Union (EU) Delegation to Montenegro on the proposal for the law on Audio-Visual Media Services. Participants included representatives of media companies and NGOs dealing with issues related to media...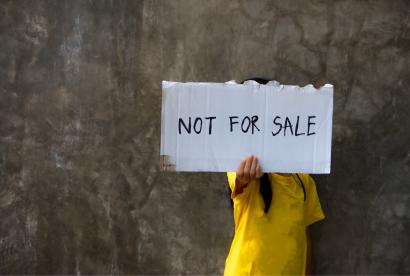 Publishing date:
30 July 2019
Content type:
Press release
WARSAW / VIENNA, 30 July 2019 – Governments must increase their efforts to combat trafficking in human beings and put the human rights and needs of victims at the centre of all responses, the OSCE said on the occasion of the World Day against Trafficking in Persons...