News and press releases from the OSCE's global activities.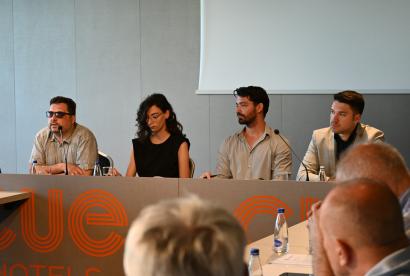 Publishing date:
5 July 2022
On 4 July 2022, the OSCE Mission to Montenegro facilitated a discussion between the State Election Commission, the Union of the Blind and municipal electoral commissions on how to ensure that people with disabilities can exercise their right to vote in secret in the upcoming municipal elections on 23 October.
Publishing date:
5 July 2022
OSCE Representative on Freedom of the Media concludes visit to Serbia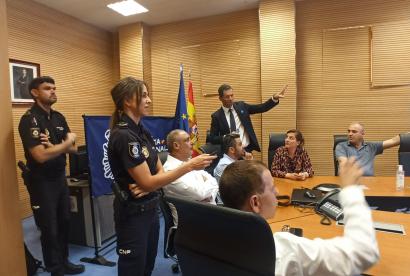 Publishing date:
5 July 2022
A meeting of OSCE Mediterranean Points of Contact Network on Border Security and Management, organized by the Border Security and Management Unit of the OSCE Transnational Threats Department and the Spanish Policía Nacional concluded today. The Spanish National Police hosted this meeting in Madrid on 4 and 5 July and brought together high-level participants from the border and customs services of Egypt, Israel, Jordan and Morocco.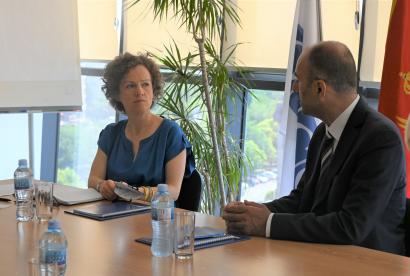 Publishing date:
5 July 2022
Almost half of the respondents in a survey polled perceive the national public service broadcaster – Radio Television Montenegro (RTCG) as a metaphor for the term "television", about 27 per cent watch the RTCG on a daily basis, while RTCG channels, in comparison to other TV stations, are the second most viewed in Montenegro. A large number of citizens noticed a positive change on RTCG 1, in relation to 2020 and, statistically, the trust in RTCG information program has increased, while 16% of respondents watch RTCG more today than a year ago.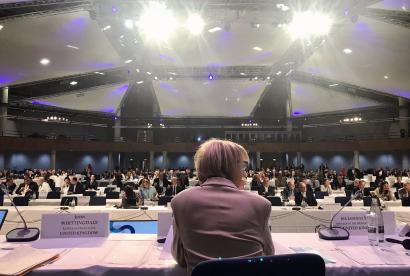 Publishing date:
5 July 2022
Content type:
Press release
LONDON, 5 July 2022 — The OSCE Secretary General, Helga Maria Schmid, has concluded her visit to the United Kingdom where she met with high-level British and OSCE officials and attended the 29th Annual Session of the OSCE Parliamentary Assembly (OSCE PA).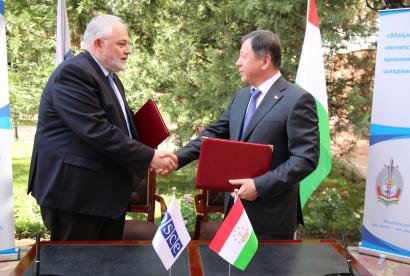 Publishing date:
1 July 2022
The further support the efforts of the Government of Tajikistan in the process of police reform, the OSCE Programme Office in Dushanbe (Programme Office) handed over three minibuses to Tajikistan's Ministry of Interior (Ministry) on 29 June in Dushanbe.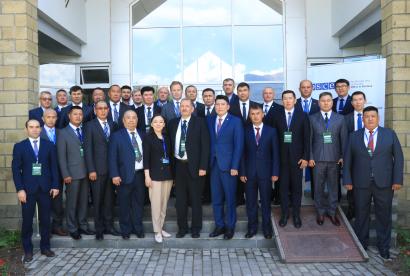 Publishing date:
1 July 2022
On June 27-29, a three-day regional meeting of 35 senior representatives of the border services from Kazakhstan, Kyrgyzstan, Tajikistan, and Uzbekistan took place in Issyk-Kul province.