News and press releases from the OSCE's global activities.
Publishing date:
5 November 2019
Content type:
Daily report
Summary Compared with the previous 24 hours, the SMM recorded fewer ceasefire violations in Donetsk region and more in Luhansk region. The SMM confirmed reports of a man and a woman who died after a grenade exploded inside their apartment in government-controlled Kurakhove. The SMM saw damage from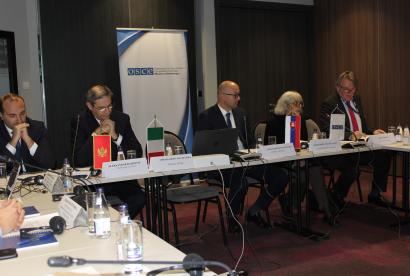 Publishing date:
5 November 2019
Protection of cultural heritage by creating cultural property databases to prevent trafficking in cultural property was the focus of the seminar for seven Montenegrin institutions on 5 November 2019 in Podgorica...
Publishing date:
5 November 2019
Content type:
Weekly report
Kamensk-Shakhtinskiy, Russian Federation. The Observer Mission (OM) continues to operate 24/7 at both Border Crossing Points (BCPs). The overall number of border crossings by persons decreased at both BCPs compared to the previous week.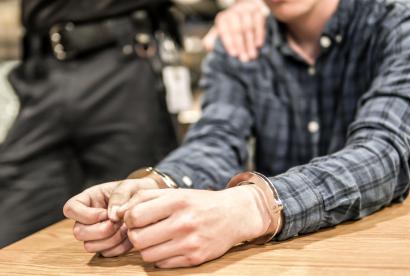 Publishing date:
5 November 2019
The protection of people in police custody from torture and other ill-treatment, and ensuring safeguards such as access to a lawyer and effective legal representation during criminal investigations, were the focus of a regional meeting of representatives of national preventive mechanisms (NPMs) and human rights defenders active in the fight against torture, which took place in Strasbourg on 5 November 2019.
Publishing date:
4 November 2019
Content type:
Press release
The OSCE Representative on Freedom of the Media, Harlem Désir, welcomed today's court decision in Turkey to release the journalists Ahmet Altan, Mehmet Altan and Nazlı Ilıcak.
Publishing date:
4 November 2019
Content type:
Daily report
Summary Compared with the previous reporting period, between the evenings of 1 and 2 November, the SMM recorded fewer ceasefire violations in Donetsk region and a similar number of ceasefire violations in Luhansk region. Between the evenings of 2 and 3 November, the Mission recorded more ceasefire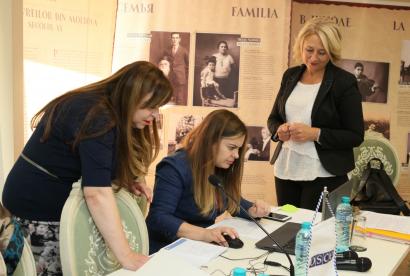 Publishing date:
4 November 2019