News and press releases from the OSCE's global activities.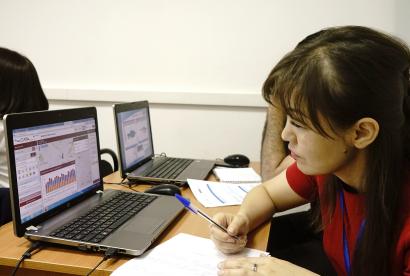 Publishing date:
22 June 2018
Innovative methods and tools for analysing and monitoring water and land resources in Central Asia were the focus of an eleven-day OSCE-supported annual summer school which concluded on 22 June 2018 in Almaty, Kazakhstan. Some 25 Master and PhD students as well as junior university teachers and researchers from the Central Asian countries and Afghanistan took part...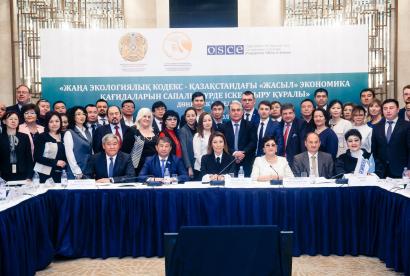 Publishing date:
30 April 2018
An OSCE-supported roundtable discussion on Kazakhstan's new Environmental Code concluded on 28 April 2018 in Astana...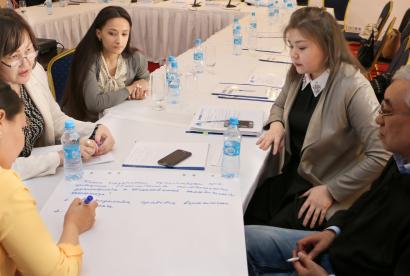 Publishing date:
13 April 2018
Public monitoring of the environment was the focus of a training seminar co-organized by the OSCE Programme Office in Astana and the Zhaiyk-Caspian Aarhus Centre that was held on 13 April 2018, in Atyrau, Kazakhstan, for some 30 representatives of the government, environmental NGOs, the private sector and the media...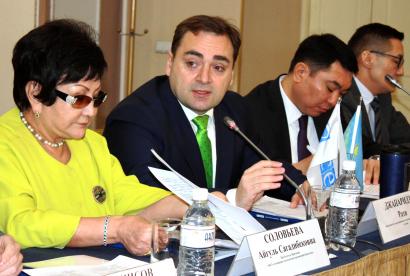 Publishing date:
29 March 2018
Some 45 representatives from Kazakhstan's Energy Ministry, international organizations and civil society sector gathered for an OSCE-supported roundtable discussion on revising the country's Environmental Code on 29 March 2018 in Astana...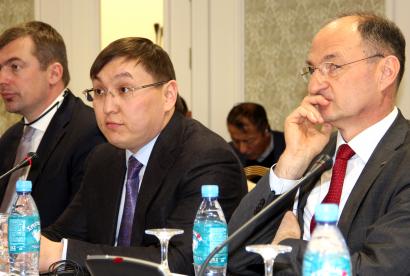 Publishing date:
6 March 2018
An OSCE-supported public consultation meeting on the application of Strategic Environmental Assessment (SEA) under the Espoo Convention Protocol in Kazakhstan concluded on 6 March, 2018 in Astana...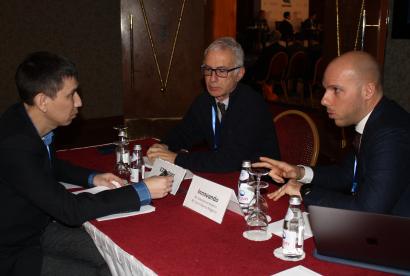 Publishing date:
26 January 2018
An OSCE-supported forum to discuss opportunities for attracting investments in Kazakhstan's waste recycling sector and exchange best practices and technologies in the field was held on 26 January 2018 in Almaty. Some 60 representatives of central and local governments, regional waste recycling companies, environmental experts, civil society, international organizations and national businesses participated in the two-day event.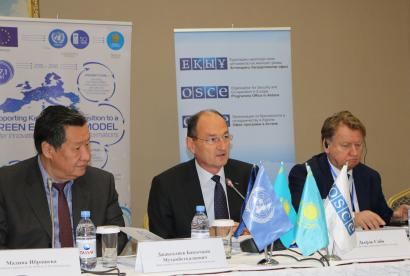 Publishing date:
16 November 2017