News and press releases from the OSCE's global activities.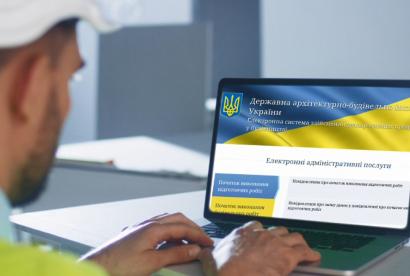 Publishing date:
19 July 2018
The OSCE Project Co-ordinator in Ukraine (PCU) supported the development and launch of a digital government service enabling Ukrainian individuals and businesses to initiate minor construction projects via a simple on-line notification without visiting a government office in person. The service, launched on 18 July in Kyiv, helps to remove a potential avenue for official abuse or corruption. The online service, covers 80 percent of construction projects, was presented today by the Ukrainian State Architecture and Building Inspection, State e-Governance Service and Ministry of Justice.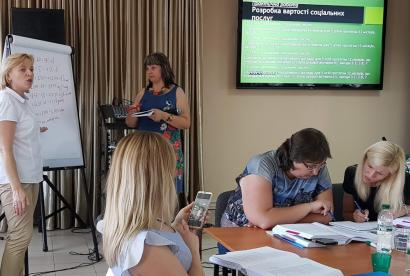 Publishing date:
12 July 2018
More than 500 officials and civil society representatives from across Ukraine were trained on how state-funded social services can be delivered by non-governmental organizations, in a series of eight seminars organized by the OSCE Project Co-ordinator in Ukraine from May to July. The last workshop in the series, which took place in Poltava, ended on 12 July 2018. The others were held in Kyiv, Odesa, Vinnitsa, Chernivtsi, Lviv, Kramatorsk and Dnipro.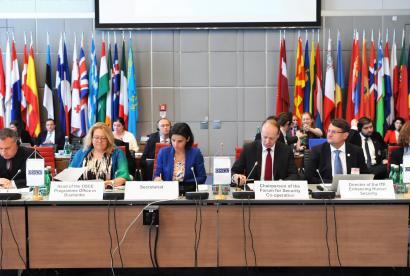 Publishing date:
4 July 2018
Content type:
Press release
VIENNA, 4 July 2018 – With the number of people killed or injured globally by landmines having doubled in the last five years, today's OSCE Forum for Security Co-operation (FSC) meeting in Vienna, held under Slovenia's Chairmanship, focused on the threat posed by these "silent killers" and on the different approaches the OSCE is taking in affected states to address this challenge...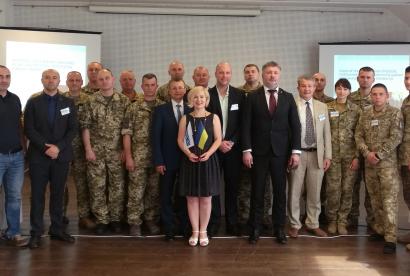 Publishing date:
21 June 2018
On 20 June 2018, the OSCE Mobile Training Team concluded a three-day interactive training course on identifying foreign terrorist fighters in Lviv, Ukraine The training, organized by the OSCE Transnational Threats Department with the support of the Project Co-ordinator's Office in Ukraine was attended by 14 border and security officers from Ukraine...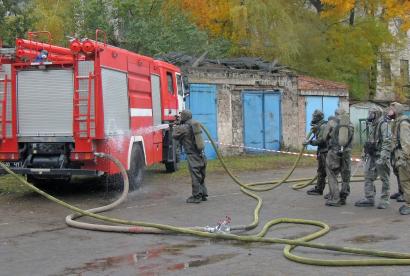 Publishing date:
12 June 2018
Ukraine's challenges in modernizing its chemical regulatory system to meet international standard were discussed at an OSCE Project Co-ordinator-hosted workshop on 12 and 13 June in Kyiv...
Publishing date:
4 April 2018
Content type:
Press release
KYIV, 4 April 2018 – Today, as the world marks International Mine Awareness Day, the Chief Monitor of the OSCE Special Monitoring Mission to Ukraine, Ertugrul Apakan, and the OSCE Project Co-ordinator in Ukraine, Vaidotas Verba, highlighted the importance of mine action in eastern Ukraine...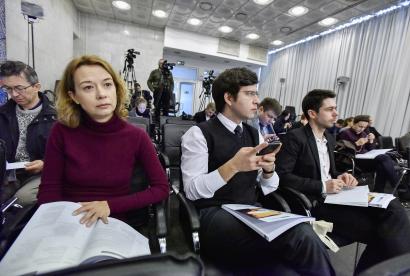 Publishing date:
14 March 2018
The OSCE Project Co-ordinator in Ukraine jointly with the project Support to Anti-Corruption Champion Institutions (SACCI) funded by USAID, conducted dialogue focus groups on anti-corruption reform in 10 regions across Ukraine in 2017. The results of these dialogues were assembled in publication of survey on perceptions of the success of the anti-corruption reform presented at an event held on 13 March 2018 in Kyiv.