News and press releases from the OSCE's global activities.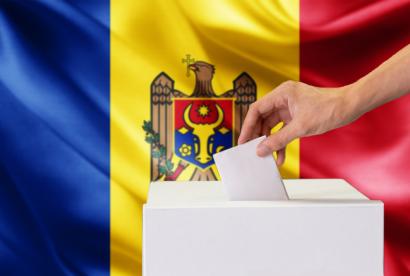 Publishing date:
26 February 2021
ODIHR final report on 2020 Moldova presidential election The 2020 presidential election in Moldova was organized professionally despite challenges posed by the COVID-19 pandemic and the negative and divisive campaigning which degraded the quality of information available to voters. There were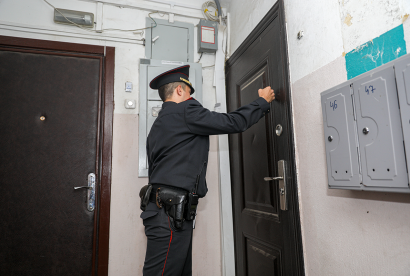 Publishing date:
16 February 2021
Content type:
Press release
WARSAW, 16 February 2021 – Following a wave of concerted police searches of human rights activists throughout Belarus today, the OSCE Office for Democratic Institutions and Human Rights (ODIHR) voices its utmost concern and calls on the Belarusian authorities to respect the rights of those who seek to protect the rights of their fellow citizens and not to criminalize their legitimate human rights work.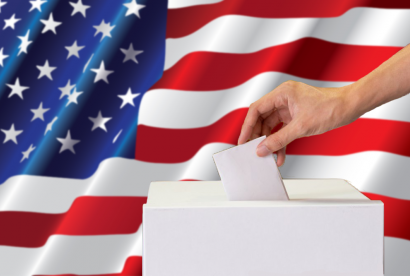 Publishing date:
9 February 2021
United States 2020 general elections The general elections in the United States of America were highly competitive and well managed in spite of the legal uncertainties and logistical challenges amidst the COVID-19 pandemic. Aggressive rhetoric and unsubstantiated claims about election fraud reduced
Publishing date:
8 February 2021
Lithuania 2020 parliamentary elections Lithuania's 2020 parliamentary elections were managed efficiently despite the COVID-19 pandemic but its legislation, although enjoying broad public trust, contains excessive restrictions on candidacy rights, as well as provisions that can undermine the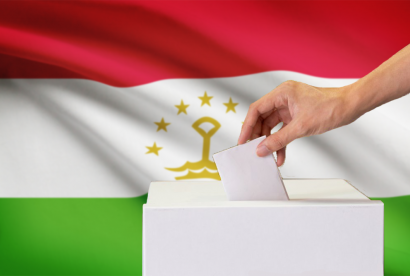 Publishing date:
29 January 2021
Tajikistan presidential election 2020 The 2020 presidential election in Tajikistan was conducted in a peaceful manner but it took place in a tightly controlled environment, with long-standing restrictions on fundamental rights and freedoms. Moreover, there was no space for pluralistic political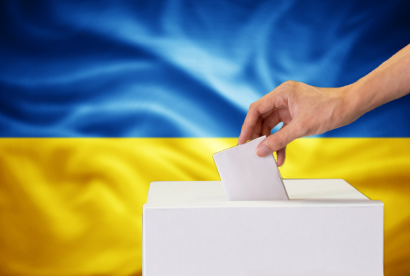 Publishing date:
29 January 2021
Ukraine local elections 2020 The 2020 Ukraine local elections were effectively organized amid the COVID-19 pandemic and proved more inclusive, but further improvements are required to strengthen the capacity of the election administration and oversight of campaign rules, including related to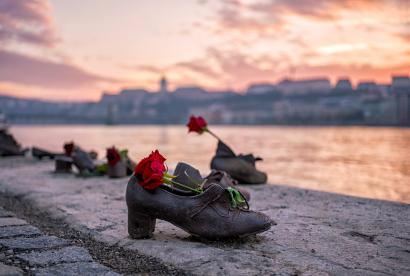 Publishing date:
27 January 2021
Content type:
Press statement
STOCKHOLM/WARSAW/WASHINGTON, 27 January 2021 – "Co-operation and an ongoing conversation about the changing face of anti-Semitism are crucial to ensure that we do not only commemorate the horrors of the Holocaust but also learn from it for the future," leading OSCE officials said on International Holocaust Remembrance Day.