News and press releases from the OSCE's global activities.
Publishing date:
26 September 2017
On 21 September, the OSCE Gender Section, UN Women and UNFPA, the United Nations Population Fund, brought together experts, participating States and civil society to discuss and identify successful approaches to the prevention of violence against women at an event held on 21 September 2017 in Warsaw.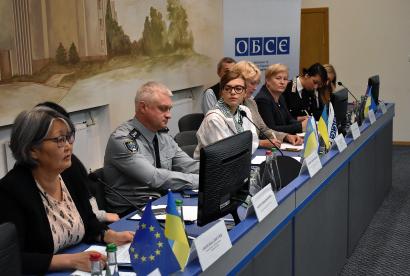 Publishing date:
7 September 2017
From 3 to 6 September 2017, OSCE Senior Gender Adviser Amarsanaa Darisuren visited Ukraine, where she held meetings with government officials, including representatives of the ministries for foreign and internal affairs and social policy, to discuss key developments in gender equality in the country...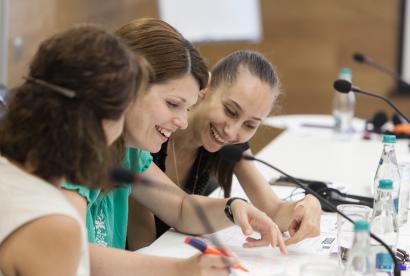 Publishing date:
13 July 2017
The OSCE Gender Section organized two two-day training workshops for representatives of civil society groups in Armenia and Moldova on how to set up mentor networks on 30 June- 1 July2017 in Yerevan and on 10- 11 July 2017 in Chisinau. The mentor networks are a powerful tool for empowering women and removing socio-economic barriers to their full participation in public life...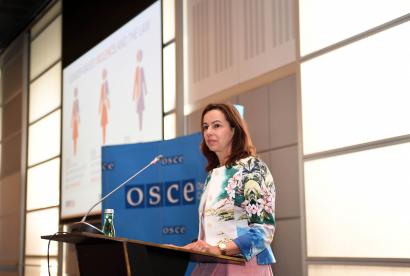 Publishing date:
12 June 2017
Content type:
Press release
VIENNA, 12 June 2017 – Participants in the second OSCE Gender Equality Review Conference in Vienna stressed today that more systematic and concrete action is needed to achieve progress advancing towards gender equality in the OSCE area.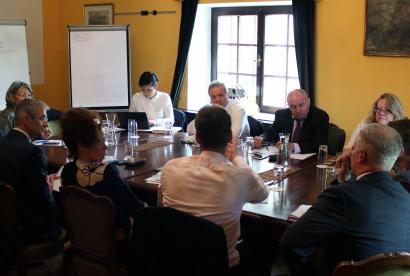 Publishing date:
27 April 2017
The link between effective peace processes and the inclusion of women was the focus of a meeting organized by the OSCE Chairmanship and the OSCE Secretariat on 25 and 26 April 2017 in Baden, Austria...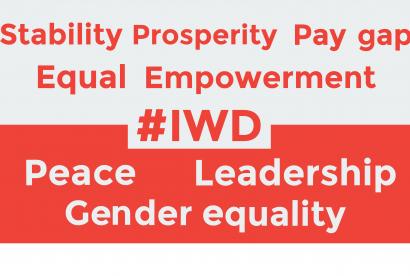 Publishing date:
8 March 2017
Content type:
Press release
VIENNA/WARSAW, 8 March 2017 – While significant progress has been made to advance women's equal participation in all spheres of life, much still needs to be done to make that equality a reality, senior officials of the Organization for Security and Co-operation in Europe (OSCE) said today on the occasion of International Women's Day.
Publishing date:
19 January 2017
Closing gender gaps in political participation and including women in the peace process leads to sustainable security, said Miki Jacevic, Vice Chair of the Institute of Inclusive Security, which together with the OSCE Gender Section launched a new publication in Vienna on 18 January 2017 on developing results-oriented national action plans on women, peace and security...