News and press releases from the OSCE's global activities.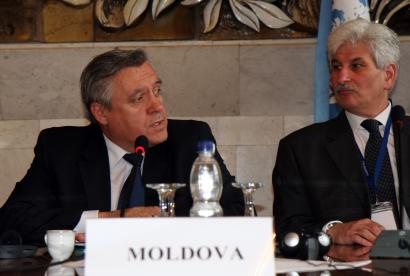 Publishing date:
4 July 2011
Practitioners and OSCE officers involved in the work of the OSCE-supported Aarhus Centres met in Chisinau, on 29 June 2011, to take part in preparations for next year's global UN conference on sustainable development, "Rio+20".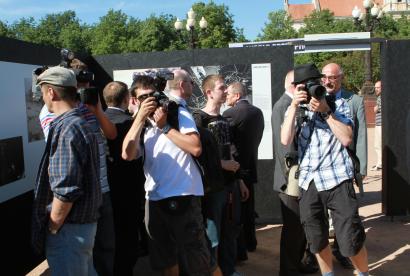 Publishing date:
6 June 2011
Content type:
Press release
VIENNA, 6 June 2011 – The OSCE and its Lithuanian Chairmanship today launched a photo competition to raise awareness of the importance of sustainable transport and energy...
Publishing date:
30 May 2011
Participants in an OSCE Chairmanship-organized workshop held in Vienna on 30 May discussed the potential of economic and environmental activities to effectively build confidence and trust...
Publishing date:
27 May 2011
Experts and policy makers from Belarus, Moldova and Ukraine gathered on May 26, 2011 in Kyiv to discuss how food security in the region could be affected by climate change and what measures their governments should start implementing...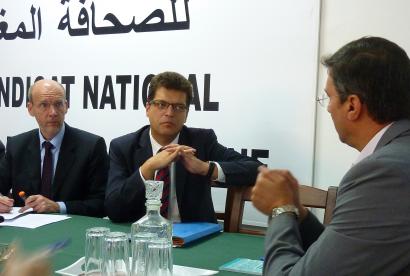 Publishing date:
26 May 2011
Content type:
Press release
RABAT, 26 May 2011- The Director of the OSCE Office for Democratic Institutions and Human Rights (ODIHR), Ambassador Janez Lenarčič, today concluded a two-day visit to Morocco, stressing that the OSCE's institutions are ready to consider requests for support for the country's ongoing reform efforts...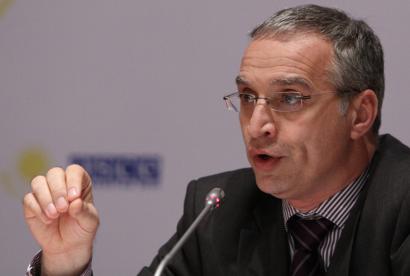 Publishing date:
19 May 2011
High-level representatives of the Environment and Security (ENVSEC) Initiative Partners met in Vienna on 18 May 2011 for the first Management Board meeting since the OSCE assumed its 2011 chairmanship in the six-agency partnership...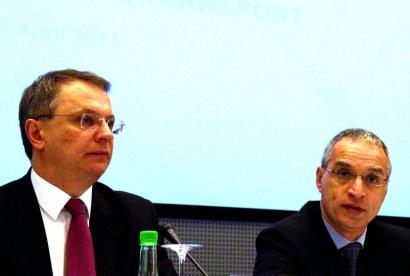 Publishing date:
4 April 2011
Content type:
Press release
DRUSKININKAI, Lithuania, 4 April 2011 – The need for co-ordinated policies to ensure transport grows sustainably to benefit the environment as well as the economy is the topic of a two-day preparatory meeting that opened today in the Lithuanian town of Druskininkai...