News and press releases from the OSCE's global activities.
Publishing date:
4 June 2021
The launch of the project "Assistance in the Crime Prevention by Children and Youth" at the juvenile colony for boys, supported by the OSCE Project Co-ordinator in Uzbekistan (PCUz), took place on 2 June 2021.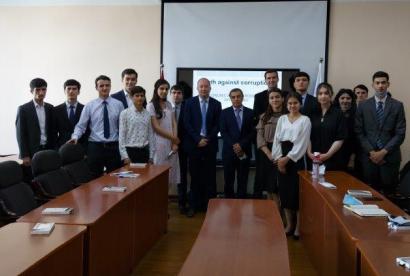 Publishing date:
1 June 2021
On 29 May 2021, the OSCE Programme Office in Dushanbe in co-operation with the Academy of Public Administration under the President of the Republic of Tajikistan conducted an awareness-raising session on the role of youth against corruption. The session was delivered for students of the Faculty of Diplomacy and Politics of the Academy who specialize in international relations.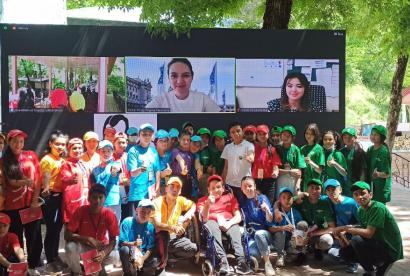 Publishing date:
21 May 2021
Ninety youth leaders and volunteers to their communities from all over Uzbekistan participated on 20 May 2021 in an OSCE Day, held in a hybrid format, dedicated to the 20th anniversary of the children's organization Kamalak. The OSCE Project Co-ordinator in Uzbekistan organized the event in co-operation with the Child's Rights Ombudsperson and the Youth Union...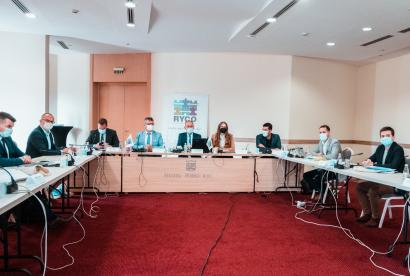 Publishing date:
23 April 2021
On 21 and 22 April, the OSCE Mission to Montenegro, the Montenegrin Regional Youth Co-operation Office (RYCO) Chairperson and members of the RYCO Local Branch Office (LBO) organized the 13th RYCO Governing Board meeting in Podgorica...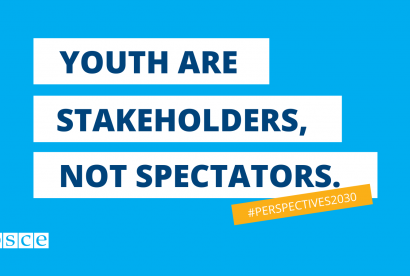 Publishing date:
26 March 2021
Content type:
Press release
VIENNA, 26 March 2021 – Thirty two young professionals and students from 29 OSCE participating States began the nine-month "Perspectives 20-30 Online Academy" on 26 March 2021. The Office of the OSCE Secretary General, in partnership with the OSCE Office for Democratic Institutions and Human Rights, the OSCE Academy in Bishkek, and the Friedrich-Ebert-Stiftung Regional Office for Cooperation and Peace in Europe strongly supports this initiative.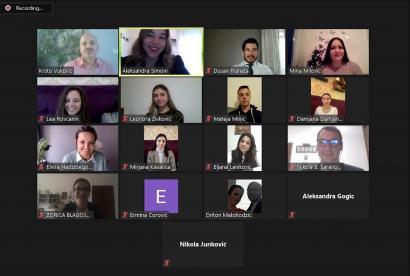 Publishing date:
30 December 2020
On 27 December 2020, four young people from the coastal region of Montenegro, with the support of the OSCE Mission to Montenegro and Forum MNE, organized an online debate focused on young people as promoters of European values in Montenegro and Montenegrin values in Europe, as part of the "Leaders against Intolerance and Violent Extremism – LIVE" project...
Publishing date:
24 December 2020
Damir Gnjidić, Head of the Tuzla Office of the OSCE Mission to Bosnia and Herzegovina, met with Fahreta Brašnjić, Minister of Education and Science of Tuzla Canton on 24 December 2020, to discuss adoption of the "Rulebook on principles and procedure for protection of students from discrimination in primary and secondary schools in Tuzla Canton".