News and press releases from the OSCE's global activities.
Publishing date:
10 December 2018
Young policy advisers from Central Asian ministries, state administrations, parliaments and academic and research institutions completed an OSCE-organized intensive four-day Young Policy Advisers Course on 30 November 2018 in Cholpon-Ata, Issyk-Kul. The course aimed to contribute to a better understanding of the role of policy professionals, while facilitating networking of young officials from Central Asia.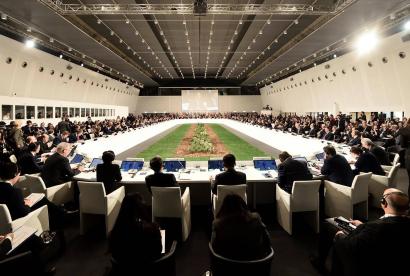 Publishing date:
7 December 2018
Content type:
Press release
MILAN, Italy, 7 December 2018 – Decisions and declarations all across three of the OSCE's security dimensions – the politico-military, economic and environmental, and human dimensions – were agreed by OSCE participating States at close of the 25th OSCE Ministerial Council in Milan today...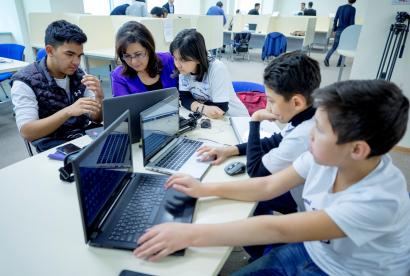 Publishing date:
7 December 2018
An award ceremony marking the completion of the Open Data Challenge 2018, a digital information competition organized by the OSCE Project Co-ordinator in Uzbekistan (PCUz), in co-operation with the Ministry for Development of Information Technology and Information of the Republic of Uzbekistan, took place today in Tashkent.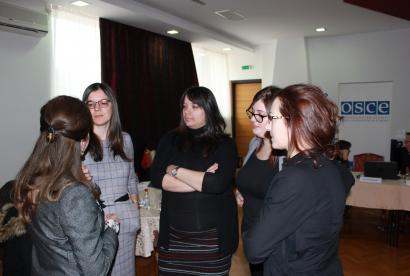 Publishing date:
7 December 2018
A two-day training course on developing the 2019 Action Plan for the Implementation of the Montenegrin National Strategy for Youth concluded on 4 December 2018 in Petrovac. The event was organized by the OSCE Mission to Montenegro and the Directorate for Youth within the Ministry of Sports.
Publishing date:
3 December 2018
The second OSCE-supported intercultural camp in Brčko was held from 29 November to 3 December 2018. The OSCE Mission to BiH, in partnership with the OSCE Mission to Serbia and the Education Department of the Brcko District government, organized the follow-up camp to heighten the participants' awareness of their potential role in promoting civic education, human rights, inter-cultural dialogue, as well as in tackling peer violence and other security threats.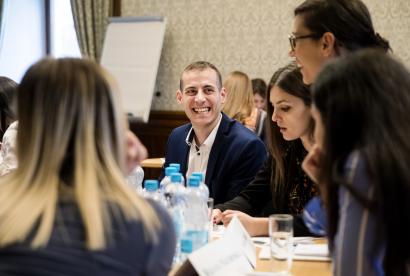 Publishing date:
16 November 2018
Young professionals from across the Western Balkans improved their knowledge about democratic institutions and OSCE commitments in the field of democratic governance during the Young Policy Adviser Course organized by the OSCE Office for Democratic Institutions and Human Rights (ODIHR). The course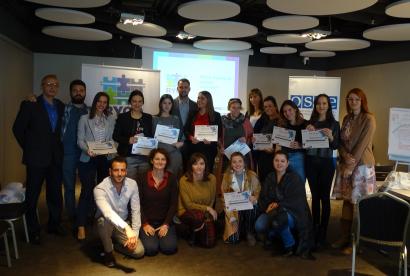 Publishing date:
8 November 2018
Capacity-building training courses for 15 potential Regional Youth Co-operation Office (RYCO) applicants, held in the spirit of reconciliation among the youth in the region, were organized by the OSCE Mission to Montenegro and RYCO, from 4 to 7 November 2018 in Podgorica...