News and press releases from the OSCE's global activities.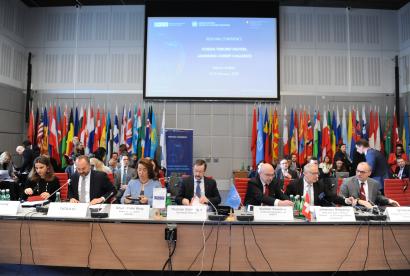 Publishing date:
11 February 2020
Content type:
Press release
VIENNA, 11 February 2020 – More than 400 participants from over 70 countries attended the opening of a two-day, high-level regional conference on challenges posed by foreign terrorist fighters. The conference, which is being held today and tomorrow in Vienna, is jointly organized by the UN Office of Counter-Terrorism (UNOCT), the OSCE, and Switzerland, in co-operation with Albania's OSCE Chairmanship...
Publishing date:
31 January 2020
The results of a project on preventing and countering violent extremism and radicalization that lead to terrorism (VERLT) in prisons and probation services were presented by the OSCE Presence in Albania on 31 January 2020 in Tirana...
Publishing date:
15 January 2020
Content type:
Press release
OSLO, 15 January 2020 – Honoring the victims of the 22 July 2011 terrorist attacks in Utøya and Oslo requires working to ensure that this sort of horrific attack is never repeated, said OSCE Parliamentary Assembly President George Tsereteli, Secretary General Roberto Montella and members of the OSCE PA's Ad Hoc Committee on Countering Terrorism (CCT) today wrapping up a visit to Norway...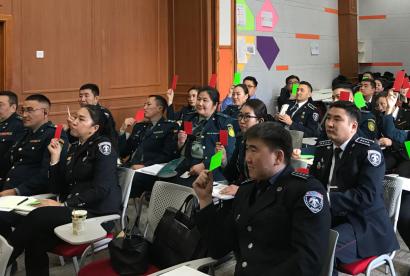 Publishing date:
24 December 2019
The OSCE's Transnational Threats Department Border Security and Management Unit (TNTD/BSMU) held a training course on the detection of forged documents and impostors in Ulaanbaatar from 16 to 20 December 2019. The event was organized in co-operation with the University of Internal Affairs of Mongolia and conducted by document experts of the Austrian Federal Ministry of the Interior.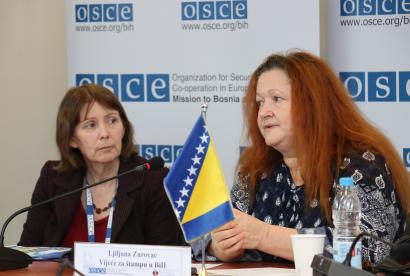 Publishing date:
18 December 2019
The OSCE Mission to Bosnia and Herzegovina (BiH) and the Press Council in BiH presented the guidelines for journalists "Reporting on Violent Extremism and Terrorism" on 18 December 2019 in Sarajevo...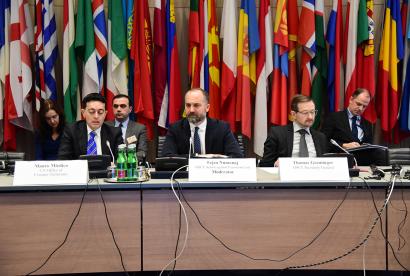 Publishing date:
16 December 2019
Content type:
Press release
VIENNA, 16 December 2019 – More than 120 national experts, representatives from international and regional organizations, the private sector, academia and civil society are exploring how to strengthen the resilience of 'soft' targets against terrorist attacks through public-private partnerships during a two-day OSCE-wide expert seminar, which opened today in Vienna...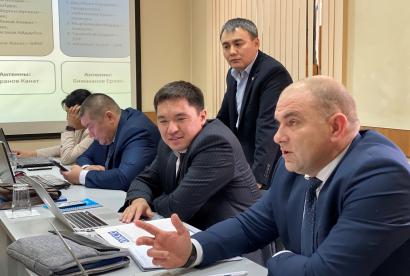 Publishing date:
13 December 2019
An OSCE-organized week-long simulation exercise on countering drug-related money laundering concluded on 13 December 2019 in Almaty. It took place at the Central Asian Regional Information and Co-ordination Centre for Combating Illicit Trafficking of Narcotic Drugs, Psychotropic Substances and their Precursors (CARICC).