News and press releases from the OSCE's global activities.
Publishing date:
15 May 2019
The Fourth Central Asian Internet Governance Forum is taking place on 15 and 16 May 2019 in Tashkent. The event aims to provide a platform to discuss Internet governance policies in Central Asian countries.
Publishing date:
9 April 2019
The Slovak 2019 OSCE Chairmanship and the OSCE Mission to Montenegro organized a two-day seminar on cyber/ICT security and use of the Internet for terrorist and organized crime purposes on 3 and 4 April 2019 in Podgorica...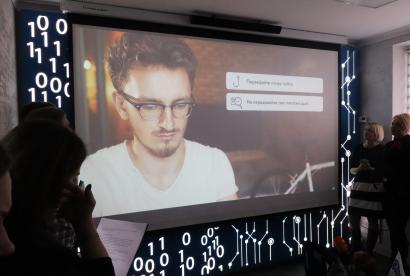 Publishing date:
8 March 2019
Two videos designed by the OSCE Project Co-ordinator in Ukraine to support efforts by the Department of Cyberpolice, National Police of Ukraine in raising awareness of cybersecurity issues, were presented at a joint event in Kyiv on Wednesday, 6 March 2019. One video provides instructions on how to avoid fraud and phishing during shopping, the other prompts Ukrainians to abide by basic rules to protect personal and corporate data while they are online...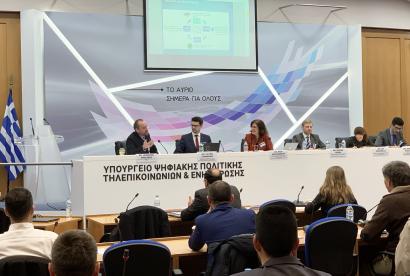 Publishing date:
13 February 2019
Forty policymakers, technical officers and private sector representatives from ten OSCE participating States and Mediterranean Partners for Co-operation completed a two-day sub-regional training course in Athens on how international cyber/ICT security mechanisms can enhance regional cyber stability...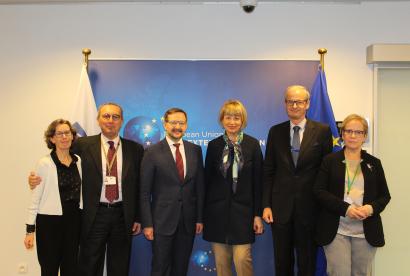 Publishing date:
13 December 2018
Improving institutional interaction and furthering co-operation between the OSCE and the EU in areas of common interest across all three OSCE security dimensions – politico-military, economic and environmental and human – was the focus of the first-ever EU–OSCE annual high-level meeting, held on 12 December in Brussels.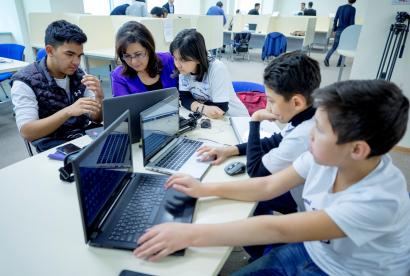 Publishing date:
7 December 2018
An award ceremony marking the completion of the Open Data Challenge 2018, a digital information competition organized by the OSCE Project Co-ordinator in Uzbekistan (PCUz), in co-operation with the Ministry for Development of Information Technology and Information of the Republic of Uzbekistan, took place today in Tashkent.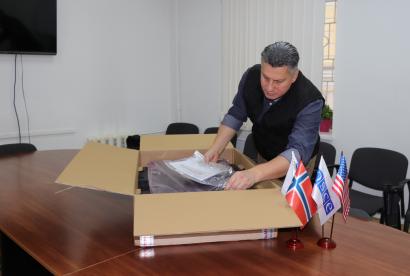 Publishing date:
28 November 2018
On 28 November 2018 Ukraine's Central Election Commission (CEC) installed equipment and software provided by the OSCE Project Co-ordinator in Ukraine for ensuring comprehensive technical protection of the State Voter Register, as part of efforts aimed at enhancing security of election administration systems from digital threats. This is an important step in the implementation of the CEC's plans to enhance the cybersecurity of election administration during the 2019 votes.