News and press releases from the OSCE's global activities.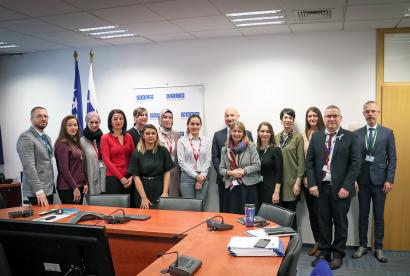 Publishing date:
3 December 2019
The OSCE Mission to Bosnia and Herzegovina (BiH) together with OSCE Mission in Kosovo organized a two-day visit to Sarajevo on 2 and 3 December 2019 for women from five religious communities and civil society organizations in Kosovo- Islamic, Orthodox, Catholic, Jewish and Protestant Evangelical...
Publishing date:
25 November 2019
The International Conference on Islam and Orthodox Christianity – religions of peace, supported by the OSCE Programme Office in Bishkek, took place on 21 November 2019 in Bishkek...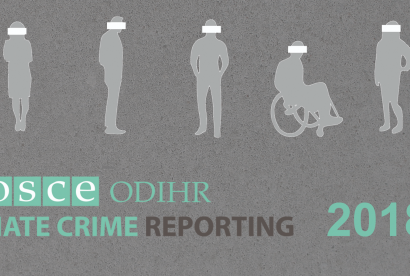 Publishing date:
15 November 2019
Content type:
Press release
WARSAW, 15 November 2019 – Marking the International Day for Tolerance on 16 November with the publication of its annual hate crime dataset, the OSCE Office for Democratic Institutions and Human Rights (ODIHR) urges countries to implement hate crime legislation that has existed on their law books for many years...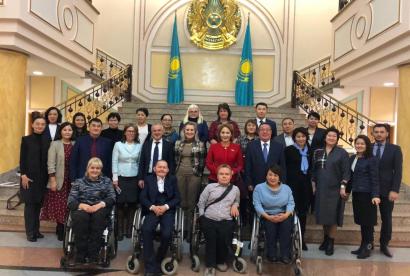 Publishing date:
14 November 2019
An OSCE-supported roundtable discussion dedicated to the formation of inclusive society in Kazakhstan took place on 14 November 2019 in Nur-Sultan...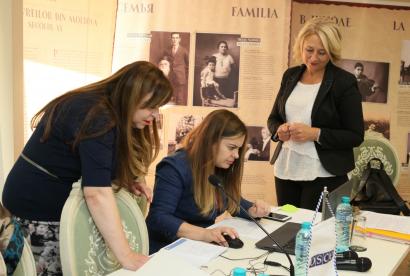 Publishing date:
4 November 2019
OSCE supported a workshop on the use of a methodological guide for an optional high school course "Holocaust: the History and Lessons of Life". Over 30 history and civil education teachers attended the training course on 31 October and 1 November 2019 in Chisinau.
Publishing date:
3 October 2019
Content type:
Press release
SKOPJE, 3 October 2019 – The Prime Minister of North Macedonia, Zoran Zaev; the Head of OSCE Mission to Skopje, Clemens Koja; the OSCE High Commissioner on National Minorities, Lamberto Zannier and the Head of the Delegation of the European Union, Samuel Žbogar today addressed the high-level international conference Towards the Concept of One Society and Inter-culturalism organized by the OSCE Mission to Skopje and the Prime Minister's Office...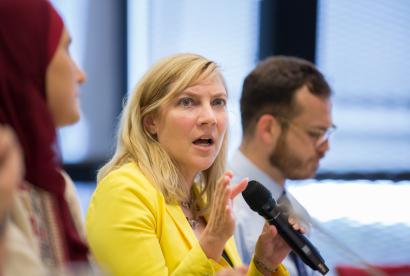 Publishing date:
25 September 2019
Hate crime continues to threaten the security of individuals and entire societies, as evidenced by 2018 data from the OSCE Office for Democratic Institutions and Human Rights (ODIHR) that was presented on 25 September 2019 in Warsaw. The presentation took place during ODIHR's annual human rights