News and press releases from the OSCE's global activities.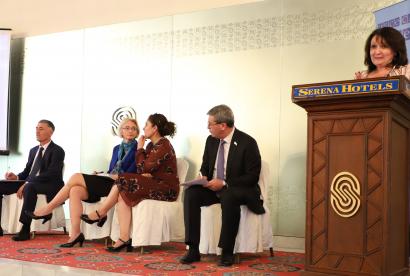 Publishing date:
21 May 2019
The OSCE Programme Office in Dushanbe, jointly with the Parliament of Tajikistan, conducted a conference devoted to the International Day of Families on 15 May 2019.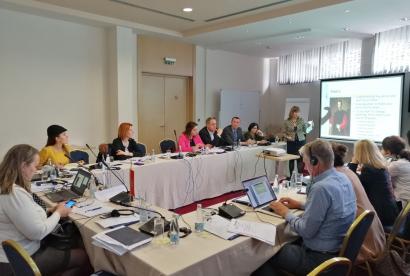 Publishing date:
20 May 2019
The importance of introducing gender-responsive budgeting into the state budget was the topic of an OSCE-supported workshop for nine members of parliament and seven state officials from the Ministry of Finance and the State Statistical Office (MONSTAT), on 14 May 2019 in Podgorica...
Publishing date:
15 May 2019
The OSCE Mission to Skopje and the OSCE Gender Section presented on 15 May 2019 in Skopje a survey that shows that violence against women in North Macedonia is often underreported and that some forms of physical and sexual violence are widespread in the country. The research finds there is a particular need for more support and targeted action to help women from minority groups and from rural areas...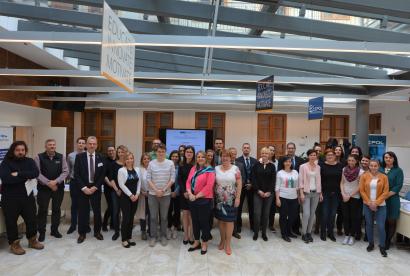 Publishing date:
10 May 2019
A four-day specialized training course on appropriate and effective responses to gender-based violence for criminal justice practitioners from Hungary was held from 6 to 10 May 2019, at the European Union Agency for Law Enforcement Training (CEPOL) headquarters in Budapest, Hungary...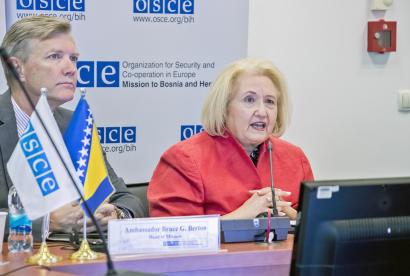 Publishing date:
10 May 2019
Content type:
Press release
SARAJEVO, 10 May 2019- Women's participation and leadership is not just good for women; it can benefit whole societies. This was the message delivered by Ambassador Melanne Verveer, the Special Representative of the Slovak OSCE Chairmanship on Gender, during a three-day visit to Bosnia and Herzegovina (BiH).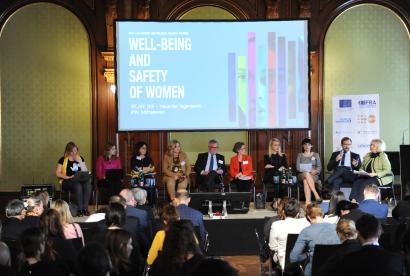 Publishing date:
7 May 2019
Content type:
Press release
VIENNA, 7 May 2019 – Participants in a two-day Vienna-based conference entitled Commitment – Data – Action! underlined the importance of comparable data for improving policies and measures to prevent violence against women and girls (VAWG).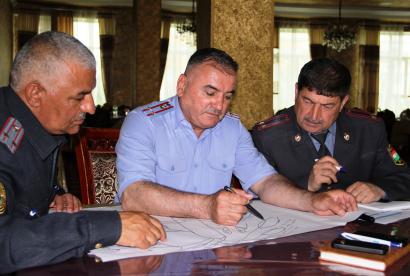 Publishing date:
30 April 2019