News and press releases from the OSCE's global activities.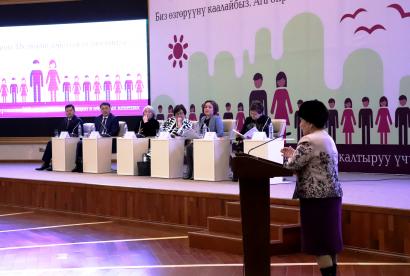 Publishing date:
7 March 2019
A high-level OSCE-supported forum aimed at promoting the political rights of women in Kyrgyzstan, in particular at pushing forward the draft bill on establishing a 30 per cent gender quota in the nearly 500 local councils in Kyrgyzstan, was held on 6 March in Bishkek...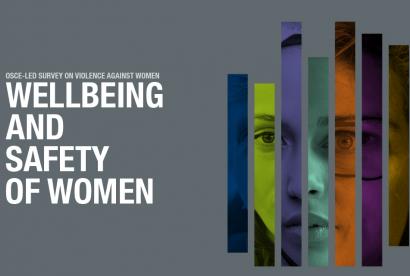 Publishing date:
6 March 2019
Content type:
Press release
BRUSSELS, 6 March 2019 – OSCE Secretary General Thomas Greminger launched today in Brussels a report that gives a detailed picture of the physical, sexual and psychological violence many women and girls have had to endure in South-Eastern and Eastern Europe in the last decades.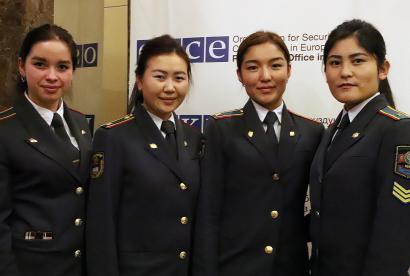 Publishing date:
6 March 2019
Women from across the security and law enforcement sectors in Kyrgyzstan met at a national forum in Bishkek on 4 March to discuss ways of promoting gender equality in their fields of work.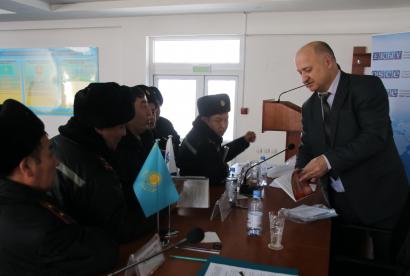 Publishing date:
21 February 2019
Three one-day training seminars and a public discussion on the legislative mechanisms regulating the police's work in combating domestic violence concluded on 21 February 2019 in the Almaty region, Kazakhstan...
Publishing date:
28 January 2019
The role of women in the political and decision-making processes and the techniques to improve professional skills to assume leadership positions was the focus of a training seminar which concluded on 28 January 2019 in Shymkent, Kazakhstan.
Publishing date:
14 December 2018
The prevention of domestic violence was the focus of the international conference on the development of crisis centres for victims of domestic violence which concluded on 7 December 2018 in Astana...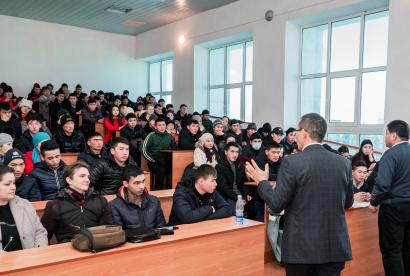 Publishing date:
12 December 2018
The OSCE Programme Office in Bishkek organized a series of lectures aimed at raising awareness about consequences and criminal liability of bride kidnapping within the worldwide campaign 16 Days of Activism Against Gender-based Violence...