News and press releases from the OSCE's global activities.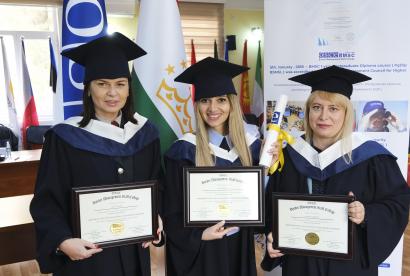 Publishing date:
23 November 2021
Twenty-six officers and managers of various border security and law enforcement agencies from fourteen countries across the OSCE region graduated from the fourth one-year Postgraduate Diploma in Border Security and Management for Senior Leadership Course on 19 November 2021.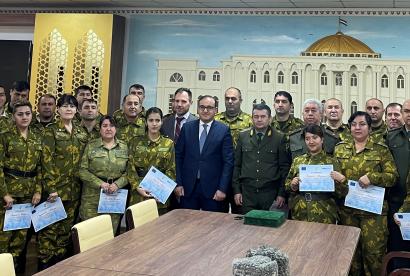 Publishing date:
23 November 2021
A four-week training course on sustained field operation capacity for border officers of Tajikistan's Border Troops was completed on 18 November 2021 in Dushanbe. The OSCE Programme Office in Dushanbe in co-operation with Tajikistan's Border Troops organized the course, which was funded by the European Union.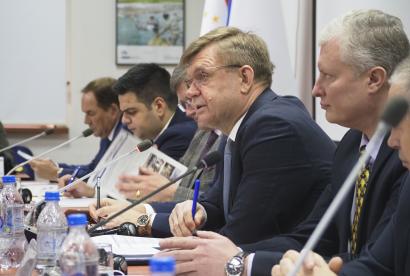 Publishing date:
22 November 2021
The OSCE's Border Management Staff College (BMSC) held a roundtable discussion on 19 November 2021 to examine the security and humanitarian situation in Afghanistan and the current and potential threats it poses to the Central Asian Region and beyond.
Publishing date:
19 November 2021
A five-day OSCE-supported refresher course for 20 border service's document security instructors concluded in Almaty, Kazakhstan on 12 November 2021.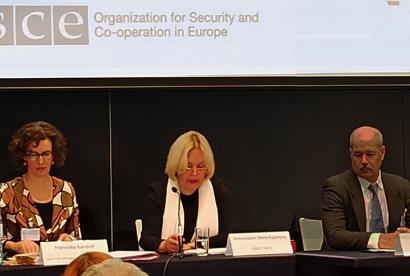 Publishing date:
9 November 2021
Recent developments in Afghanistan and related transnational threats in the Central Asian region were the focus of the 16th Central Asia Border Management Initiative (CABMI) Conference held on 8 and 9 November in Vienna.
Publishing date:
5 November 2021
Recent developments, challenges and achievements in preventing and countering corruption at the border were in focus of the two-day annual meeting of the OSCE-supported Regional Anti-corruption Platform, which concluded on 3 November 2021 in Vienna.
Publishing date:
5 November 2021