News and press releases from the OSCE's global activities.
Publishing date:
28 July 2022
Thirty-eight OSCE participating States invoked the OSCE's Moscow Mechanism on 28 July 2022 in order "to establish a mission of experts to look into and report on the ongoing concerns […] identified as particularly serious threats to the fulfilment of the provisions of the OSCE human dimension by the Russian Federation, to assess Russia's legal and administrative practice in light of its OSCE commitments, to establish the facts, and to provide recommendations and advice".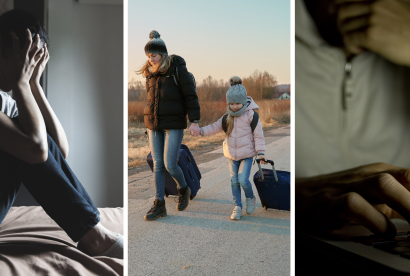 Publishing date:
18 July 2022
Content type:
Press release
VIENNA/WARSAW, 18 July 2022 – Protecting the human rights of trafficking victims must be placed at the heart of all responses to this global crime that particularly targets women and girls, who are even more at risk in situations of armed conflict, OSCE leaders said at the opening of a two-day conference today.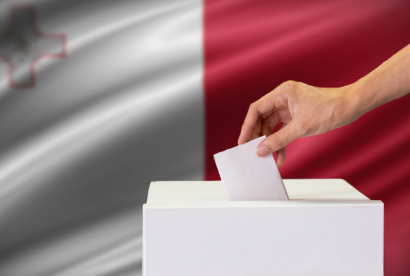 Publishing date:
15 July 2022
The 2022 early parliamentary elections in Malta were organized efficiently and professionally, with stakeholders expressing confidence in most stages of the process, though its transparency was diminished by limited access to Electoral Commission activities, the lack of regulations allowing for
Publishing date:
14 July 2022
The OSCE Moscow Mechanism mission of experts undertaken by Professor Veronika Bílková, Professor Laura Guercio and Professor Vasilka Sancin presented their findings to the OSCE Permanent Council on 14 July 2022, collected in the report entitled 'Report on Violations of International Humanitarian and Human Rights Law, War Crimes and Crimes Against Humanity Committed in Ukraine (1 April – 25 June 2022)'.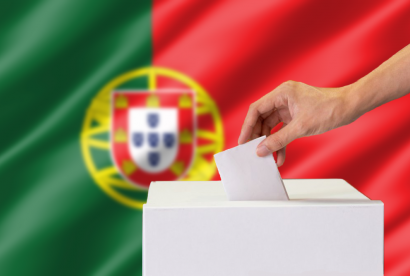 Publishing date:
12 July 2022
The bodies in charge of administering the 30 January 2022 early parliamentary elections in Portugal enjoyed a high level of confidence among all electoral stakeholders and effectively organized the early elections. The campaign was competitive, allowed voters to make an informed choice and all
Publishing date:
28 June 2022
Election experts from the OSCE Office for Democratic Institutions and Human Rights (ODIHR) presented the final report and recommendations of the observation mission to the 17 and 31 October 2021 local elections in North Macedonia during a visit to Skopje from 20 to 23 June. The ODIHR experts met
Publishing date:
24 June 2022
The November 2021 presidential and early parliamentary elections in Bulgaria were administered efficiently, but took place in an atmosphere of disillusionment towards the political establishment and voter fatigue from two previous parliamentary elections held within the same year. The roll-out of