News and press releases from the OSCE's global activities.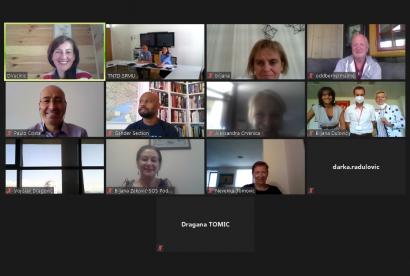 Publishing date:
27 July 2020
The OSCE launched a new project on 24 July 2020 aimed at increasing and supporting the participation of women at all levels of policing, with the first pilot activities taking place in Montenegro. The project was developed to raise awareness at policy and police levels about the under-representation of women in the police across the OSCE area...
Publishing date:
17 July 2020
OSCE Secretary General Thomas Greminger and the Executive Director of the United Nations Office on Drugs and Crime (UNODC) Ghada Fathi Waly signed a plan of joint action for the period 2020-2022 today at UNODC in Vienna...
Publishing date:
25 June 2020
The OSCE Guidebook on Intelligence-Led Policing (ILP), developed by the Strategic Police Matters Unit (SPMU) of the OSCE Transnational Threats Department, is now available in French and Spanish...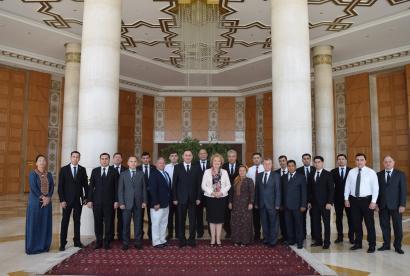 Publishing date:
23 June 2020
A first ever online training workshop on intelligence-led policing (ILP), a modern proactive model for policing and law enforcement management, was held on 23 June 2020, for some 20 senior representatives of Turkmen law enforcement agencies...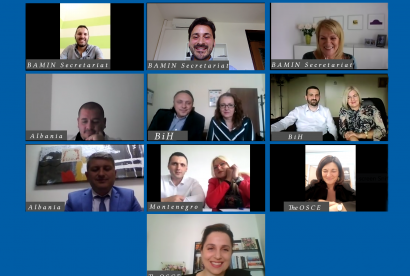 Publishing date:
4 June 2020
The Balkan Asset Management Interagency Network (BAMIN) Steering Group held an online meeting, supported by the OSCE, on 3 June 2020...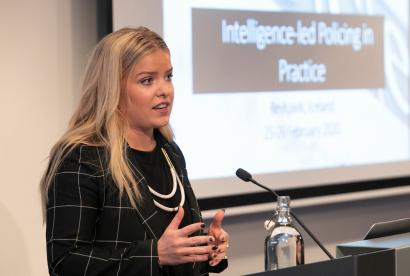 Publishing date:
26 February 2020
The practical implementation of intelligence-led policing (ILP) as a modern and proactive approach to law enforcement was the focus of an OSCE training workshop that took place on 25 and 26 February 2020 in Reykjavik, Iceland...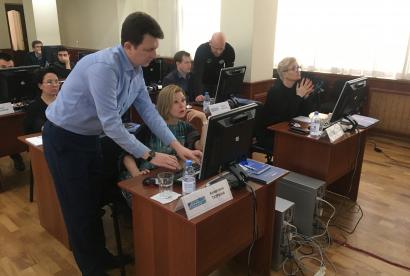 Publishing date:
21 February 2020
A five-day training course on developing co-operation among law enforcement agencies in combating the spread of new psychoactive substances (NPS) facilitated by the Darkweb concluded on 21 February 2020 in Almaty, Kazakhstan.