News and press releases from the OSCE's global activities.
Publishing date:
21 August 2013
Content type:
Press release
TASHKENT, 21 August 2013 – An OSCE-facilitated media summer camp for young journalists finished today in Kibray district of Tashkent province...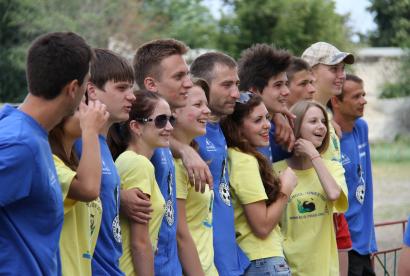 Publishing date:
16 July 2013
An OSCE-supported summer school held from 4 to 14 July 2013 brought together 80 young people from both banks of the Dniester/Nistru River in a beach town of Molovata Noua...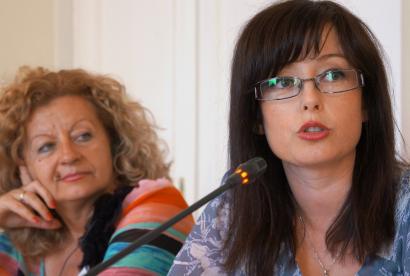 Publishing date:
9 July 2013
Strategies for integrating a gender-sensitive approach into labour migration policies in accordance with OSCE commitments and international standards were the focus of a training session organized by the OSCE in Warsaw on 8 and 9 July 2013 for representatives of governments and civil society and field mission staff...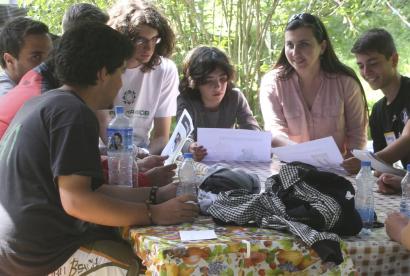 Publishing date:
4 July 2013
For the second consecutive year the OSCE Mission to Skopje supported the Boys Camp Young Men Leadership Project, organized by YMCA Bitola and US Peace Corps in Tajmiste...
Publishing date:
5 June 2013
The OSCE Project Co-ordinator in Ukraine joined the country's Justice Ministry and the Co-ordination Council of Young Lawyers of Ukraine in an award ceremony for the winners of a children drawing contest on human rights. The award ceremony took place on 1 June 2013 to mark the International Day of the Protection of Children...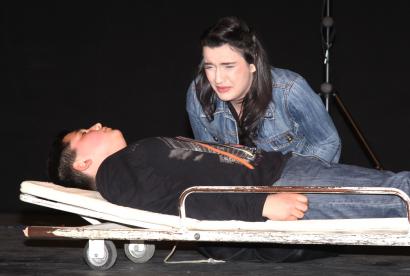 Publishing date:
3 April 2013
The OSCE Mission to Skopje supported the local police in Bitola in developing a youth theatre play as an effort to prevent the use of illegal drugs among young people in Bitola, a city in the south-western part of the country...
Publishing date:
21 March 2013