News and press releases from the OSCE's global activities.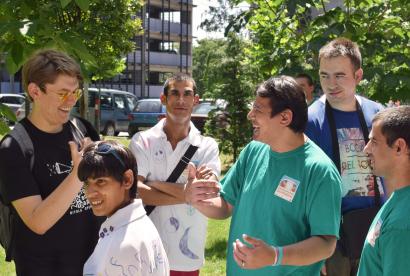 Publishing date:
5 June 2018
More than 100 students, teachers, and representatives of civil society and the international community gathered on 5 June 2018 in Skopje for an event of a project sponsored by the OSCE-supported grants programme, the Building Bridges Fund, aimed at increasing interaction among students of different communities...
Publishing date:
3 May 2018
Content type:
Press release
VIENNA, 3 May 2018 – The Organization for Security and Co-operation in Europe (OSCE) opens today a Call for Candidacies for 18 fully-paid scholarships at the European Innovation Academy (EIA), one of the world's leading summer entrepreneurship programmes for young professionals, students, recent graduates and young start-uppers...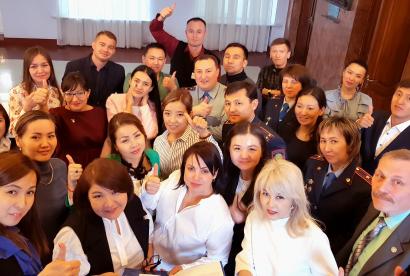 Publishing date:
18 April 2018
An OSCE-supported three-day training seminar for law enforcement press officers on the fundamentals of public relations and effective communication strategies between law enforcement and media concluded on 18 April 2018 in Karaganda, Kazakhstan...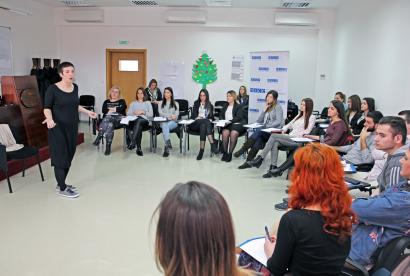 Publishing date:
15 April 2018
Content type:
Press release
MOSTAR, April 15 2018 – The OSCE Mission to Bosnia and Herzegovina (BiH) concluded today in Mostar a series of student workshops on media literacy. The workshops were held in Sarajevo, East Sarajevo, Banja Luka and Tuzla, concluding today in Mostar. The workshops focused on enhancing the level of the participating students' understanding of the media in the digital age and their influence on society in the context of BiH...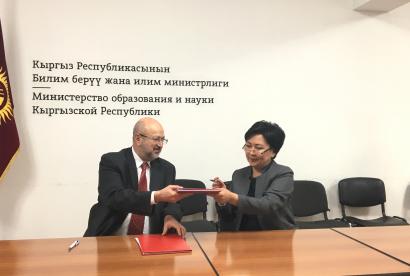 Publishing date:
12 April 2018
Content type:
Press release
BISHKEK, 12 April 2018 – During his first visit to Kyrgyzstan in his capacity as OSCE High Commissioner on National Minorities (HCNM), Lamberto Zannier agreed with the authorities to intensify their long-standing co-operation on the integration of society and inter-ethnic policy, particularly in the field of education....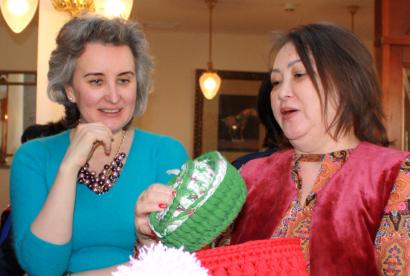 Publishing date:
16 March 2018
The Women Entrepreneurs Forum, an OSCE-supported platform for promoting female entrepreneurship and economic empowerment of women living in rural areas, concluded on 16 March 2018 in Atyrau, Kazakhstan.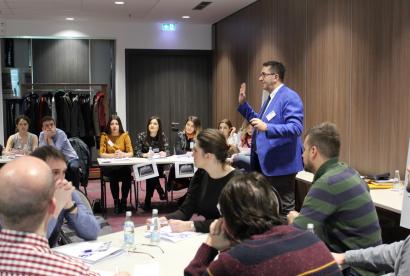 Publishing date:
9 March 2018
The OSCE Mission to Montenegro, in close collaboration with the State Election Commission (SEC) organized a two-day refresher training course for 25 trainers on 7 and 8 March 2018 in Podgorica...