News and press releases from the OSCE's global activities.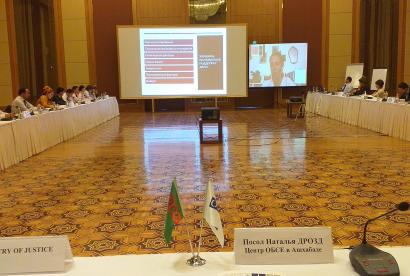 Publishing date:
25 June 2020
Strengthening rule of law compliant criminal justice responses to terrorism was the aim of an online seminar that concluded on 25 June 2020. Practitioners from relevant government agencies attended this event in Ashgabat, while international experts joined in online from their respective duty stations.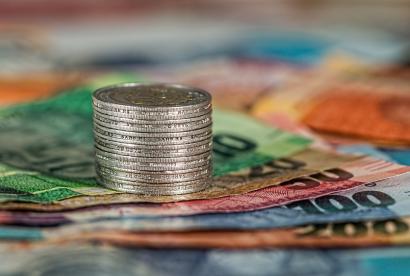 Publishing date:
23 June 2020
A two-day online training on anti-money laundering and combating terrorist financing (AML/CFT) concluded in Nur-Sultan on 23 June 2020. Some 50 government officials from law-enforcement agencies and the financial sector participated in the event.
Publishing date:
5 June 2020
Content type:
Press release
COPENHAGEN, 5 June 2020 – While much of the international community's attention is currently focused on fighting the COVID-19 pandemic, traditional threats such as terrorism and violent extremism are as relevant as ever and must remain high on the international agenda, participants said at the OSCE Parliamentary Assembly's seventh meeting of the Ad Hoc Committee on Countering Terrorism (CCT) today...
Publishing date:
3 June 2020
A three-day online training course aimed at strengthening the capacity of Turkmenistan to counter terrorist financing was organized from 1 to 3 June 2020. Eighteen experts and practitioners from the Financial Monitoring Service under the Ministry of Finance and Economy, the Ministries of Internal Affairs and of National Security, and the Prosecutor's Office of Turkmenistan participated in the course...
Publishing date:
2 June 2020
Seventeen young men and women from across North Macedonia participated in an online capacity-building training course for youth leaders on preventing violent extremism and radicalization that lead to terrorism (P/CVERLT). The OSCE Mission to Skopje organized the course, held from 19 May to 2 June 2020, with technical support provided by the Action against Terrorism Unit of the OSCE Transnational Threats Department. The course builds on a module delivered in February...
Publishing date:
28 May 2020
Officials from Turkmenistan's institutions and representatives of non-governmental entities, involved in the Eurasian Group on combatting money laundering and financing of terrorism (EAG)ut Mual Evaluation process are participating in OSCE-organized online consultations from 27 to 30 May 2020 in Ashgabat.
Publishing date:
25 May 2020