News and press releases from the OSCE's global activities.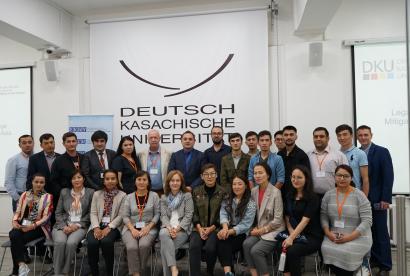 Publishing date:
27 September 2019
Advancing legal expertise on climate change adaptation and mitigation to foster environmentally sound practices is the focus of an annual three-day training seminar taking place from 26 to 28 September 2019 in Almaty, Kazakhstan...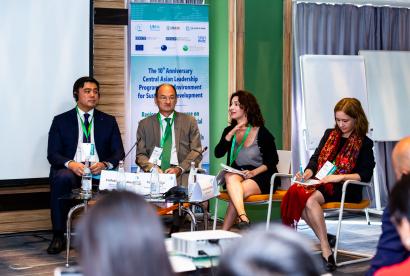 Publishing date:
23 September 2019
The OSCE-supported tenth annual Central Asian Leadership Programme (CALP) took place from 15 to 22 September 2019 in Almaty. Some 70 young environmental leaders, CALP alumni from the Central Asian countries and Afghanistan, representatives from the government and international organizations participated in the event.
Publishing date:
29 July 2019
An OSCE-supported roundtable discussion on environmental challenges in Kazakhstan's Almaty region, with the participation of some 35 representatives from the local authorities, the business community and environmental NGOs was held on 29 July 2019 in Taldykorgan...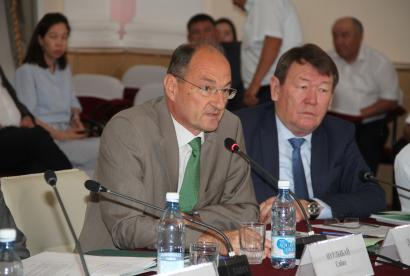 Publishing date:
26 July 2019
A two-day roundtable discussion supported by the OSCE Programme Office in Nur-Sultan on the sustainable management of the Zhaiyk (Ural) river basin ecosystem, which traverses Kazakhstan and the Russian Federation, concluded on 26 July 2019 in Oral, Kazakhstan.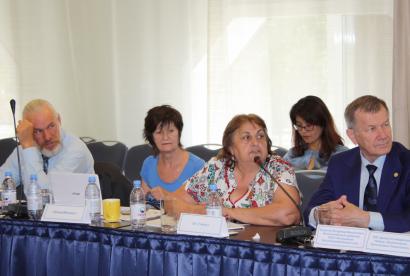 Publishing date:
11 July 2019
The OSCE Programme Office in Nur-Sultan supported a roundtable discussion on the implementation of the Aarhus Convention principles in Kazakhstan on 9 and 10 July 2019 in Nur-Sultan...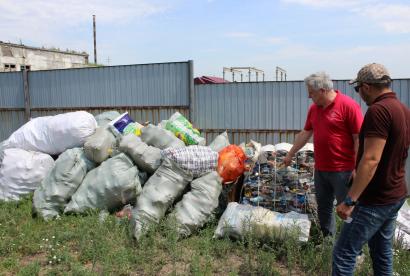 Publishing date:
3 July 2019
The best practices in waste and landfill management technologies based on the example of two resort areas, Shchuchinsk-Borovskaya and Bayanaul, were the focus of an OSCE-supported roundtable discussion held in Nur-Sultan on 2 July 2019.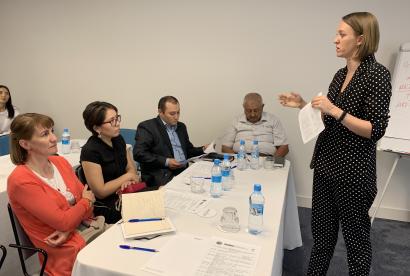 Publishing date:
21 June 2019