News and press releases from the OSCE's global activities.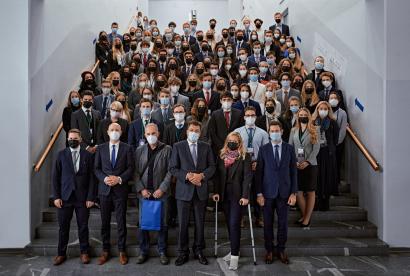 Publishing date:
29 November 2021
The second student simulation of an arbitral tribunal under the Convention on Conciliation and Arbitration within the OSCE took place from 12 to 14 November 2021 in Ljubljana. The event was organized within the framework of the MUNLawS conference held by the Faculty of Law of the University of Ljubljana.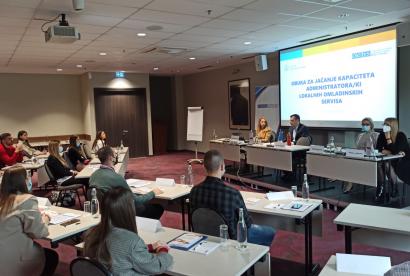 Publishing date:
26 November 2021
In co-operation with the Directorate for Sports and Youth, the OSCE Mission to Montenegro organized a capacity building training course for young women and men engaged in local youth services across the country from 25 to 27 November 2021.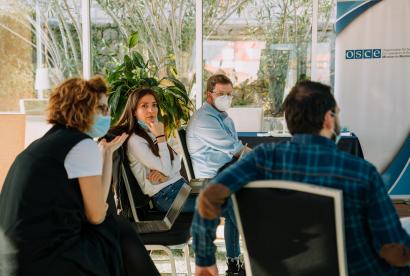 Publishing date:
25 November 2021
As part of the longstanding support that the OSCE Mission to Montenegro provides to the Regional Youth Co-operation Office (RYCO), the Mission supported the organization of the final design and validation workshop on RYCO Strategy 2022–2024 from 19 to 22 November 2021.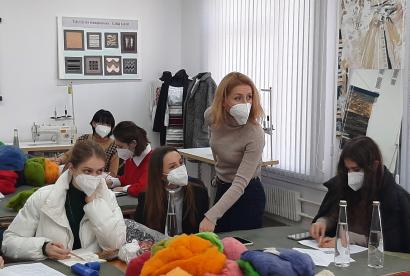 Publishing date:
12 November 2021
On 12 November, the OSCE Mission to Moldova held its fourth art workshop for art students from both banks of the Dniester/Nistru River.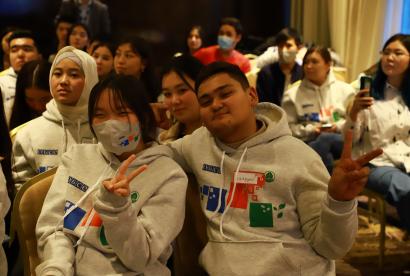 Publishing date:
4 November 2021
More than 100 representatives of youth and people with disabilities from across Kyrgyzstan attended the first inclusive youth conference "Three Whales" that took place on 29 October 2021 in Bishkek.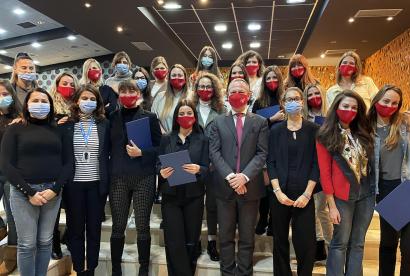 Publishing date:
18 October 2021
The seventh OSCE Dialogue Academy for Young Women concluded on 16 October 2021 in Mavrovo, North Macedonia. Eighteen participants from Prishtinë/Priština and Belgrade attended the Academy...
Publishing date:
15 October 2021
Eighteen young journalists from the Western Balkans gathered in Tirana from 10 to 14 October 2021 to discuss media challenges across the region and brainstorm on ways of tackling them...