News and press releases from the OSCE's global activities.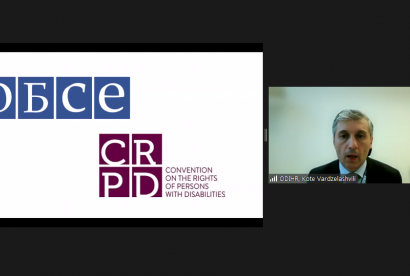 Publishing date:
10 December 2021
Ensuring protection and promotion of rights of persons with disabilities was the focus of an OSCE supported online roundtable discussion concluded on 3 December 2021. The aim was to discuss issues related to the implementation of the Convention on the Rights of Persons with Disabilities (UN CRPD) in Kazakhstan.
Publishing date:
10 December 2021
Content type:
Press release
WASHINGTON/ANKARA/VIENNA,10 DECEMBER 2021- As we mark International Human Rights Day, much of the world is still reeling from the COVID-19 pandemic. A new variant and increased cases have led many OSCE participating States to reimpose restrictions reminiscent of the conditions under which we commemorated this important anniversary a year ago. The pandemic has exacerbated our task of preserving and defending human rights around the world. It has further widened the political and partisan divides and fueled conspiracy theories that target minorities and persons in vulnerable situations. Some nations, while citing the necessity of measures to control the spread of the virus, have used it as a pretext for disproportionate security responses and repressive measures that undermine human rights, including the freedom of religion or belief.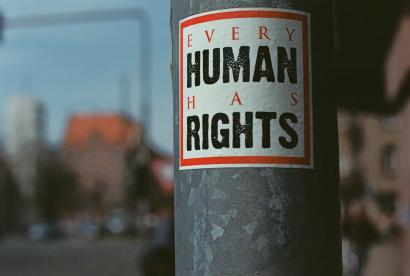 Publishing date:
10 December 2021
Content type:
Press release
WARSAW, 10 December 2021 – As the world continues to struggle with the Covid-19 pandemic and the rising polarization and intolerance that has accompanied it, today's Human Rights Day reminds us that that all countries across the OSCE have recognized that human rights are the birthright of all human beings, are inalienable, and are guaranteed by law, said the OSCE Office for Democratic Institutions and Human Rights (ODIHR).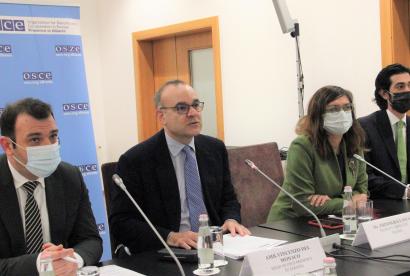 Publishing date:
9 December 2021
On the eve of International Human Rights Day, on 9 December 2021 the OSCE Presence in Albania organized a regional roundtable discussion for equality bodies and independent human rights institutions. Representatives from the Western Balkans discussed, in the hybrid-format meeting, their role and interactions with respect to judicial proceedings.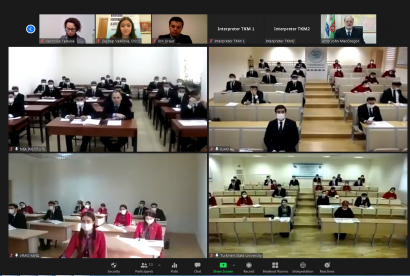 Publishing date:
9 December 2021
An OSCE-organized online course for law students on promoting international human rights standards in criminal proceedings and investigations took place in Ashgabat from 6 to 10 December 2021.
Publishing date:
2 December 2021
The OSCE Project Co-ordinator in Uzbekistan organized an in-person training-of-trainers, from 28 November to 2 December 2021 in Tashkent, on international standards of human rights and freedoms for defense lawyers from all regions of Uzbekistan. The training course is part of the longstanding efforts of PCUz to reach out to legal professionals and to support the creation of a community of legal experts in Uzbekistan, with knowledge of the most recent developments among international legal experts.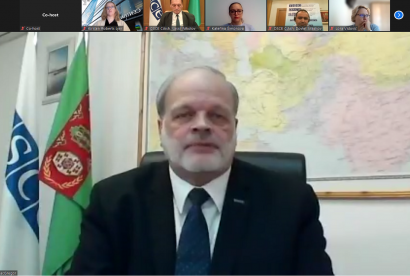 Publishing date:
2 December 2021