News and press releases from the OSCE's global activities.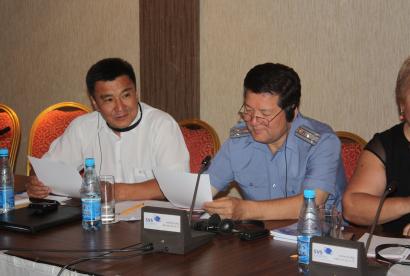 Publishing date:
11 June 2012
Helping police officers better respond to cases of domestic violence was the focus of training organized by the OSCE Office for Democratic Institutions and Human Rights (ODIHR) and partners in Kyrgyzstan and Georgia on 8 and 11 June 2012, respectively...
Publishing date:
20 October 2011
Content type:
Press release
BISHKEK, 20 October 2011 – An OSCE-supported discussion on the contemporary role of female police officers took place today in Bishkek to mark the first anniversary of the Association of Women Police in Kyrgyzstan...
Publishing date:
12 September 2011
From 4-11 September OSCE organized a study tour to London for representatives of the Women's Police Association in Kyrgyzstan...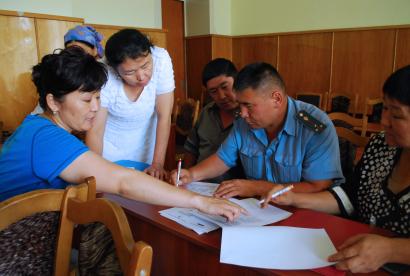 Publishing date:
3 August 2011
Content type:
Press release
OSH, Kyrgyzstan, 3 August 2011 – A co-operation agreement between women community leaders, the community police, healthcare and education structures and the Mayor's Office was signed today in Osh in the framework of an OSCE project on gender issues and conflict prevention in southern Kyrgyzstan...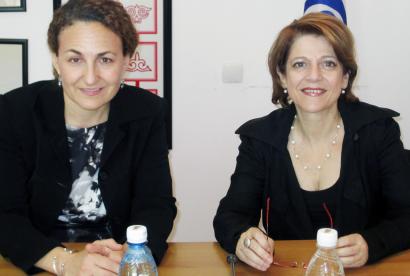 Publishing date:
30 July 2011
Content type:
Press release
BISHKEK, 30 July 2011 – On a joint visit to Kyrgyzstan, the OSCE Special Representative and Co-ordinator for Combating Trafficking in Human Beings, Maria Grazia Giammarinaro, and the Special Representative of the OSCE Chairperson-in-Office on Gender Issues, Wendy Patten, stressed today the importance of continuing co-operation with the authorities of Kyrgyzstan to better prevent and fight against trafficking in human beings and all forms of gender-based violence...
Publishing date:
13 July 2011
A series of three-day training seminars for female party activists from the Respublika, Ak-Shumkar and Ata-Meken political parties was completed on 13 July by the OSCE Centre in Bishkek and the National Democratic Institute for International Affairs...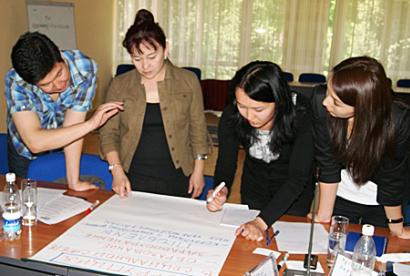 Publishing date:
20 May 2011
A four-day OSCE-supported train-the-trainers event on women's leadership and political party participation is taking place in Issyk-Kul province, Kyrgyzstan, from 21 to 24 May. It begins with a one-day training session for the Women's Parliamentary Caucus and is followed by a three-day intensive course for representatives of eight major political parties.