News and press releases from the OSCE's global activities.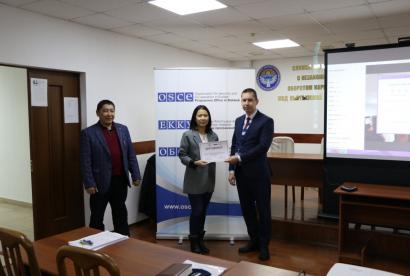 Publishing date:
16 December 2021
A three-day online training course on "Strengthening Capacities of the Service on Countering Illicit Drug Trafficking of the Ministry of Interior of the Kyrgyz Republic in Combating the Spread of Illicit Drugs Facilitated by the Internet" concluded on 15 December 2021 in Bishkek, Kyrgyzstan.
Publishing date:
13 December 2021
The 7th Annual Conference of the Kyrgyz Association of Women Judges on "Increasing the level of independence of judges as a way to counter corruption" took place on 10 and 11 December in Bishkek.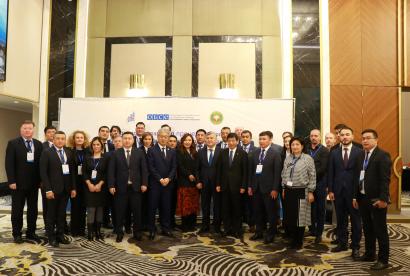 Publishing date:
4 November 2021
The World Customs Organization (WCO) and the State Customs Service (SCS) of Kyrgyzstan signed a Memorandum of Understanding on 3 November 2021 in Bishkek. WCO Secretary General Kunio Mikuriya and SCS Chairperson Adilet Kubanychbekov signed the document that grants the status of WCO regional training center to SCS training and specialized canine unit.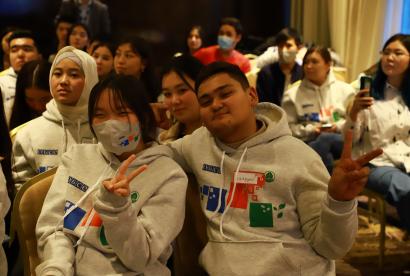 Publishing date:
4 November 2021
More than 100 representatives of youth and people with disabilities from across Kyrgyzstan attended the first inclusive youth conference "Three Whales" that took place on 29 October 2021 in Bishkek.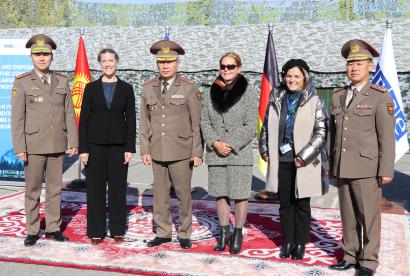 Publishing date:
2 November 2021
A ceremony marking the removal of the last batch of mélange, a rocket fuel component, from Novopavlovka area and the Chui valley in Bishkek, Kyrgyzstan took place on 2 November 2021.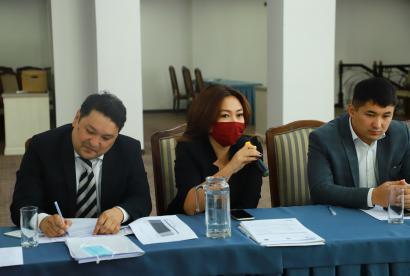 Publishing date:
13 October 2021
Over forty representatives of the State Customs Service under the Ministry of Economy and Finance of Kyrgyzstan and cross-border trade researchers were trained in how to accurately measure the duration of time for clearing goods at border checkpoints. The two-day workshop, organized by the OSCE Programme Office in Bishkek, concluded on 13 October 2021 in Bishkek.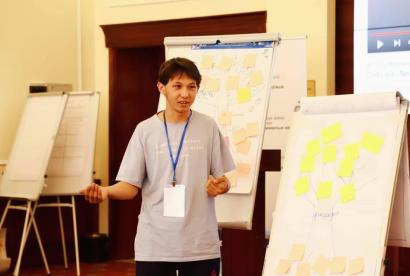 Publishing date:
1 October 2021