News and press releases from the OSCE's global activities.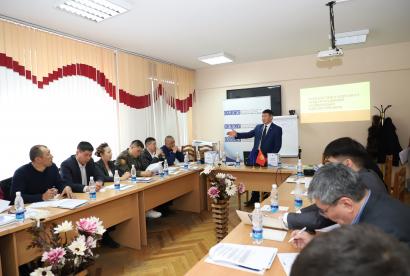 Publishing date:
25 March 2019
Representatives of the security sector of Kyrgyzstan concluded a five-day training course on "Violent Extremism and Radicalization leading to Terrorism as a Threat to National Security" on 22 March 2019, in Bishkek...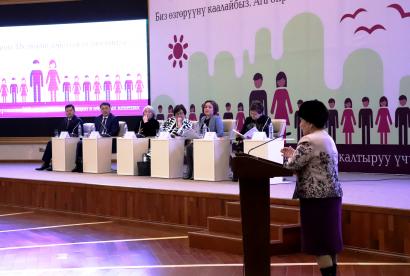 Publishing date:
7 March 2019
A high-level OSCE-supported forum aimed at promoting the political rights of women in Kyrgyzstan, in particular at pushing forward the draft bill on establishing a 30 per cent gender quota in the nearly 500 local councils in Kyrgyzstan, was held on 6 March in Bishkek...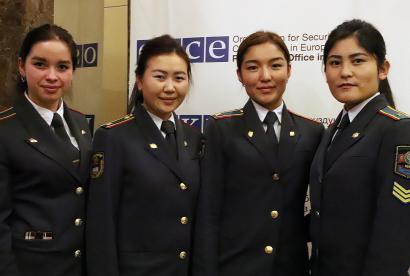 Publishing date:
6 March 2019
Women from across the security and law enforcement sectors in Kyrgyzstan met at a national forum in Bishkek on 4 March to discuss ways of promoting gender equality in their fields of work.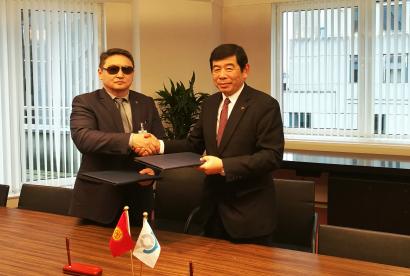 Publishing date:
21 December 2018
The Secretary General of the World Customs Organization (WCO), Kunio Mikuriya, and the First Deputy Chairman of the State Customs Service of the Kyrgyz Republic (SCS), Shamil Berdaliev, signed a Memorandum of Understanding at the WCO Secretariat in Brussels on 19 December, thereby accrediting the SCS's Training Centre as a WCO Regional Training Centre...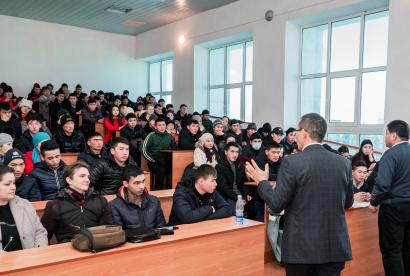 Publishing date:
12 December 2018
The OSCE Programme Office in Bishkek organized a series of lectures aimed at raising awareness about consequences and criminal liability of bride kidnapping within the worldwide campaign 16 Days of Activism Against Gender-based Violence...
Publishing date:
10 December 2018
Young policy advisers from Central Asian ministries, state administrations, parliaments and academic and research institutions completed an OSCE-organized intensive four-day Young Policy Advisers Course on 30 November 2018 in Cholpon-Ata, Issyk-Kul. The course aimed to contribute to a better understanding of the role of policy professionals, while facilitating networking of young officials from Central Asia.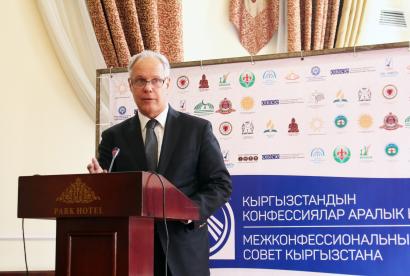 Publishing date:
7 December 2018
The OSCE Programme Office in Bishkek supported the conference Strengthening of the Inter-Confessional Dialogue, devoted to the issues of interfaith harmony and tolerance between representatives of various religious organizations of Kyrgyzstan, held on 5 December 2018 in Bishkek.