News and press releases from the OSCE's global activities.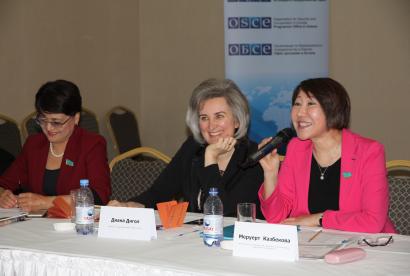 Publishing date:
28 November 2017
An OSCE-supported roundtable discussion on the economic empowerment and political participation of women took place on 28 November 2017 in Astana.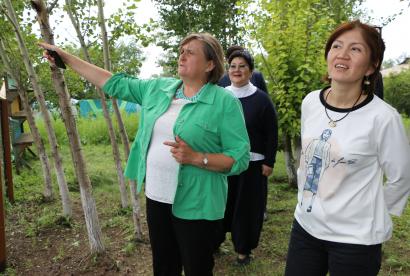 Publishing date:
2 August 2017
Content type:
Press release
ASTANA, 2 August 2017- The OSCE-supported Second International Women's Forum on Future Energy: Women, Business, and the Global Economy began today in Astana for some 200 participants including high-level government officials and representatives of Kazakhstan's Parliament, civil society and the business community...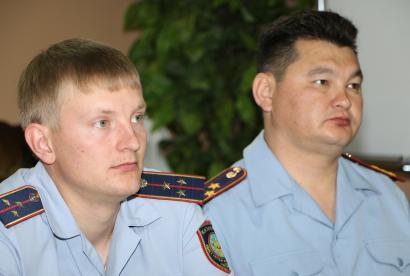 Publishing date:
31 July 2017
A three-day training seminar and a public discussion of the legal acts and mechanisms regulating the police's work in combating domestic violence concluded on 30 July 2017 in Kazakhstan's Pavlodar Region...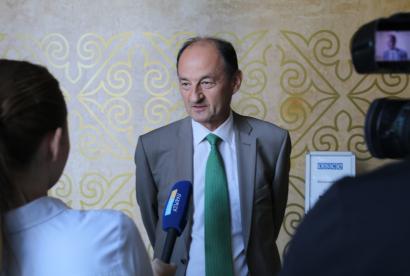 Publishing date:
21 June 2017
Gender mainstreaming the work of local governments and election campaigns was the focus of an OSCE-supported training seminar for some 45 high-level local government executives and local district legislators from Kazakhstan's Atyrau Region on 21 June 2017...
Publishing date:
3 April 2017
The OSCE Programme Office in Astana supported a training seminar on presiding over cases of domestic violence for judges in the framework of the judges' annual retraining courses in Astana on 3 April 2017...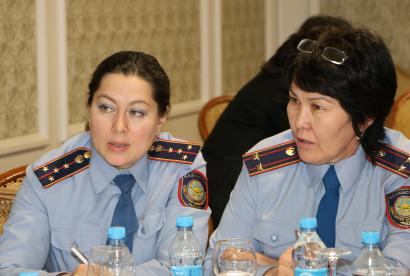 Publishing date:
25 November 2016
A two-day training seminar supported by the OSCE Programme Office in Astana for social welfare workers and police officers on proper care and the provision of social services for victims of domestic violence, concluded in Kazakhstan's capital on 25 November 2016...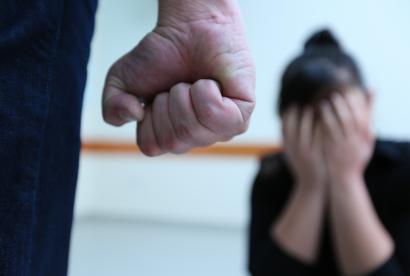 Publishing date:
14 November 2016