News and press releases from the OSCE's global activities.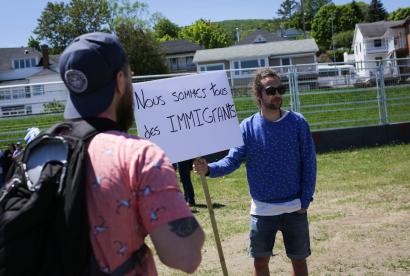 Publishing date:
4 December 2018
The protection of persons deprived of their liberty in the OSCE region in the context of immigration detention was the focus of a second regional meeting of representatives of national mechanisms for the prevention of torture and civil society organizations active in this area. The meeting was
Publishing date:
3 December 2018
Content type:
Press release
WARSAW, 3 December 2018 On the International Day of Persons with Disabilities, Ingibjörg Sólrún Gísladóttir, Director of the OSCE Office for Democratic Institutions and Human Rights (ODIHR), called on participating States to take measures to further ensure that electoral processes and information are accessible to persons with disabilities.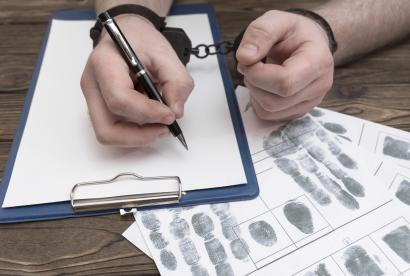 Publishing date:
27 November 2018
Diminishing incentives for coercion in criminal justice systems and examining ways to strengthen or effectively implement safeguards against torture and other ill-treatment were the focus of an event organized by the OSCE Office for Democratic Institutions and Human Rights (ODIHR) and the
Publishing date:
23 November 2018
Ensuring the protection of human rights when conducting investigations in the counter-terrorism context was the topic of two training workshops for law enforcement officers held in Tirana on 22 and 23 November and in Madrid on 13 and 14 November 2018. The courses were jointly delivered by the OSCE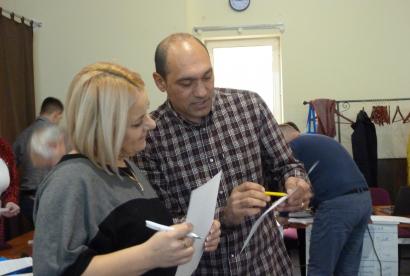 Publishing date:
19 November 2018
A group of Ukrainian civil society representatives improved their human rights monitoring skills, as well as their capacity to take measures to increase their own safety and security during a training course organized by the OSCE Office for Democratic Institutions and Human Rights (ODIHR) in Zaporizhzhia, Ukraine, from 12 to 17 November 2018.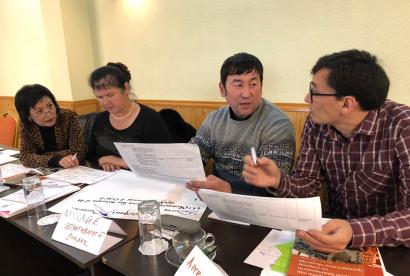 Publishing date:
16 November 2018
Increasing civil society's potential to partner with state institutions in implementing the recently adopted action plan on the United Nations Security Council Resolution 1325 on Women, Peace and Security in Kyrgyzstan was the focus of two capacity building events, which the OSCE Office for
Publishing date:
2 November 2018
Sixteen OSCE participating States invoked the OSCE's Moscow Mechanism on 1 November 2018 to look into alleged human rights violations in the Chechen Republic, Russian Federation...