News and press releases from the OSCE's global activities.
Publishing date:
4 September 2019
Content type:
Press release
BRATISLAVA, 4 September 2019 –A three-day advanced training course exploring the connection between security sector governance and reform (SSG/R) and border security management, hosted by the Slovak OSCE Chairmanship, concluded today.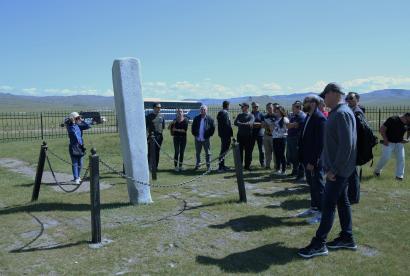 Publishing date:
2 September 2019
A five-day awareness raising workshop on combating illicit cross-border trafficking in cultural property concluded on 30 August 2019 in Ulaanbaatar. More than 40 participants from the OSCE Asian Partners for Co-operation Mongolia, Japan, South Korea and Thailand took part in the event. They represented police, border and customs services, the Ministry of Foreign Affairs, the Ministry of Education, Culture, Science and Sports as well as other entities such as anti-corruption agencies and academia.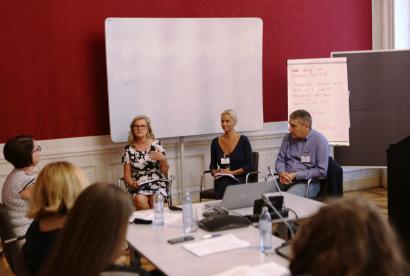 Publishing date:
28 August 2019
An interactive three-day Training-of-Trainers (ToT) course on mainstreaming gender in border security, organized by the OSCE's Border Security and Management Unit of the Transnational Threats Department, concluded on 28 August 2019 in Vienna...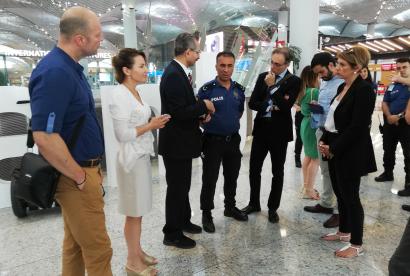 Publishing date:
2 July 2019
An advanced train-the-trainer course on the identification of potential foreign terrorists fighters (FTFs) at the borders was organized by the Transnational Threats Department's Border Security and Management Unit with support of the Government of Turkey for six newly selected border officers from Greece, Kyrgyzstan, North Macedonia, Montenegro and Turkey, from 24 to 29 June 2019 in Istanbul...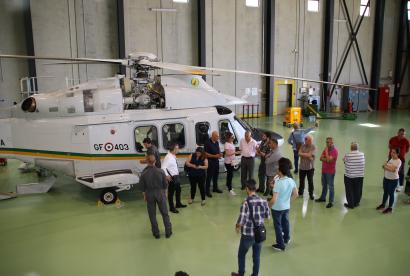 Publishing date:
14 June 2019
Members of the OSCE Mediterranean Points of Contact Network on border security and management completed an intensive and interactive four-day training course on Advance Passenger Information (API) and Passenger Name Record (PNR) systems on 14 June 2019 in Bari, Italy...
Publishing date:
5 June 2019
A two-day consultation meeting between the OSCE and Moldovan authorities on how to set up an Advance Passenger Information (API) system to detect and thwart the movement of foreign terrorist fighters and improve national security in general was organized on 4 and 5 June 2019...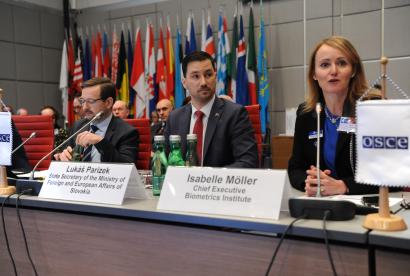 Publishing date:
11 April 2019
Content type:
Press release
VIENNA, 11 April 2019 – The benefits and potential of biometric technology in countering terrorism, and how to responsibly use and share collected biometric data, are being explored at a two-day conference which launched today in Vienna. More than 200 decision-makers, policy-makers, experts in biometrics and private sector representatives from the OSCE participating States and Partners for Co-operation are taking part...