News and press releases from the OSCE's global activities.
Publishing date:
9 May 2018
The OSCE Presence in Albania, in co-operation with the Municipality of Tirana and the Regional Youth Cooperation Office (RYCO), launched a call for applications for "Youth Trail 2018: Promoting OSCE Values among Youth" on 8 May 2018. The 2018 Youth Trail will be held from 20 to 24 June 2018 in Tirana.
Publishing date:
3 May 2018
The OSCE Mission in Kosovo concluded its training programme on operational command duties for high ranked women officers of the Kosovo Police with a practical training from 29 April to 2 May 2018 at the South Wales Police (SWP) in Cardiff, United Kingdom...
Publishing date:
3 May 2018
Content type:
Press release
VIENNA, 3 May 2018 – The Organization for Security and Co-operation in Europe (OSCE) opens today a Call for Candidacies for 18 fully-paid scholarships at the European Innovation Academy (EIA), one of the world's leading summer entrepreneurship programmes for young professionals, students, recent graduates and young start-uppers...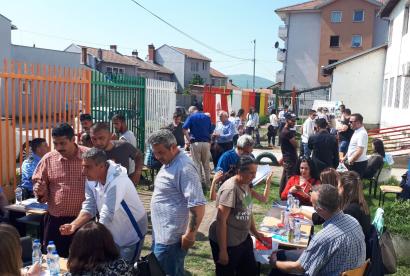 Publishing date:
26 April 2018
The first in a series of employment fairs organized by the OSCE Mission for some 70 members of Kosovo Roma, Kosovo Ashkali and Kosovo Egyptian communities to enhance their employability concluded on 25 April 2018 in Roma Mahala, Mitrovicë/Mitrovica South.
Publishing date:
23 April 2018
A three-day workshop organized by the OSCE Mission in Kosovo to support the Ministry of Local Government Administration (MLGA) in finalizing the draft Law on Allocation for Use and Exchange of Immovable Property of the Municipality concluded on 22 April 2018 in Tirana, Albania...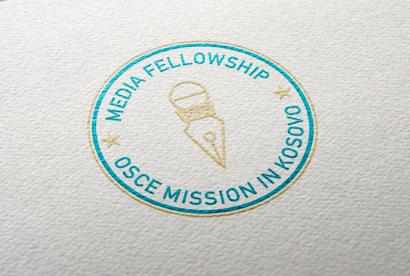 Publishing date:
19 April 2018
The second annual Media Fellowship, an initiative of the OSCE Mission in Kosovo to build the capacities of young journalists and establish a network of fellows from communities living in Kosovo, was launched on 17 April 2018...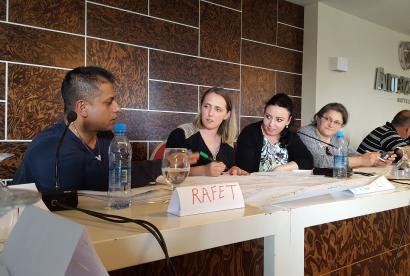 Publishing date:
19 April 2018
Strengthening the capacity of law enforcement personnel working with Roma, Ashkali and Egyptian communities to ensure the protection and promotion of human rights in the course of policing was the focus of a training course organized by the OSCE Office for Democratic Institutions and Human Rights (ODIHR), from 17 to 19 April 2018 in Prishtinë/Priština.