News and press releases from the OSCE's global activities.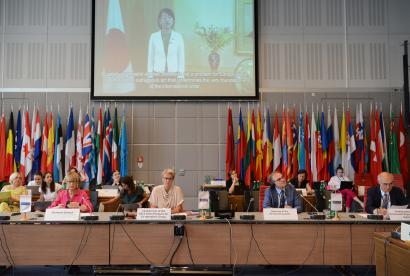 Publishing date:
22 July 2022
On 22 July 2022, an OSCE Asian Partners for Co-operation Group discussion was held in Vienna on the occasion of the 30th anniversary of co-operation between the OSCE and Japan. Japan was the first Asian country to be invited to a CSCE meeting in 1992.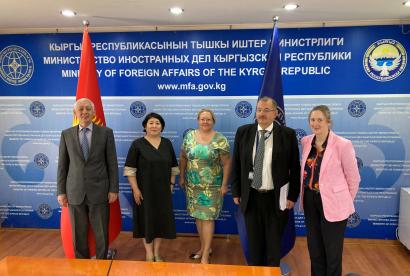 Publishing date:
22 July 2022
Director of the OSCE Conflict Prevention Centre (CPC) and Deputy Head of the OSCE Secretariat Tuula Yrjölä concluded her two-day visit to Kyrgyzstan where she held bilateral meetings with host country officials, and discussed, inter alia, OSCE-Kyrgyzstan co-operation, especially in light of the 30year anniversary of Kyrgyzstan's participation in the Organization, regional co-operation, and current security challenges.
Publishing date:
22 July 2022
OSCE Media Freedom Representative Teresa Ribeiro publishes three reports on tools and commitments regarding media freedom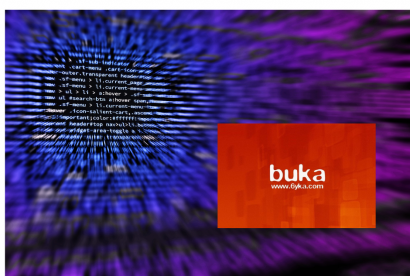 Publishing date:
21 July 2022
This morning news portal BUKA lost access to their Facebook page because their account was hacked.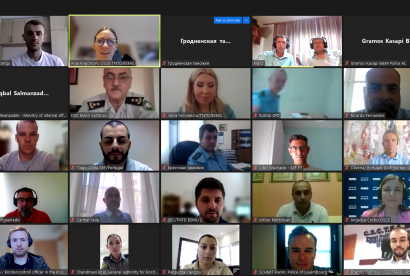 Publishing date:
20 July 2022
The Border Security and Management Unit of the OSCE Transnational Threats Department organized a third online training on 19 and 20 July. The workshop, titled "Identification of Impostors at Border Crossing Points", was held for the members of the OSCE Border Security and Management National Focal Points (NFP) Network and selected representatives of border and customs services. The training was conducted by experts from the Austrian Federal Ministry of Interior and brought together 243 participants (71 women, 172 men) from 32 OSCE participating States.
Publishing date:
20 July 2022
The OSCE Secretariat held the second national workshop on the effective management and re-use of confiscated assets in Montenegro on 18 July.
Publishing date:
19 July 2022
Content type:
Press release
19 July 2022- OSCE Chairman-in-Office, Foreign Minister of Poland, Zbigniew Rau, and OSCE Secretary General, Helga Maria Schmid, today reiterated their call for the unconditional and immediate release of three national Mission members of the OSCE's Special Monitoring Mission to Ukraine (SMM), detained in Donetsk and Luhansk for more than three months.