News and press releases from the OSCE's global activities.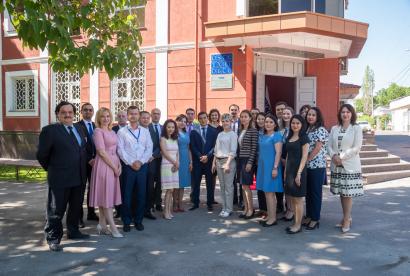 Publishing date:
13 September 2019
The mission members of the OSCE Project Co-ordinator in Uzbekistan were recognized today at a ceremony at the mission office, acknowledging their contribution to the recent presentation of a State Award to the Project Co-ordinator by H.E. Shavkat Mirziyoyev, President of Uzbekistan. Twenty-eight staff members received recognition certificates at the afternoon event, with the remainder of the staff getting theirs upon their return from various travel-related duties...
Publishing date:
12 September 2019
Content type:
Daily report
Summary Compared with the previous reporting period, the SMM recorded fewer ceasefire violations in Donetsk region and more in Luhansk region. A man was injured due to a mine explosion near Ternove and a woman was injured due to shelling in Roza. Inside the Stanytsia Luhanska disengagement area,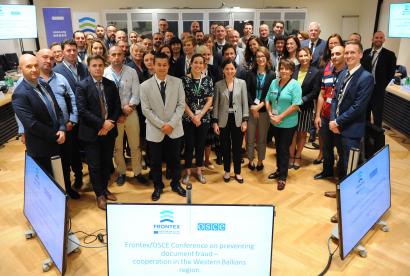 Publishing date:
12 September 2019
A co-ordination conference for the Western Balkans region on preventing document fraud was held on 11 and 12 September 2019 in Vienna, organized by the OSCE's Transnational Threats Department in close co-operation with the FRONTEX Center of Excellence for Combating Document Fraud.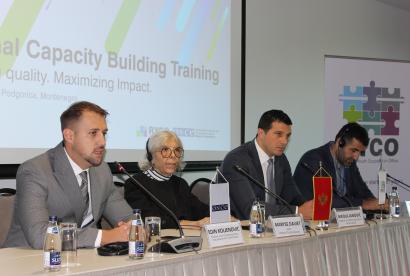 Publishing date:
12 September 2019
The OSCE-supported regional capacity building training for the Regional Youth Co-operation Office (RYCO) beneficiaries to be supported within the second RYCO Open Call for Project Proposals, is taking place in Podgorica from 12 to 16 September 2019...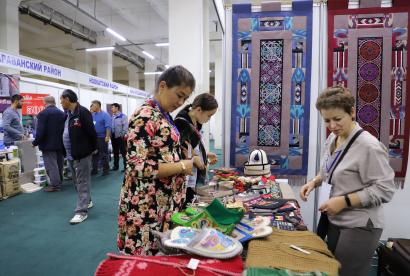 Publishing date:
12 September 2019
Promoting regional trade and co-operation in the Central Asian region is an important part of the OSCE's confidence building in the area of economic and environmental activities. Over 1,500 entrepreneurs arrived in Osh to participate at the third international trade exhibition "South-Expo", a two-day event that concluded on 12 September 2019...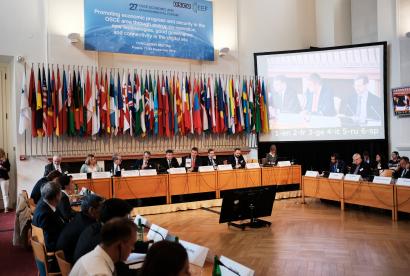 Publishing date:
11 September 2019
Content type:
Press release
PRAGUE, 11 September 2019 – New and emerging technologies in relation to energy security, good governance and connectivity in the digital era, are the focus of 27th OSCE Economic and Environmental Forum which opened today in Prague...
Publishing date:
11 September 2019
Content type:
Daily report
Summary Compared with the previous reporting period, the SMM recorded fewer ceasefire violations in Donetsk region and more in Luhansk region. The SMM saw damage to civilian houses due to shelling in Roza and damage to a school and a kindergarten in Kozatske. Inside the Stanytsia Luhanska