News and press releases from the OSCE's global activities.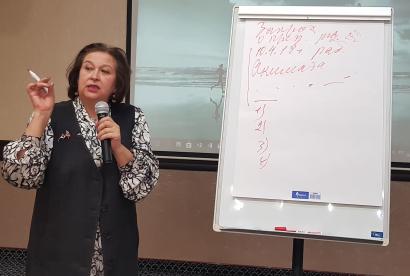 Publishing date:
27 April 2018
An OSCE-supported two-day seminar on enhancing media awareness on newly adopted amendments to media legislation concluded on 27 April 2018 in Almaty, Kazakhstan...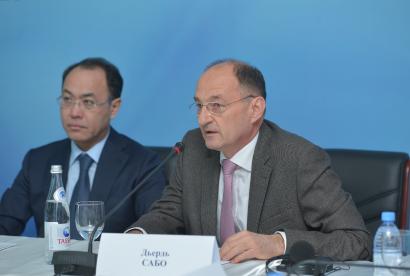 Publishing date:
1 March 2018
The current trends and challenges in pre-trial proceedings on criminal cases was the focus of a two-day OSCE-supported annual roundtable discussion that began in Ak-Bulak near Almaty, Kazakhstan on 1 March 2018...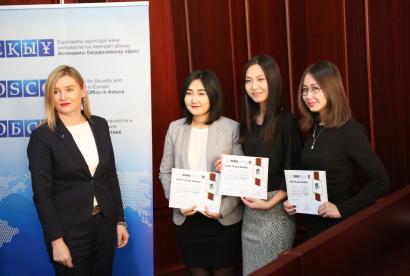 Publishing date:
14 December 2017
The annual OSCE-supported International Youth Legal Forum, which is held in recognition of the Human Rights Day and was dedicated to mechanisms of human rights protection this year, concluded on 14 December 2017 in Astana, Kazakhstan.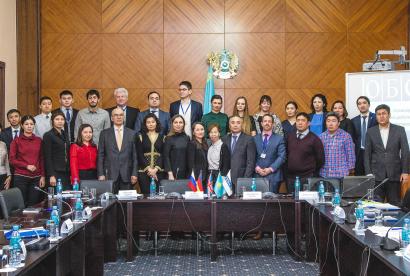 Publishing date:
11 December 2017
A one-week modular training course on collective action, the role of regulatory impact assessments and anti-corruption proofing of draft legislation for more than 40 representatives of public sector, business community and civil society concluded on 8 December 2017 in Astana.
Publishing date:
11 December 2017
The OSCE-supported Third Defenсe Lawyers Forum dedicated to the important issues of reforming the legal profession took place in Almaty on 8 December 2017.
Publishing date:
30 November 2017
An OSCE-supported seminar on public participation in the law-making process took place on 30 November 2017 in Astana, Kazakhstan, bringing together 25 representatives of civil society, political parties, trade unions, local government authorities and the media.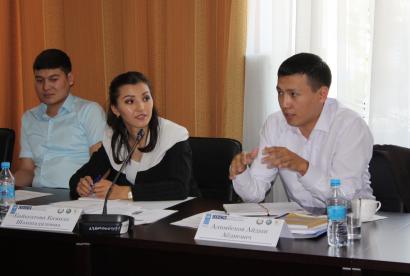 Publishing date:
24 July 2017