News and press releases from the OSCE's global activities.
Publishing date:
14 December 2018
The prevention of domestic violence was the focus of the international conference on the development of crisis centres for victims of domestic violence which concluded on 7 December 2018 in Astana...
Publishing date:
9 November 2018
Women's contribution to the sustainable development of rural areas in Kazakhstan was the focus of the First Rural Women's Forum which concluded on 9 November 2018 in Astana...
Publishing date:
20 April 2018
Gender mainstreaming in local governments and election campaigns was the focus of an OSCE-supported training seminar for 30 high-level local government executives and local district legislators from the Zhambyl Region, held on 20 April 2018 in Taraz, Kazakhstan...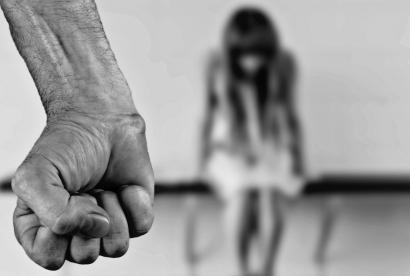 Publishing date:
29 March 2018
A two-day seminar organized by the OSCE Programme Office in Astana on the legal acts and mechanisms regulating the police's work in combating domestic violence concluded on 29 March 2018 in Petropavlovsk, Kazakhstan...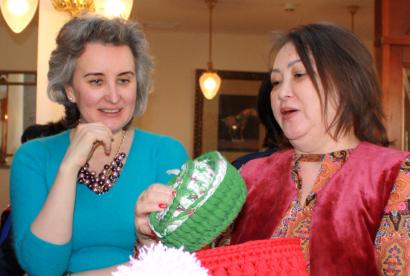 Publishing date:
16 March 2018
The Women Entrepreneurs Forum, an OSCE-supported platform for promoting female entrepreneurship and economic empowerment of women living in rural areas, concluded on 16 March 2018 in Atyrau, Kazakhstan.
Publishing date:
7 December 2017
An OSCE-supported training seminar on gender mainstreaming the work of local governments concluded in Taldykorgan, Kazakhstan, on 5 December 2017.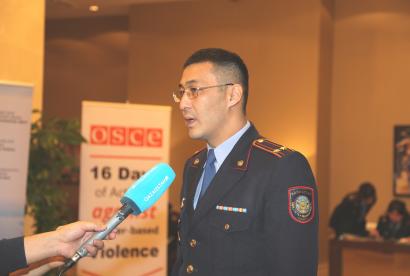 Publishing date:
30 November 2017