News and press releases from the OSCE's global activities.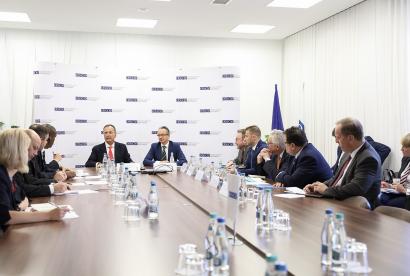 Publishing date:
12 July 2019
Content type:
Press release
CHISINAU, 12 July 2019- The mediators and observers in the Permanent Conference on Political Issues in the Framework of the Negotiation Process on the Transdniestrian Settlement in the 5+2 format visited Chisinau and Tiraspol on 12 July 2019 for talks with the Moldovan and Transdniestrian leaderships...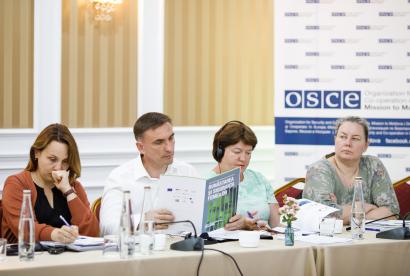 Publishing date:
4 July 2019
Together with the OSCE Gender Section, the OSCE Mission to Moldova presented the results for Moldova of the OSCE-led Survey on the Well-being and Safety of Women, at a launch event on 4 July 2019. The event was organized in co-ordination with the Moldovan Ministry of Health, Labour and Social Protection...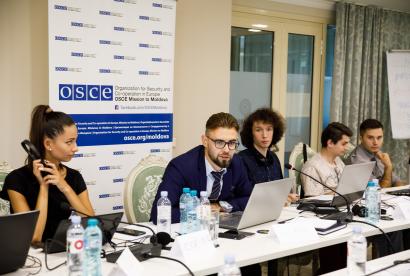 Publishing date:
28 June 2019
A group of journalists from both banks of the Dniester/Nistru River took part in a two-day workshop organized by the OSCE Mission to Moldova from 27 to 28 June in Chisinau. The workshop aimed to enhance their understanding of the specifics of reporting on diversity and national minorities. Representatives of the Moldovan Ministry of Education, Culture and Research, Bureau for Inter-ethnic Relations and Equality Council joined the event...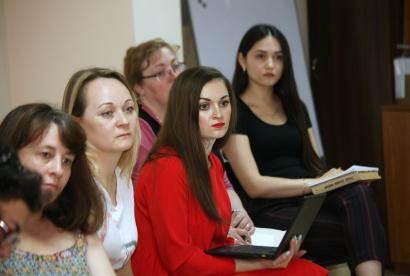 Publishing date:
11 June 2019
Forty psychologists and social workers from NGOs and shelters specialized in counselling victims of domestic violence participated in two OSCE-supported workshops in Tiraspol from 3 to 5 June and in Ribnita from 6 to 8 June 2019. They learned about best practices in assisting women in managing trauma and post-traumatic stress disorder...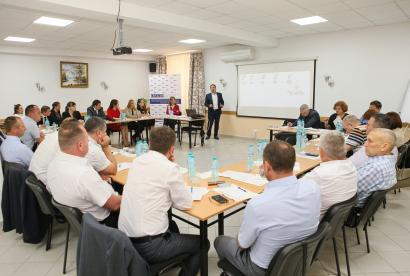 Publishing date:
7 June 2019
Sixty-two district prosecutors and judges from first instance and appellate courts upgraded their skills in investigating and prosecuting cyber-crimes involving children at two OSCE-supported workshops organized jointly with the National Institute of Justice (NIJ) from 4 to 7 June 2019 in Vadul-lui-Voda, Moldova...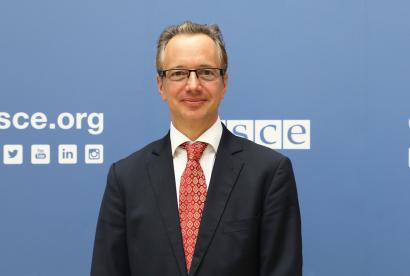 Publishing date:
29 May 2019
Content type:
Press release
CHISINAU, 29 May 2019 – The Head of the OSCE Mission to Moldova, Claus Neukirch, today welcomed the decision of the Government of the Republic of Moldova to adopt the "Instruction on the certification of civil status facts occurred and recorded in the localities on the left bank of the Dniester and in Bender municipality"...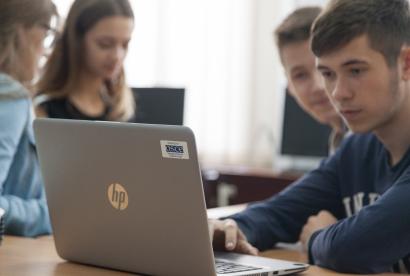 Publishing date:
17 May 2019
Content type:
Press release
CHISINAU, 17 May 2019- The OSCE Mission to Moldova completed today donation of 16 sets of computer and recreational equipment to eight Moldovan-administered Latin-script schools and eight Transdniestria-administered schools to contribute to the quality of education for children. The measure is part of the Mission's confidence-building efforts and a means of promoting the holistic development of students...