News and press releases from the OSCE's global activities.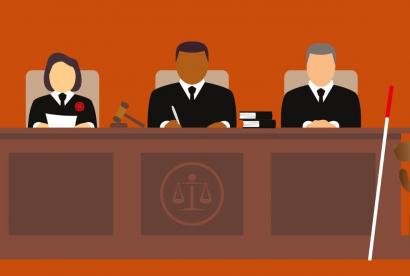 Publishing date:
23 May 2019
Promoting change in policies, attitudes and training curricula to achieve higher representation of women and members of minorities in justice sector institutions was the focus of an event in Vienna on 23 May 2019, during which the OSCE Office for Democratic Institutions and Human Rights (ODIHR) launched its paper Gender, diversity and justice.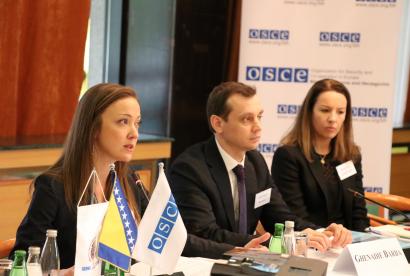 Publishing date:
17 May 2019
Trial monitoring principles, ways to mainstream gender and diversity in trial monitoring activities, follow-up steps and the training of monitors were the key topics of an annual meeting on trial monitoring in the OSCE region, which took place in Sarajevo from 14 to 16 May 2019.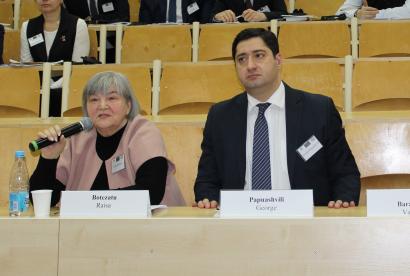 Publishing date:
21 March 2019
International rule of law standards for the individualization of criminal responsibility were the topic of a seminar organized on 21 March 2019 in Minsk for participants from across Belarus.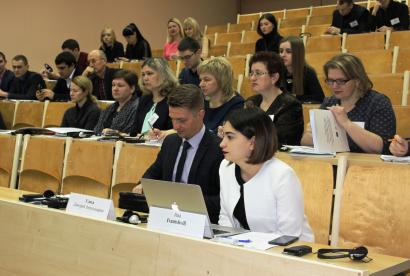 Publishing date:
7 December 2018
International rule of law standards related to the prevention of domestic violence were the topic of a seminar organized on 6 December 2018 in Minsk for participants from across Belarus. The seminar was organized by the OSCE Office for Democratic Institutions and Human Rights (ODIHR) and the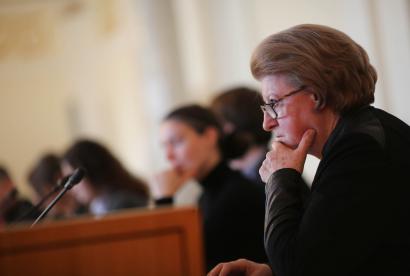 Publishing date:
30 November 2018
A roundtable discussion to explore practical ways of ensuring meaningful public participation in lawmaking was hosted by the OSCE Office for Democratic Institutions and Human Rights (ODIHR) in Warsaw on 30 November 2018. The event brought together 24 experts (14 women and ten men) from 11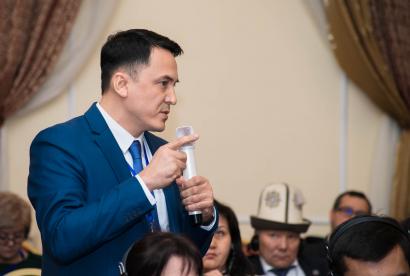 Publishing date:
29 November 2018
Some 120 criminal justice experts from Kazakhstan, Kyrgyzstan, Tajikistan, Mongolia, Turkmenistan and Uzbekistan gathered in Bishkek from 27 to 29 November 2018 for the Seventh Expert Forum on Criminal Justice for Central Asia. The event was organized by the OSCE Office for Democratic Institutions
Publishing date:
23 November 2018
Challenges and good practices in safeguarding the judicial independence of administrative courts and tribunals across the OSCE region were the focus of an expert meeting organized by the OSCE Office for Democratic Institutions and Human Rights (ODIHR) in Warsaw on 22 November 2018. The meeting