News and press releases from the OSCE's global activities.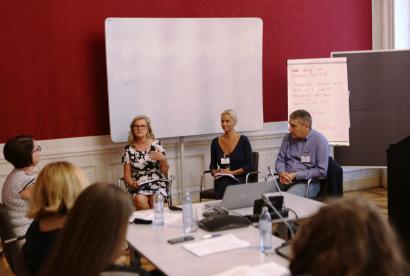 Publishing date:
28 August 2019
An interactive three-day Training-of-Trainers (ToT) course on mainstreaming gender in border security, organized by the OSCE's Border Security and Management Unit of the Transnational Threats Department, concluded on 28 August 2019 in Vienna...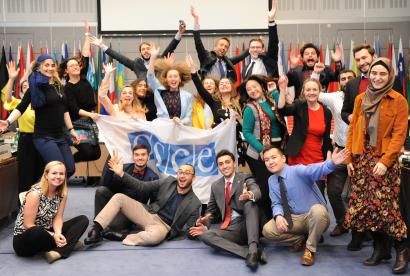 Publishing date:
12 August 2019
Content type:
Press release
VIENNA, 12 August 2019- Under the theme of "Transforming Education", International Youth Day 2019 highlights the importance of making education more relevant, equitable and inclusive for young people across the globe...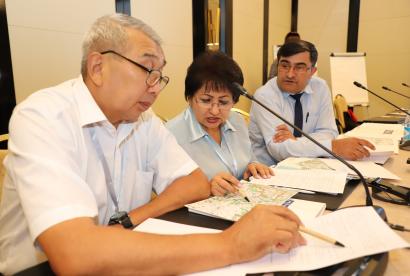 Publishing date:
8 August 2019
A Central Asian regional seminar on demarcation and delimitation practices concluded on 7 August 2019 in Bishkek, Kyrgyzstan. The eighth of its kind, it built on the success of the previous events organized by the OSCE's Transnational Threats Department/Border Security and Management Unit since 2011...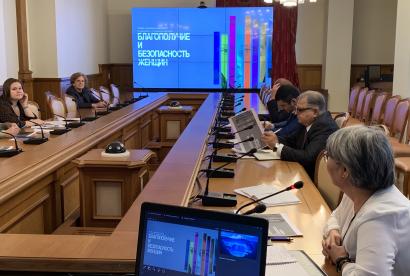 Publishing date:
7 August 2019
The OSCE Senior Adviser on Gender Issues, Amarsanaa Darisuren, visited the Russian Federation from 29 to 31 July 2019 with the aim of further enhancing links and co-operation in the field of gender equality. She held discussions with representatives from the Ministries of Foreign Affairs, Labour and Social Protection, and Higher Education and Science, as well as the Office of the Prosecutor General and the Office of High Commissioner for Human Rights in the Russian Federation. She also met with the Chair of the Women's Union of Russia and the Chair of the national NGO Business Women of Russia...
Publishing date:
6 August 2019
Senior prosecutors and law enforcement representatives specialized in anti-human trafficking and cybercrimes from Belarus, Estonia, France, Italy, Latvia, Moldova, Ukraine, the United Kingdom and the United States completed a two-day workshop on 31 July 2019 in Minsk on effective investigative techniques to combat human trafficking for sexual exploitation that is facilitated by new technologies...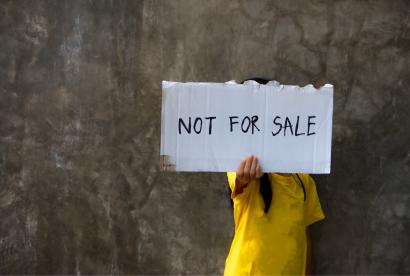 Publishing date:
30 July 2019
Content type:
Press release
WARSAW / VIENNA, 30 July 2019 – Governments must increase their efforts to combat trafficking in human beings and put the human rights and needs of victims at the centre of all responses, the OSCE said on the occasion of the World Day against Trafficking in Persons...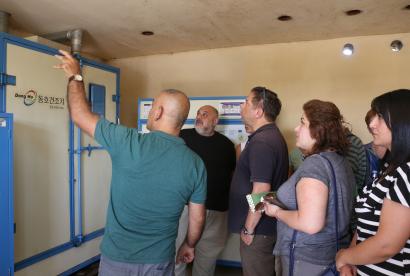 Publishing date:
26 July 2019
Promoting a green economy and resource efficiency was the focus of a workshop held in Yerevan, on 24 and 25 July by the Office of the Co-ordinator of OSCE Economic and Environmental Activities (OCEEA). The event was organized in co-operation with the Government of Armenia.